Military

List Of Thirty Years' War Battles

List of every major Thirty Years' War battle, including photos, images, or maps of the most famous Thirty Years' War battles when available. While it is not a comprehensive list of all skirmishes, conflicts, or battles that took place in the Thirty Years' War, we have tried to include as many military events and actions as possible. All the battles on this Thirty Years' War list are currently listed alphabetically, but if you want to find a specific battle you can search for it by using the "search". Information about these Thirty Years' War battles are included below as well, such as their specific locations and who was involved in the fight.
A list made up of battles like Siege of Breda and Anglo-Spanish War.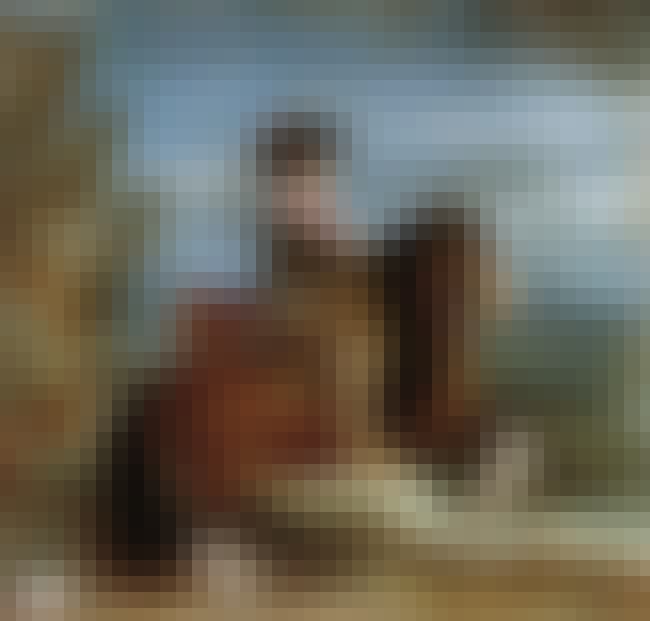 The Anglo–Spanish War was fought by Spain against the Kingdom of England and the United Provinces. The conflict formed part of the Eighty Years' War and the Thirty Years' War. ...more on Wikipedia
Locations: English Channel
Part of: Thirty Years' War, Eighty Years' War
Combatants: Dutch Republic, Habsburg Spain, Kingdom of England
Commanders: Ernst von Mansfeld
see more on Anglo-Spanish War
The Battle of Breisach was fought on 18 August — 17 December 1638 as part of Thirty Years' War. It ended when a garrison of the Holy Roman Empire surrendered to the French, commanded by Bernard of Saxe-Weimar. ...more on Wikipedia
Locations: Breisach, Germany
Part of: Thirty Years' War
Combatants: France
Commanders: Bernard of Saxe-Weimar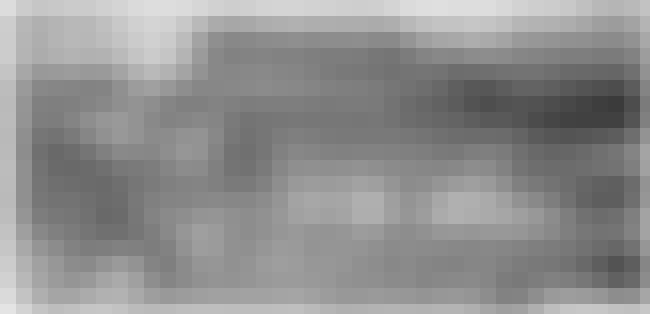 The Battle of Breitenfeld or First Battle of Breitenfeld, was fought at a crossroads near Breitenfeld approximately five miles north-west of the walled city of Leipzig on September 17, or September 7, 1631. It was the Protestants' first major victory of the Thirty Years War. The victory ensured that the German states would not be forcibly reconverted to Roman Catholicism. It confirmed Sweden's Gustavus Adolphus of the House of Vasa as a great tactical leader and induced many Protestant German states to ally with Sweden against the German Catholic League, led by Maximilian I, Elector of Bavaria, and the Holy Roman Emperor Ferdinand II. ...more on Wikipedia
Locations: Saxony, Germany
Part of: Thirty Years' War
Combatants: Sweden, Saxony, Hungary, Catholic League, Croatia
Commanders: Gustavus Adolphus of Sweden, John George I, Elector of Saxony, Johan Banér
see more on Battle of Breitenfeld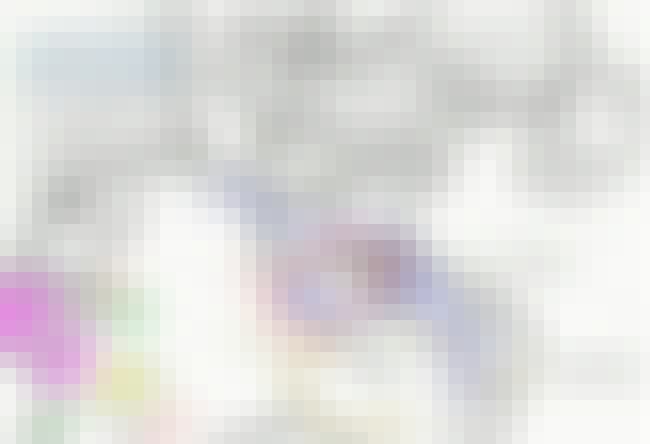 The Second Battle of Breitenfeld, also known as the First Battle of Leipzig, took place at Breitenfeld, Germany, during the Thirty Years' War. The battle was a decisive victory for the Swedish army under the command of Field Marshal Lennart Torstenson over an Imperial Army of the Holy Roman Empire under the command of Archduke Leopold Wilhelm of Austria and his deputy, Prince-General Ottavio Piccolomini, Duke of Amalfi. ...more on Wikipedia
Locations: Saxony, Germany
Part of: Thirty Years' War
Combatants: Sweden, Swedish Empire