Military

List Of Three Kingdoms Battles

List of every major Three Kingdoms battle, including photos, images, or maps of the most famous Three Kingdoms battles when available. While it is not a comprehensive list of all skirmishes, conflicts, or battles that took place in the Three Kingdoms, we have tried to include as many military events and actions as possible. All the battles on this Three Kingdoms list are currently listed alphabetically, but if you want to find a specific battle you can search for it by using the "search". Information about these Three Kingdoms battles are included below as well, such as their specific locations and who was involved in the fight.
Battles include everything from English Civil War to
Cromwellian conquest of Ireland
.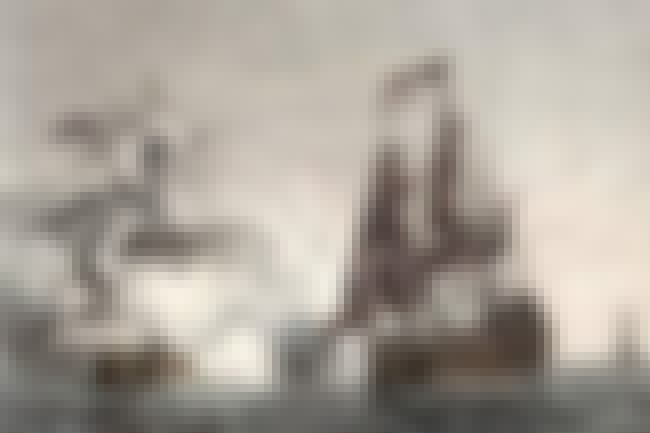 The Action of 8 May 1744 was a minor naval engagement of the War of the Austrian Succession in which two French ships of the line, the 60-gun Content, and the 64-gun Mars, captured the British ship of the line HMS Northumberland, after a desperate action lasting four hours. Northumberland's captain, Thomas Watson, and her second-lieutenant were among those killed. ...more on Wikipedia
Locations: Yangtze River, China
Part of: Three Kingdoms, War of the Austrian Succession
Combatants: France
The Battle of Baxi was fought between the warlords Liu Bei and Cao Cao in 215 during the prelude to the Three Kingdoms period of Chinese history. Liu Bei's forces, led by Zhang Fei, scored a victory over Cao Cao's army, which was led by Zhang He. ...more on Wikipedia
Locations: Hanzhong, China
Part of: Hanzhong Campaign, Three Kingdoms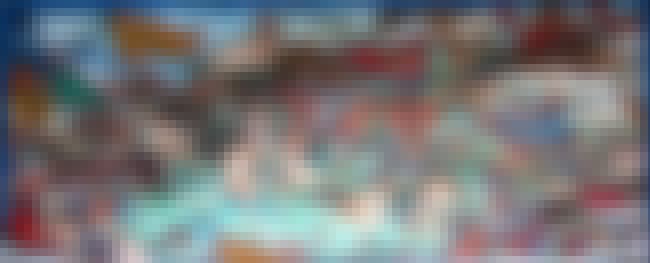 The Battle of Changban was a battle fought between the warlords Cao Cao and Liu Bei in 208 in the late Eastern Han dynasty. The battle took place at Changban. ...more on Wikipedia
Locations: Jingmen, China
Part of: Three Kingdoms
see more on Battle of Changban
4
Liu Bei's takeover of Yi Province
Liu Bei's takeover of Yi Province was a military campaign by the warlord Liu Bei in taking control of Yi Province from its Governor, Liu Zhang. The campaign took place between 212 and 215 in the late Eastern Han dynasty. It concluded with victory for Liu Bei and his successful takeover of the province from Liu Zhang. Yi Province would serve as the foundation of the state of Shu Han during the Three Kingdoms period. ...more on Wikipedia
Locations: Chongqing, China
Part of: Three Kingdoms