Military

List Of War of 1812 Battles

List of every major War of 1812 battle, including photos, images, or maps of the most famous War of 1812 battles when available. While it is not a comprehensive list of all skirmishes, conflicts, or battles that took place in the War of 1812, we have tried to include as many military events and actions as possible. All the battles on this War of 1812 list are currently listed alphabetically, but if you want to find a specific battle you can search for it by using the "search". Information about these War of 1812 battles are included below as well, such as their specific locations and who was involved in the fight.
The list you're viewing contains battles like Battle of Boston Harbor and Battle of New Orleans.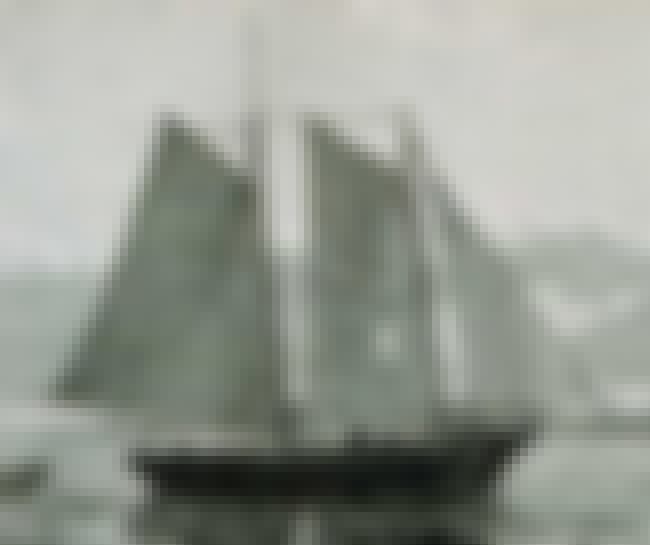 The Action of 13 December 1814 was a naval action during the War of 1812. A flotilla of British longboats were on their way to fight the Battle of Lake Borgne. Before reaching the lake, they would encounter an American schooner of the United States Navy. ...more on Wikipedia
Locations: Lake Borgne, New Orleans, Louisiana, United States of America
Part of: War of 1812
Combatants: United States of America, British Empire
see more on Action of 13 December 1814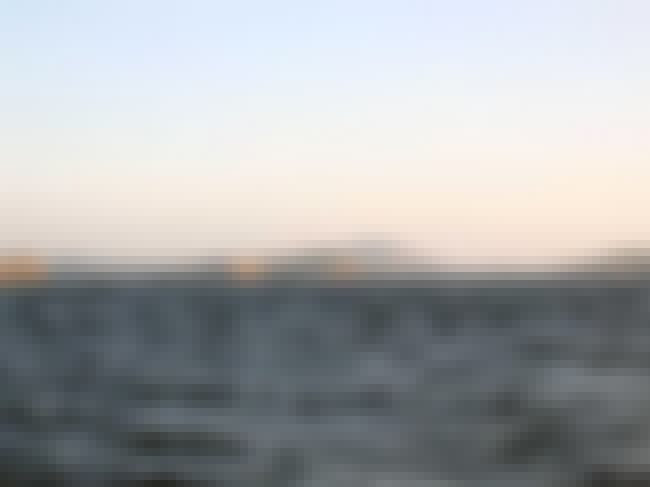 2
Action off James Island
The Action off James Island was a naval battle of the War of 1812. In May 1813 an American sloop-of-war captured three British privateers off James Island in the South Pacific. The engagement was one of the few fought in Pacific waters during the war. ...more on Wikipedia
Locations: Pacific Ocean
Part of: War of 1812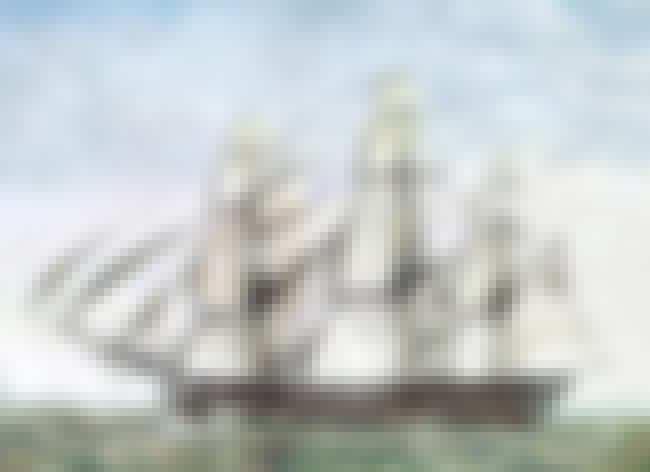 3
Action off Charles Island
The Action off Charles Island was a naval battle fought during the War of 1812 in the summer of 1813 off Charles Island in the Galapagos. An American squadron of three vessels attacked three British armed whalers, and captured them. The engagement was notable for being one of the few to occur in the Pacific Ocean during the war and involved United States Marine Lieutenant John M. Gamble, the first marine to command an American warship. ...more on Wikipedia
Locations: Pacific Ocean
Part of: War of 1812
Commanders: David Porter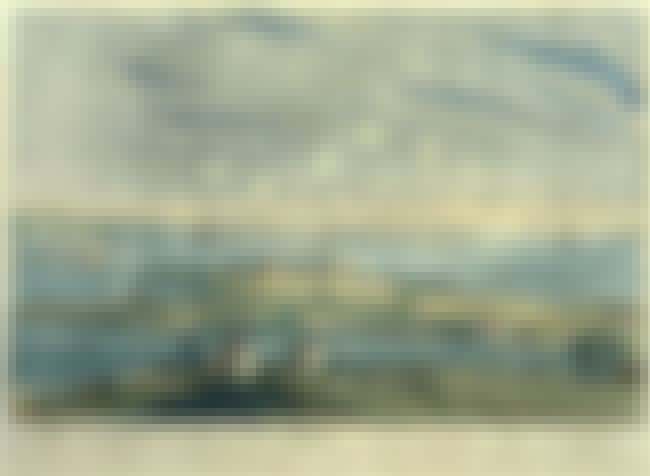 The Battle of Baltimore was a sea/land battle fought between British and American forces in the War of 1812. American forces repulsed sea and land invasions off the busy port city of Baltimore, Maryland, and killed the commander of the invading British forces. The British and Americans first met at North Point. Though the Americans retreated, the battle was a successful delaying action that inflicted heavy casualties on the British, halted their advance and allowed the defenders at Baltimore to properly prepare for an attack. The resistance of Baltimore's Fort McHenry during bombardment by the Royal Navy inspired Francis Scott Key to compose the poem "Defence of Fort McHenry" which later ...more on Wikipedia
Locations: Baltimore, Maryland, United States of America
Part of: War of 1812
Events: Battle of North Point
Combatants: United States of America, United Kingdom
Commanders: Robert Ross, Samuel Smith, Alexander Cochrane
see more on Battle of Baltimore