Military

List Of War on Terrorism Battles

List of every major War on Terrorism battle, including photos, images, or maps of the most famous War on Terrorism battles when available. While it is not a comprehensive list of all skirmishes, conflicts, or battles that took place in the War on Terrorism, we have tried to include as many military events and actions as possible. All the battles on this War on Terrorism list are currently listed alphabetically, but if you want to find a specific battle you can search for it by using the "search". Information about these War on Terrorism battles are included below as well, such as their specific locations and who was involved in the fight.
This list contains battles like Iraq War and War in Afghanistan (2001–present).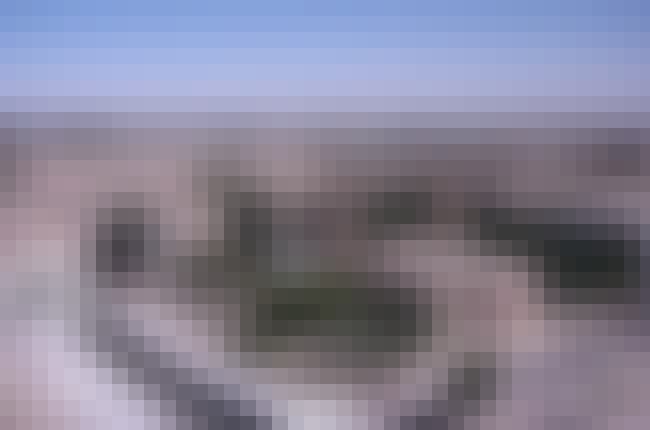 The 2001 uprising in Herat was a coordinated insurrection and uprising in the Afghan city of Herat as part of the United States war in Afghanistan. The city was captured on November 12 by Northern Alliance forces as well as Special Forces of the United States, the United Kingdom and the Islamic Republic of Iran. ...more on Wikipedia
Locations: Herat, Afghanistan
Part of: War on Terrorism, Conflict in Afghanistan, War in Afghanistan (2001–present)
Combatants: Iran, United States of America, Taliban
see more on 2001 uprising in Herat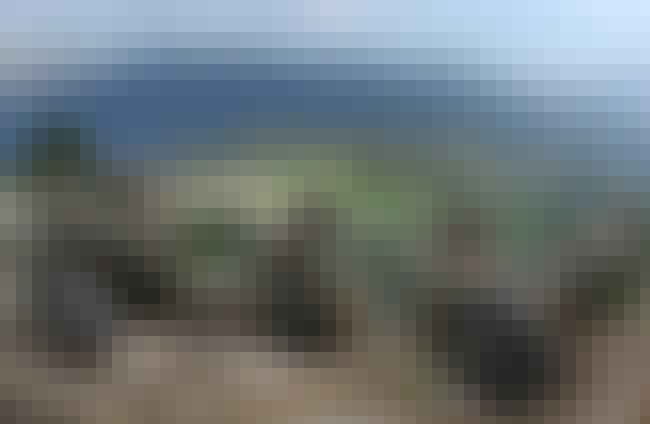 The war in Afghanistan is the period in which the United States invaded the country after the September 11 attacks, supported initially by close allies, and eventually by the wider North Atlantic Treaty Organization, beginning in 2003. The conflict is also known as the U.S. war in Afghanistan. It followed the Afghan Civil War's 1996–2001 phase. Its public aims were to dismantle al-Qaeda, and to deny it a safe base of operations in Afghanistan by removing the Taliban from power. Key allies supported the U.S. from the start, including the United Kingdom. In August 2003, NATO became involved as an alliance, taking the helm of the International Security Assistance Force. On 28 December 2014, ...more on Wikipedia
Locations: Pakistan
Part of: War on Terrorism, Conflict in Afghanistan
Events: Sarposa prison attack of 2008, Operation Dragon Strike, Battle of Kandahar, Siege of Sangin, Battle of Arghandab, + more
Combatants: Canada, Afghanistan, France, Italy, Turkey, + more
see more on War in Afghanistan (2001–present)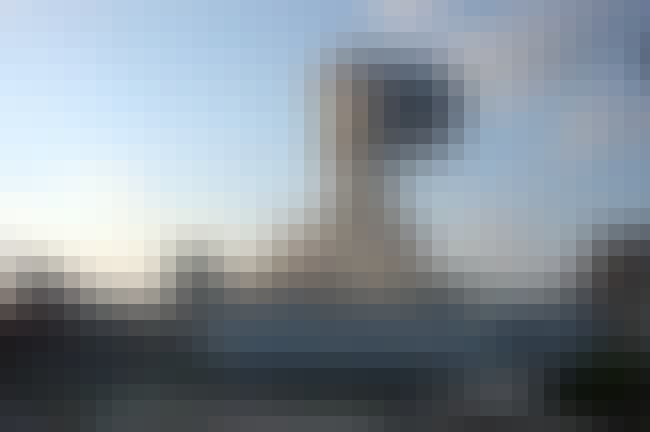 The 2006 Lebanon War, also called the 2006 Israel–Hezbollah War and known in Lebanon as the July War and in Israel as the Second Lebanon War, was a 34-day military conflict in Lebanon, northern Israel and the Golan Heights. The principal parties were Hezbollah paramilitary forces and the Israeli military. The conflict started on 12 July 2006, and continued until a United Nations-brokered ceasefire went into effect in the morning on 14 August 2006, though it formally ended on 8 September 2006 when Israel lifted its naval blockade of Lebanon. Due to unprecedented Iranian military support to Hezbollah before and during the war, some consider it the first round of the Iran–Israel proxy conflict, ...more on Wikipedia
Locations: Golan Heights
Part of: Arab-Israeli conflict, Israeli–Lebanese conflict
Events: Operation Sharp and Smooth, Battle of Maroun al-Ras, Zar'it-Shtula incident, 2006 Tyre raid, Battle of Bint Jbeil, + more
Combatants: Hezbollah, Lebanese Communist Party, Amal Movement, Israel
see more on Second Lebanon War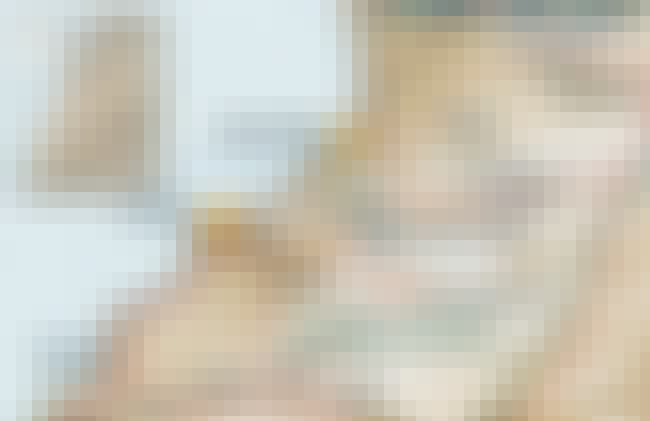 The 2007 Lebanon conflict began when fighting broke out between Fatah al-Islam, an Islamist militant organization, and the Lebanese Armed Forces on May 20, 2007 in Nahr al-Bared, an UNRWA Palestinian refugee camp near Tripoli. It was the most severe internal fighting since Lebanon's 1975–90 civil war. The conflict revolved mostly around the siege of Nahr el-Bared, but minor clashes also occurred in the Ain al-Hilweh refugee camp in southern Lebanon and several terrorist bombings took place in and around Lebanon's capital, Beirut. Fighting ended in September 2007. ...more on Wikipedia
Locations: Beirut, Lebanon
Part of: War on Terrorism
Combatants: Hezbollah, Lebanon