Military

List Of Wars of the Roses Battles

List of every major Wars of the Roses battle, including photos, images, or maps of the most famous Wars of the Roses battles when available. While it is not a comprehensive list of all skirmishes, conflicts, or battles that took place in the Wars of the Roses, we have tried to include as many military events and actions as possible. All the battles on this Wars of the Roses list are currently listed alphabetically, but if you want to find a specific battle you can search for it by using the "search". Information about these Wars of the Roses battles are included below as well, such as their specific locations and who was involved in the fight.
Battles here include everything from Battle of Wakefield to First Battle of St Albans.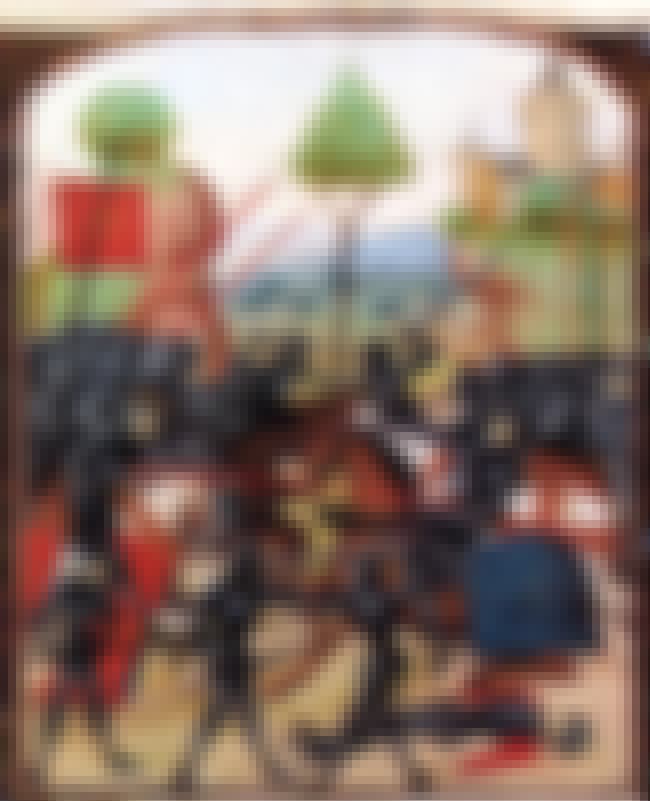 The Battle of Barnet was a decisive engagement in the Wars of the Roses, a dynastic conflict of 15th-century England. The military action, along with the subsequent Battle of Tewkesbury, secured the throne for Edward IV. On 14 April 1471 near Barnet, then a small town north of London, Edward led the House of York in a fight against the House of Lancaster, which backed Henry VI for the throne. Leading the Lancastrian army was Richard Neville, 16th Earl of Warwick, who played a crucial role in the fate of each king. Historians regard the battle as one of the most important clashes in the Wars of the Roses, since it brought about a decisive turn in the fortunes of the two houses. Edward's ...more on Wikipedia
Locations: Barnet, United Kingdom
Part of: Wars of the Roses
Combatants: House of Lancaster, House of York
see more on Battle of Barnet
The Battle of Blore Heath was one of the first major battles in the English Wars of the Roses. It was fought on 23 September 1459, at Blore Heath in Staffordshire, two miles east of the town of Market Drayton in Shropshire, England. ...more on Wikipedia
Locations: Staffordshire, United Kingdom
Part of: Wars of the Roses
Combatants: House of Lancaster, House of York
see more on Battle of Blore Heath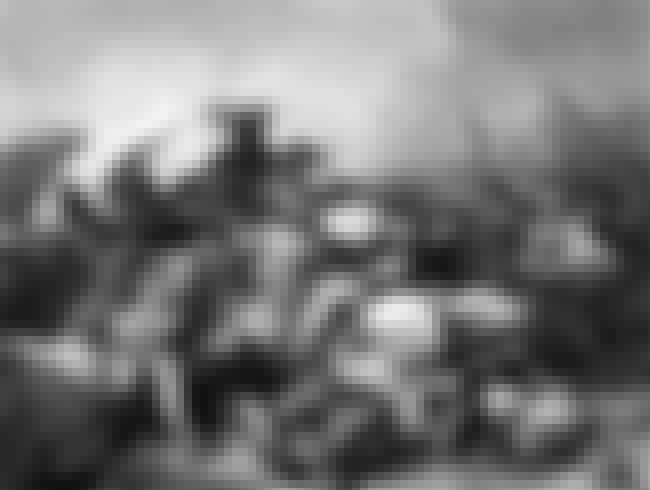 The Battle of Bosworth Field was the last significant battle of the Wars of the Roses, the civil war between the Houses of Lancaster and York that raged across England in the latter half of the 15th century. Fought on 22 August 1485, the battle was won by the Lancastrians. Their leader Henry Tudor, Earl of Richmond, by his victory became the first English monarch of the Tudor dynasty. His opponent, Richard III, the last king of the House of York, was killed in the battle. Historians consider Bosworth Field to mark the end of the Plantagenet dynasty, making it a defining moment of English and Welsh history. Richard's reign began in 1483 when he was handed the throne after his twelve-year-old ...more on Wikipedia
Locations: Market Bosworth, United Kingdom
Part of: Wars of the Roses
Combatants: House of Lancaster, House of York
see more on Battle of Bosworth Field
The Battle of Edgecote Moor took place 6 miles northeast of Banbury, England on 26 July 1469 during the Wars of the Roses. The site of the battle was actually Danes Moor in Northamptonshire, at a crossing of a tributary of the River Cherwell. The battle pitted the forces of Richard Neville, 16th Earl of Warwick, against those of King Edward IV. The battle is considered to be an important turning point in the course of the war. ...more on Wikipedia
Locations: Northamptonshire, United Kingdom
Part of: Wars of the Roses
Combatants: House of Lancaster, House of York
see more on Battle of Edgecote Moor