Military

List Of Winter War Battles

List of every major Winter War battle, including photos, images, or maps of the most famous Winter War battles when available. While it is not a comprehensive list of all skirmishes, conflicts, or battles that took place in the Winter War, we have tried to include as many military events and actions as possible. All the battles on this Winter War list are currently listed alphabetically, but if you want to find a specific battle you can search for it by using the "search". Information about these Winter War battles are included below as well, such as their specific locations and who was involved in the fight.
This list includes Battle of Salla, Battle of Suomussalmi and more.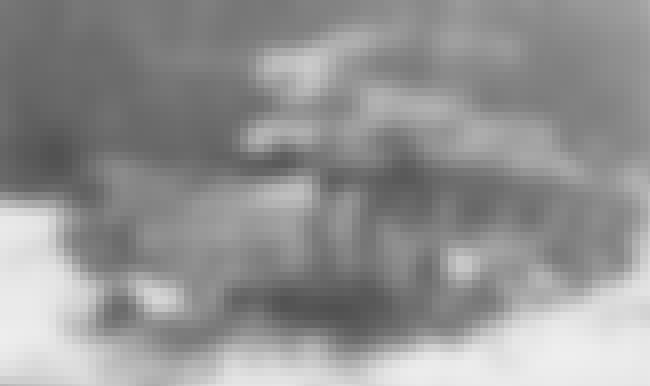 The Battle of Honkaniemi was fought between Finnish and Soviet forces on 26 February 1940. This battle was fought by tanks, the only time they were used in combat by Finnish forces in the Winter War. The commander of the Finnish II Corps, General Harald Öhquist, had attached the Jaeger Battalion 3 and the 4th company of the Armoured Battalion to the 23rd Division. The 23rd was responsible for the area around Lake Näykkijärvi, just to the southeast of Viipuri, the second largest town in Finland. Also, the 3rd Battalion of the 67th Infantry Regiment that was on loan to the 5th division arrived as well, giving the reinforcement that the commander of the 23rd Division, Colonel Voldemar Oinonen, ...more on Wikipedia
Locations: Karelian Isthmus, Russia
Part of: Winter War, World War II
The Battle of Kelja, fought from December 25 to December 27, 1939 in and around the village of Kelja, was a part of the Winter War between Finland and the Soviet Union. ...more on Wikipedia
Locations: Karelian Isthmus, Russia
Part of: Winter War, World War II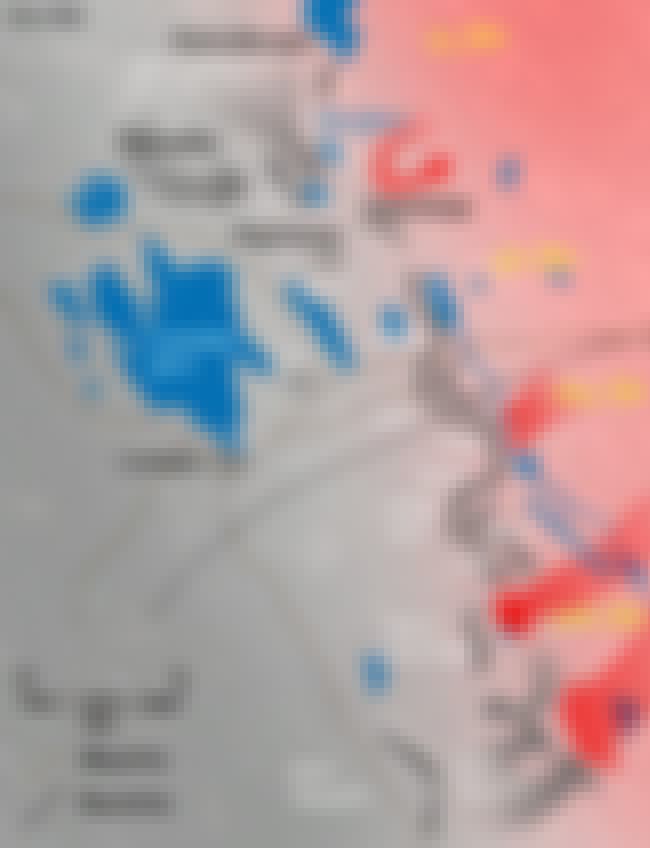 The Battle of Kollaa was fought from December 7, 1939, to March 13, 1940, in Ladoga's Karelia, Finland, as a part of the Soviet-Finnish Winter War. ...more on Wikipedia
Locations: Karelia
Part of: Winter War, World War II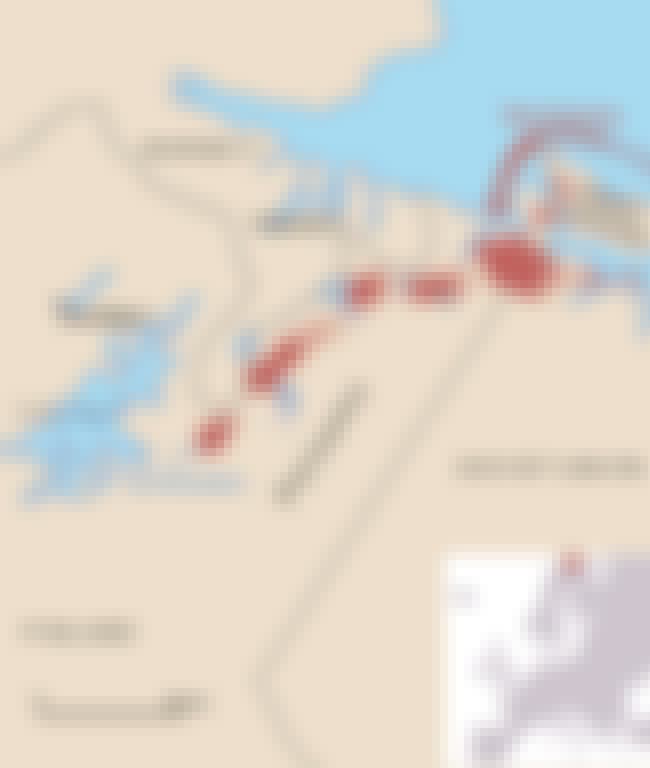 The Battle of Petsamo was fought between Finnish and Soviet troops in the area of Petsamo in the far north of Finland in 1939 and 1940. The Finnish troops were greatly outnumbered but managed to contain the Soviet troops due to the extreme terrain and weather. ...more on Wikipedia
Locations: Pechenga (urban-type settlement), Murmansk Oblast, Russia
Part of: Winter War, World War II
Combatants: Soviet Union, Finland
Commanders: Kirill Meretskov
see more on Battle of Petsamo