History

List Of World War I Battles

List of every major World War I battle, including photos, images, or maps of the most famous World War I battles when available. While it is not a comprehensive list of all skirmishes, conflicts, or battles that took place in the World War I, we have tried to include as many military events and actions as possible. All the battles on this World War I list are currently listed alphabetically, but if you want to find a specific battle you can search for it by using the "search". Information about these World War I battles are included below as well, such as their specific locations and who was involved in the fight.
Examples of battles on this list: Invasion of Normandy, Battle of France and more.
The 7th Cruiser Squadron was a blockading force of the Royal Navy during the First World War used to close the English Channel to German traffic. It was employed patrolling an area of the North Sea known as the "Broad Fourteens" in support of vessels guarding the northern entrance to the Channel. The Squadron had previously been part of the Third Fleet of the Home Fleets. The squadron came to public attention when on 22 September 1914 three of the cruisers were sunk by one German submarine while on patrol. Approximately 1,450 sailors were killed and there was a public outcry at the losses. The incident eroded confidence in the government and damaged the reputation of the Royal Navy at a time ...more on Wikipedia
Locations: United Kingdom
Part of: World War I
Combatants: German Empire
see more on 7th Cruiser Squadron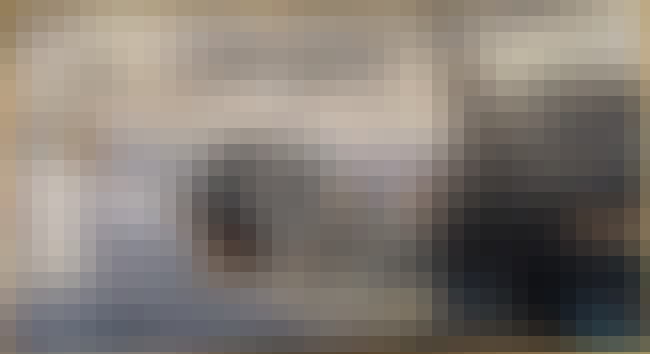 2
Action of 10 March 1917
The Action of 10 March 1917 was a single-ship action during the First World War fought between the German merchant raider SMS Möwe, and the armed New Zealand Shipping Company cargo ship SS Otaki. Although Otaki was sunk, Möwe was badly damaged. ...more on Wikipedia
Locations: Atlantic Ocean
Part of: World War I
Combatants: British Empire
3
Action of 14 October 1918
The Action of 14 October was a naval engagement of the First World War when the Imperial German Navy submarine SM U-139 attacked the Portuguese civilian steamer São Miguel and the Portuguese Navy naval trawler NRP Augusto de Castilho in the Atlantic Ocean on 14 October 1918. ...more on Wikipedia
Locations: Atlantic Ocean
Part of: World War I, Atlantic U-boat Campaign
4
Action of 15 August 1917
The Action of 15 August 1917 was a naval engagement which occurred during the First World War. The action was fought between a German U-boat and two armed trawlers in the North Sea. ...more on Wikipedia
Locations: North Sea
Part of: World War I