Battles

List Of Yugoslav Front Battles

List of every major Yugoslav Front battle, including photos, images, or maps of the most famous Yugoslav Front battles when available. While it is not a comprehensive list of all skirmishes, conflicts, or battles that took place in the Yugoslav Front, we have tried to include as many military events and actions as possible. All the battles on this Yugoslav Front list are currently listed alphabetically, but if you want to find a specific battle you can search for it by using the "search". Information about these Yugoslav Front battles are included below as well, such as their specific locations and who was involved in the fight.
List ranges from Syrmian Front to Case Black and more.
1
Battle of Turjak Castle
The Battle of Turjak Castle on 19 September 1943 was an encounter between the Slovene Partisans who were the armed wing of the pro-Allies Liberation Front of the Slovene People, against the pro-Axis Anti-Communist Volunteer Militia, during the latter half of World War II. During September and October 1943 the capitulation of Italian forces in Yugoslavia led to a rise in partisan activities as the partisans claimed back lands and seized weapons. One such incident was when the Prešeren Brigade seized the castle from the Militia's sentries, capturing 500 enemy soldiers and wrecking most of the castle. It took five days for the partisans to seize the whole castle, but amongst the prisoners were ...more on Wikipedia
Locations: Lower Carniola
Part of: Yugoslav Front, World War II
The Battle of Falmouth involved Joseph-François Hertel de la Fresnière and Baron de St Castin leading troops as well as the Wabanaki Confederacy in New Brunswick to capture and destroy Fort Loyal and the English settlement on the Falmouth neck, then part of the Massachusetts Bay Colony. The commander of the fort was Captain Sylvanus Davis. After two days of siege, the settlement's fort, called Fort Loyal, surrendered. The community's buildings were burned, including the wooden stockade fort, and its people were either killed or taken prisoner. With the fall of Fort Loyal, led to the near depopulation of Maine. Native forces were then able to attack New Hampshire frontier without reprisal. ...more on Wikipedia
Locations: Portland, Maine, United States of America
Part of: Yugoslav Front, King William's War, World War II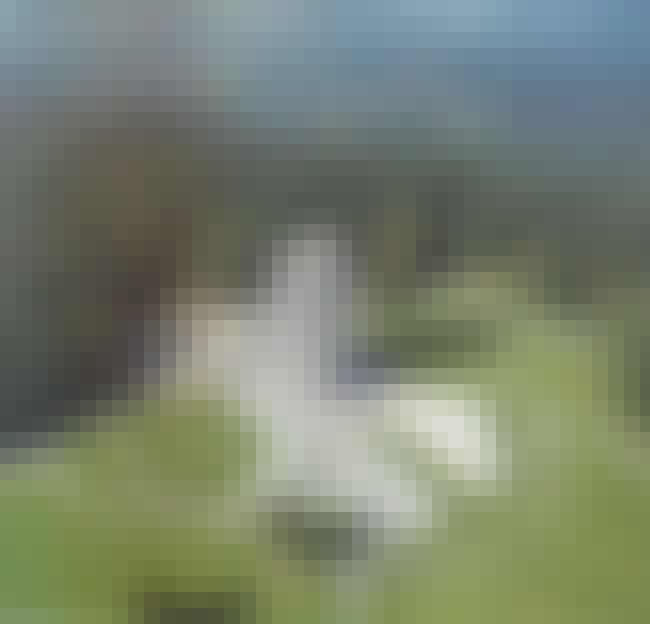 The Kozara Offensive, also known as Operation West-Bosnien by the Axis, was fought in 1942 on and around the mountain of Kozara in northwestern Bosnia. It was an important battle of the Yugoslav Partisan resistance movement in World War II. It later became an integral part of Yugoslav post-war mythology, which celebrated the courage and martyrdom of outnumbered and outgunned Partisans and civilians. Certain sources mistakenly identify the Kozara Offensive as part of Operation Trio. In the spring of 1942, Yugoslav Partisans in central and west Bosnia liberated Bosanski Petrovac, Drvar, Glamoč and Prijedor. On 20 May the 1st Krajina Assault Brigade was founded, and the next day it obtained ...more on Wikipedia
Locations: Autonomous Province of Western Bosnia
Part of: Yugoslav Front, World War II
Combatants: Allies of World War II, Axis powers, Independent State of Croatia, Kingdom of Hungary, Nazi Germany
see more on Kozara Offensive
The Battle of Livno is the name of several battles fought over the town of Livno during World War II, which changed hands between the Independent State of Croatia and Partisan forces several times. ...more on Wikipedia
Locations: Livno, Bosnia and Herzegovina
Part of: Yugoslav Front, World War II
Combatants: Kingdom of Italy, Independent State of Croatia, Nazi Germany
see more on Battle of Livno