unspeakable crimes

A Man Who Allegedly Raped And Impregnated An 11 Year Old Says It Was Her Fault

14.1k views
3 items
Follow
A 38-year-old man who allegedly raped and impregnated an 11-year-old girl is saying it's her fault. He's alleging it was actually she who raped him. Sure.
Justin J. Armstrong, of Springfield, MA, was charged with forcible rape of a child. But when he went to appear in court for the first time on July 21, he said it was he who was the victim. He claimed the girl has sex with him as he slept, and he had no idea what she was doing. The sex abuse came to light after the girl became pregnant with Armstrong's child, but, according to local news outlets, the sexual abuse had allegedly gone on for months.
Armstrong Pleaded Not Guilty Because He Believed He Was Raped By The Girl, Not The Other Way Around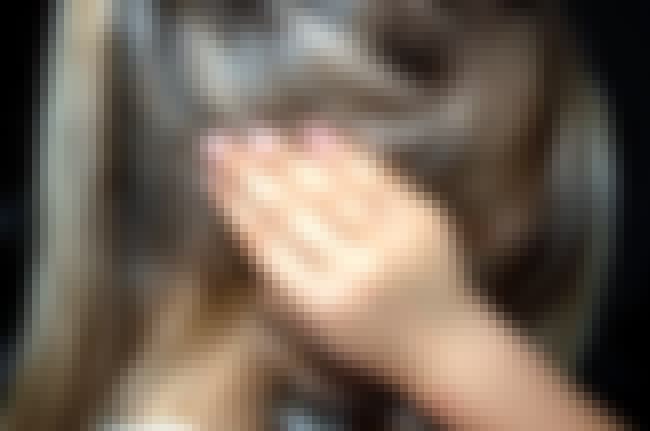 Armstrong was arrested on July 21 after the girl's pregnancy test came back positive. He went in front of a judge on July 24 and gave what seemed like a very unlikely story. According to a local newspaper, the Springfield man claimed it was the girl who raped him. He said he must've been sleeping when the girl snuck into his room and had sex with him – unbeknownst to him. He said she was sexually abused by another person – a younger relative of hers – and first suggested the child might be the relative's.
He Allegedly Threatened The Girl To Keep The Abuse To Herself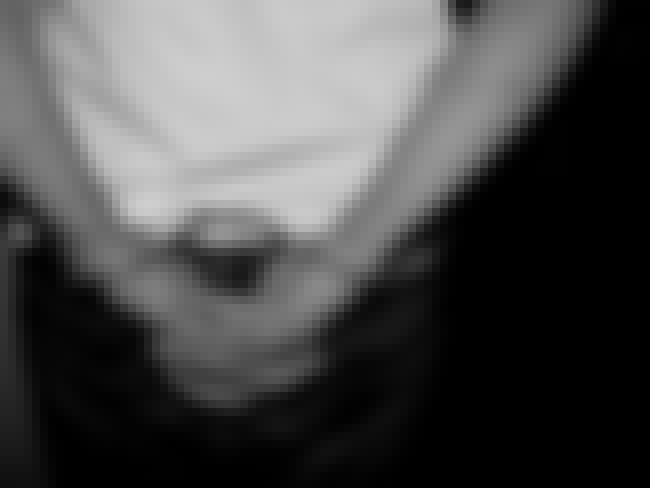 The girl told police that Armstrong molested her for 18 months and raped her on several occasions. He told her he would go to jail if she told anyone, and he threatened her. She finally confided in a family friend on July 9, which prompted the pregnancy test. It showed she was four months along.
They're Doing A Paternity Test To Prove It's His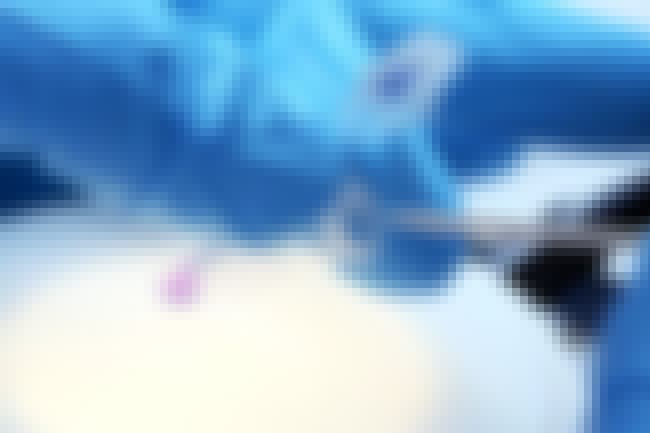 The girl aborted the child about four days after discovering she was pregnant, but authorities are testing the fetal material to determine its paternity. He pleaded guilty and was held on bail, pending the results of the test.