Movie Quotes

A Most Wanted Man Movie Quotes

19 votes
10 voters
4.3k views
10 items
"A Most Wanted Man" movie quotes bring the thrills when a secret anti-terrorism unit in Germany uses a young man as bait to reel in a prime target. The espionage film was directed by Anton Corbjin using a screenplay Adrew Bovell adapted from a novel of the same namy by John le Carre. After premiering at the 2004 Sundance Film Festival, "A Most Wanted Man" opened in theaters in the United States on July 25, 2014.
In "A Most Wanted Man," Günther Bachmann (Philip Seymour Hoffman) heads a secret anti-terrorism unit in Germany whose spies use small-target criminals to help capture big terrorist targets. In this instance, he nabs Issa Karpov (Grigoriy Dobrygin), who illegally immigrates from Russia, and, despite the disapproval from his human rights attorney Annabel Richter (Rachel McAdams), agrees to help Günther go after terrorist Dr. Faisal Abdullah (Homayoun Ershadi).
To nab Abdullah, Günther, Issa and Annabel must all work together, with some help with bank manager Tommy Brue (Willem Dafoe) and CIA agent Martha Sullivan (Robin Wright). They'll lay the tracks for their trap, using Issa and his incoming inheritance as the bait, but their window to grab Abdullah is a slim one, requiring the utmost precision in carrying out this plan.
"A Most Wanted Man" is just one of dozens of great summer 2014 movies like
"Hercules,"
"Lucy,"
"Magic in the Moonlight,"
"Planes: Fire & Rescue,"
"Sex Tape,"
"Wish I Was Here,
"And So It Goes,
"Dawn of Planet of the Apes,"
"A Long Way Down,"
"Tammy,"
"Earth to Echo,"
"Deliver Us from Evil,"
"Transformers: Age of Extinction,"
"Snowpiercer,"
"Begin Again,"
"They Came Together,"
"Think Like a Man Too,"
"22 Jump Street,
"How to Train Your Dragon 2,"
"Hellion,"
"The Rover,"
and
The Fault in Our Stars."
Günther Bachmann: "German Intelligence needs a job to be done that German law won't let it do. Our unit was set up to develop resources."
Erna Frey: "We're not policemen."
Günther Bachmann: "We're spies. Our sources don't come to us. We find them. When they're ours, we direct them at bigger targets. It takes a minnow to catch a barracuda, a barracuda to catch a shark."
Günther explains his job as the head of a secret anti-terrorism team in Germany. He reels in the small fish, then uses that fish to snag a bigger one.
Should this be higher or lower?
Lawyer or a Social Worker for Terrorists?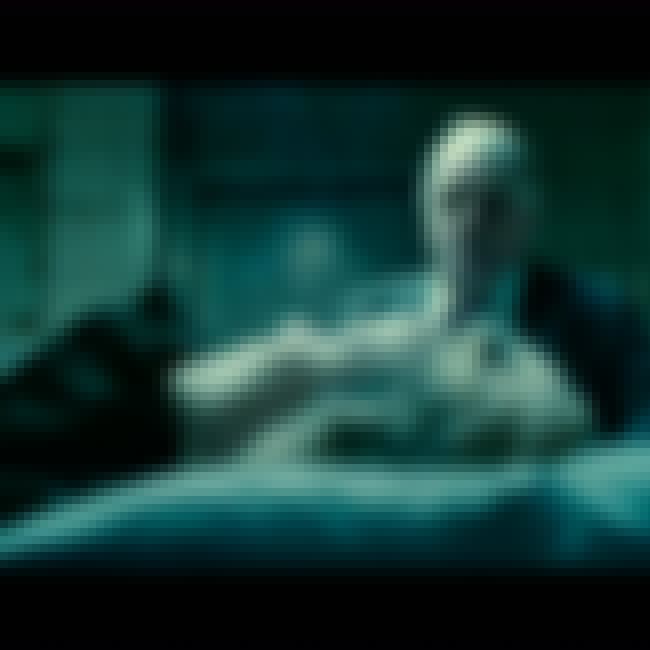 Annabel Richter: "You can't do this. I'm a lawyer."
Günther Bachmann: "Lawyer or a social worker for terrorists? You've crossed the line. You're on their side now."
Günther tries to get attorney Annabel Richter to join his team and help him catch some terrorists. He makes it very simple: She's either working with him or with the terrorists.

Should this be higher or lower?
Your Choice Is Between Us and Nobody
Günther Bachmann: "Your choice is between us and nobody. The clock is ticking. You know they'll find him and when they do, you'll be on the first plane back to Russia, unless the Americans want him, then we won't know where he is and nor will he."
Annabel Richter: "He doesn't want the money. He just doesn't want it."
Günther Bachmann: "Half radical, half rich kid, half Russian, half Chechen, loves his mother, hates his father. You and I both know, Issa Karpov has no idea what he wants."
Annabell is stuck between options, one of which being helping Günther in using Issa to catch Dr. Abdullah. He makes a pretty convincing case for being on his side.
Should this be higher or lower?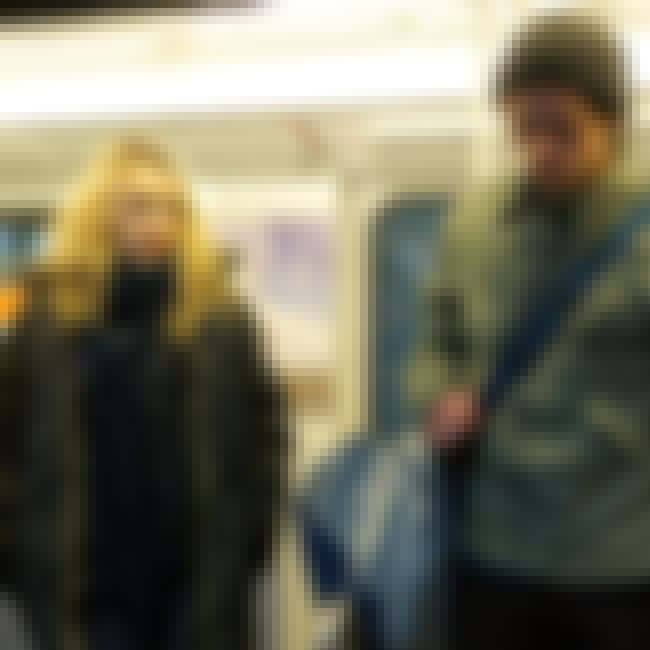 Issa Karpov: "I'm frightened, not you're spy. I can't do this anymore."
Günther Bachmann: "You're my ears and my eyes. I need you."
Issa, Günther's current small fish, does not feel he's up to the task of reeling in bigger fish Dr. Abdullah. Günther must keep him engaged if he wants to complete his mission and tries his best to keep Issa on their team.

Should this be higher or lower?