Photo: Fox Searchlight Pictures
Movie Quotes

A United Kingdom Movie Quotes

List Rules Vote for the best A United Kingdom movie quotes
A United Kingdom movie quotes help tell a true story in the film about Prince Seretse Khama who, despite racial tensions, married a caucasian woman in the 1940s. The biographical romantic drama was written by Guy Hibbert based on Khama's real life story. Amma Asante directed A United Kingdom, which opened theatrically in the United States on February 10, 2017.
In A United Kingdom, Seretse Khama (David Oyelowo), heir to the royal throne of Bechuanaland, now Botswana, is at a social event when he meets an attractive blonde woman, Ruth Williams (Rosamund Pike) in 1948. The royal heir and London office worker hit it off almost immediately and begin a relationship, one that angers each of their families. So when Seretse tells Ruth about his responsibility to return to his South African home, the pair decide to get married.
But as much as Seretse and Ruth love one another, their interracial marriage is not accepted by Ruth's British government or Seretse's country's citizens. Seretse is urged to renounce his throne and exiled from England as a result of the marriage. Though through all of these setbacks, Seretse and Ruth vow to find a way to make their unconventional union work for everyone.
A United Kingdom movie quotes give a peek into the film just like other movie quotes do for their respective films including for Moonlight, John Wick: Chapter 2, Fifty Shades Darker, and The LEGO Batman Movie.
Charles: What's this song supposed to be?
Seretse Khama: I don't know but they are utterly butchering it.
Ruth Williams: Sorry, I do love jazz but I never trusted an Englishman to play it.
Seretse Khama: Do you like to dance?
Seretse and Ruth meet for the first time in these A United Kingdom movie quotes after both agree that the jazz music played at the social affair is not great. One comment leads to a dance and perhaps a budding relationship.
Should this be higher or lower?
Renounce Any Right to the Throne
Tshekedi Khama: Over two decades of preparing you to be our king, this is how you face me.
...
Ella Khama: Who do you think will accept you, as if it were your right to be our queen.
...
Tshekedi Khama: You will renounce any right to the throne.
Seretse Khama: Malnutrition, malaria, there is so much that I need to do.
...
Naledi Khama: We need him more than you. Let him go.
...
Ruth Williams: We've misjudged this, haven't we?
When Seretse and Ruth arrive in Bechuanaland in these A United Kingdom movie quotes, they are not exactly welcomed with open arms. Seretse's uncle even goes as far as to demand Seretse renounce his royalty, but he is undeterred of the work he feels he must do.
Should this be higher or lower?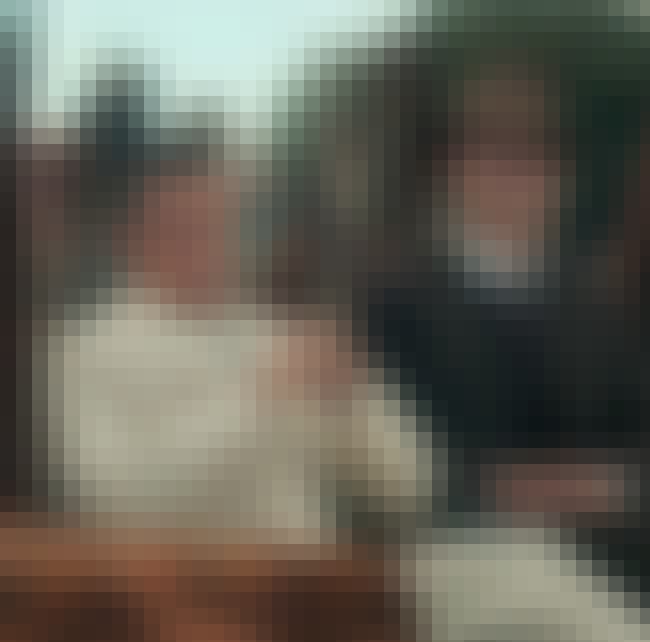 The Downfall of the British Empire
Alistair Canning: If you choose to marry the leader of an African nation, you will be responsible for the downfall of the British empire in Africa.
Ruth receives a strong warning from the British representative of South Africa about her relationship with Seretse. Alistair Canning urges against the marriage and puts a great deal of guilt on Ruth for what the marriage may cause.

Should this be higher or lower?
Seretse Khama: I am told that you no longer wish for me to honor my duty as your king because of the color of the wife I have chosen... I am ready to serve you because I love my people. I love this land. But I love my wife.
Seretse addresses his people in this A United Kingdom movie quote. He knows the people are not happy with him, but he vows to continue to love them, love the land and love his caucasian wife.
Should this be higher or lower?