Unspeakable Crimes

This Family Tried To Help A Young Homeless Man, And He Betrayed Them In The Worse Way Possible

The idea of a homeless man murdering an entire family is pretty horrific. But that's the true story of Aaron Barley, a man who caught the attention of the Wilkinson family when he was shivering and begging for change outside their local Tesco supermarket in 2016. They welcomed him into their home and gave him all the necessities to kickstart his life - food, shelter at a youth hostel, and even some paying odd jobs. And then, the normal Wilkinson family became a murdered family.
A year after the Wilkinson family took Barley in, he went on a drug-fueled killing rampage and stabbed the wife and teenage son to death while they were sleeping peacefully. He had been acting strangely before the murders in a way no one could explain. When you look at the big picture, the facts about the Wilkinson family murders are unfathomable.
Barley Stabbed Tracey and Pierce Wilkinson Repeatedly Until They Died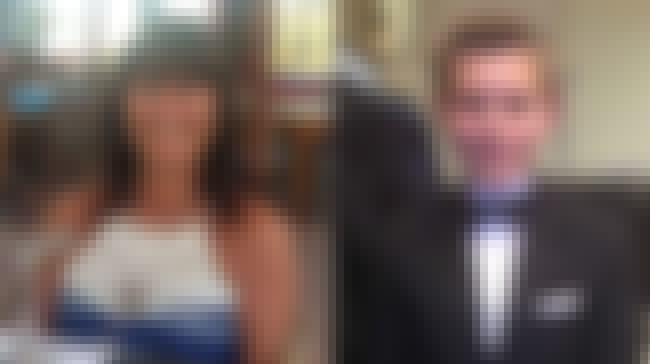 Even though Tracey Wilkinson rescued Barley from a cardboard box, organized accommodation for him, ensured he was given hot meals every day, and basically acted as his replacement mother, he stabbed her almost 20 times with a kitchen knife while she was in bed. His goal was to kill the entire family; everyone except Lydia, who was away at college in Bristol.
Tracey died at the scene, while her son teenaged son, Pierce, was taken to hospital. He died shortly after from 8 stab wounds. In the months that have followed the murders, Barley did not exhibit any accountability for his actions.
Barley Stabbed Peter Wilkinson While Screaming "Die, You Bastard"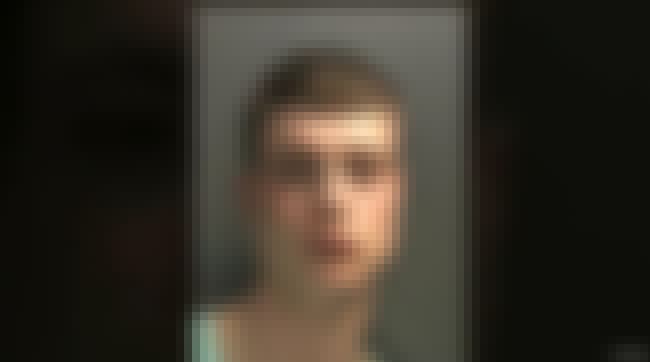 Peter Wilkinson had just returned home from walking the dog and entered the house curiously, wondering why no one was up yet. He attributed the quiet house to his wife and son oversleeping, but was then violently confronted by Barley. Barley repeatedly screamed, "Die, you bastard," as he stabbed Peter and left him for dead.
Prosecutor Karim Khalil told the Telegraph, "He was immediately met by the attacking figure of Aaron Barley who the victim described as looking 'like a ninja.'" The attack was chaotic and persistent. Squirming in a pool of his own blood, Peter managed to call emergency services and they arrived shortly after. Despite his critical injuries and long hospital stay, he survived the ordeal. But others weren't so lucky.
This Vicious Attack Was Carefully Planned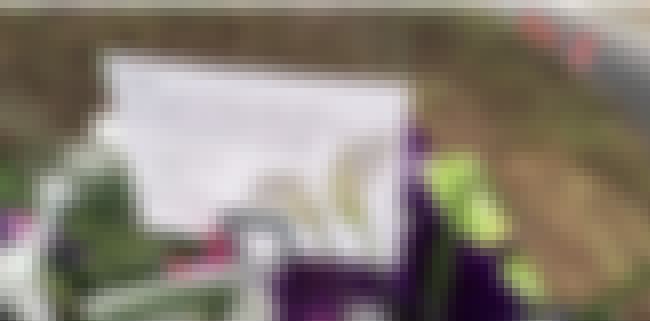 On the morning of March 30, 2017, Aaron Barley executed his murderous plan against the Wilkinson family. He hid in the garden of their home and waited for Peter Wilkinson to take the dog on a 25 minute walk. Then he entered the house, and the bedrooms of Tracey and Pierce, to carry out his deadly attack. According to the Sun, Pierce's knife wounds were so severe that they "almost divided his spinal cord."
When he had finished with his third victim, Mr. Wilkinson, Barley broke into his Land Rover and screeched away. He smashed into a wall and was arrested.
The Wilkinsons Ended Barley's Mobile Phone Contract The Week Before The Murders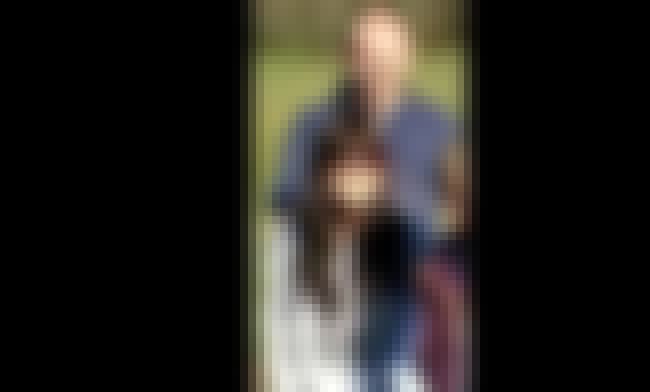 There is no plausible motive in this case, but something that has been mentioned concerns Barley's mobile phone. Peter Wilkinson had been paying for his contract until one week before the murders. According to the BBC, he thinks that Barley could have held a grudge against the family for this reason.
But there is no concrete evidence. "There's no motive, there is no explanation," Peter shared with The Guardian. "He decided that because his life was going bad ways, he was going to take it out on the people that had cared and looked after him. I wish we had never met him – I wish my wife had never set eyes on him."
During the same period of time as the mobile phone cancellation, Tracey Wilkinson shared with a friend that she'd noticed Barley staring over a fence into their home. She decided not to go out of her way for him any more.