READ

Aaron Carter Has Been Going Through The Wringer Lately

37.5k views
5 items
Follow
Embed
If you're a millennial (or a connoisseur of '90s and 2000s boy bands), chances are you've come across at least one member of the Carter family. Backstreet Boy Nick Carter, and his younger brother Aaron Carter, were pop stars all on their own. While the elder Carter was singing about making sweet love to the ladies, his younger bro had a more wholesome image. The fun tween singer who once allegedly beat Shaq at a game of basketball and was the apple of both pre-trainwreck Lindsay Lohan and Lizzie McGuire-era Hillary Duff's eyes.
But the 2017 Aaron Carter is not that Aaron Carter. In July, he was arrested for DUI and then, shortly after, revealed an eating disorder stemming from a medical issue, though some are dubious and wonder whether the younger Carter is involved in drugs. This bizarre saga involves Twitter, rural Georgia, and an eating disorder.
Carter Was Arrested For DUI, And Says Police Targeted Him Because Of His Fame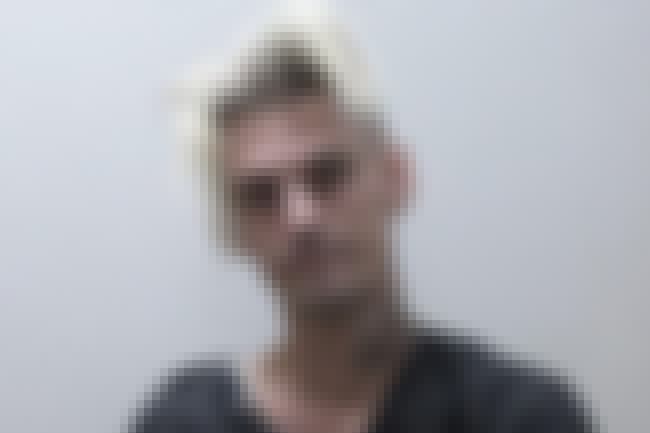 Carter was arrested for DUI on July 18 while he and his girlfriend, Madison Parker, were driving through Georgia. Carter was pulled over about 90 miles north of Atlanta, and police said they found marijuana in his car. They also found other drug paraphernalia, but didn't say exactly what. Parker was also charged for drugs and obstruction.
According to TMZ, two hours before being pulled over he had a run-in with the cops at a Walmart in Commerce, GA. His tire blew out and he went to get it fixed, but when he tried to pay, his card was declined. He fled the store, prompting management to call the cops.
Carter went to Twitter to say he was targeted because of his celebrity. But cops say he was driving erratically, prompting them to pull him over. He failed a sobriety test and he appeared to be under the influence of drugs, according to a report obtained by TMZ.
In A Tearful Interview, He Revealed He Has An Eating Disorder
Carter sat down with Entertainment Tonight days after his arrest to address the public, and revealed he's suffering from an eating disorder caused by an illness. He told the show he has a particular type of hernia - a hiatal hernia - that causes his stomach to press against his diaphragm. He said this makes it hard for him to eat. As a result, he's lost a significant amount of weight.
After his arrest fans reached out to him to see whether he was doing meth or heroin. Carter remained steadfast saying he wasn't. He said he doesn't drink, but does smoke marijuana and take Xanax and Oxycodone to manage his pain.
This Caused Some Drama Between Aaron And Nick Carter

Following news of his brother's arrest, Nick Carter tweeted words of condolence. His wife, Lauren Kitt Carter, tweeted at Aaron and Parker asking for his new number. This did not sit well with the younger Carter. In a statement released on Twitter, Aaron ripped into his brother:
"If my own blood (Nick) truly cared about my well-being, why wouldn't he call me directly and have a conversation instead of making this about him through a very public forum? That's not cool at all to use me for his PR and kick me while I'm down. I love my family despite it through thick and thin."
His Family Thinks He's Suicidal, But He Denies It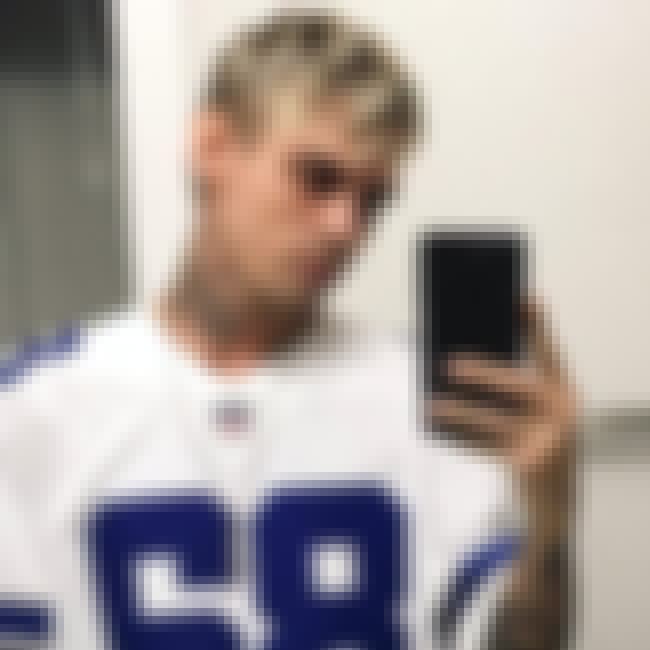 Carter's family seems to be worried about him. TMZ reports they called the cops throughout the beginning of September 2017, claiming he was threatening to take Xanax and Klonopin and talking about suicide. Apparently, family members are considering putting Carter into treatment.
Carter himself denies that he's suicidal, and claims he doesn't speak with any relatives other than his mother.