Unspeakable Crimes

Aaron Hernandez Was Arrested For Murder, But New Research Suggests His Brain Was To Blame

New information has come to light regarding the infamous Aaron Hernandez murder case. Recent autopsies have revealed that Hernandez suffered from stage III of Chronic Traumatic Encephalopathy (CTE). CTE is a degenerative brain disease common in athletes or anyone who has a history of repetitive brain trauma. The post-mortem autopsy revealed stage III CTE, a disease usually seen in older former players with an average age of 67 years old, yet Hernandez was only 27 at the time of his death.
A study published in the Journal of the American Medical Association found that 99% of NFL stars who suffered multiple brain injuries during their careers showed signs of CTE. The study also found a correlation between CTE and significant behavioral or emotional malfunctions, often present throughout the lifetime of the person diagnosed with CTE.
A lawsuit was recently filed by Hernandez's family against the NFL and New England Patriots. It's possible that CTE studies provide evidence that Hernandez's advanced CTE and brain injury led him to murder Odin Lloyd and then commit suicide. However, it's just as possible that CTE wasn't a factor, and Aaron Hernadez's personal life caused him mental distress, which led to his adverse actions and poor decisions. Regardless, this new information sheds an entirely different light on a criminal trial that was far more than it seemed.

Patriots Knew Hernandez Had Problems Off The Field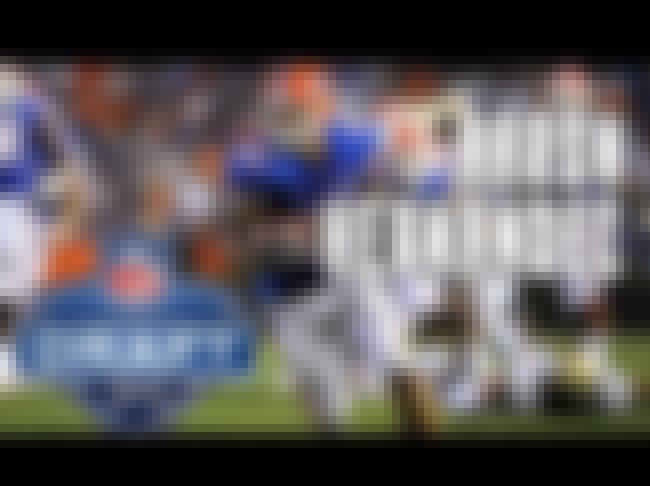 The reason why many coaches passed on Hernandez during the first few rounds of the draft wasn't that he didn't perform well, because he did. Hernandez was also open about using marijuana and how he failed several drug tests during college; he apologized and promised it wouldn't happen again or dampen an NFL career.
When Hernandez got drafted by the NFL, the Patriots held part of his pay until he proved that he could stay out of trouble in his first year. After he followed protocol without fail, in his second year, he signed a $40 million contract.
More Trauma Built Up The Year Hernandez Got Drafted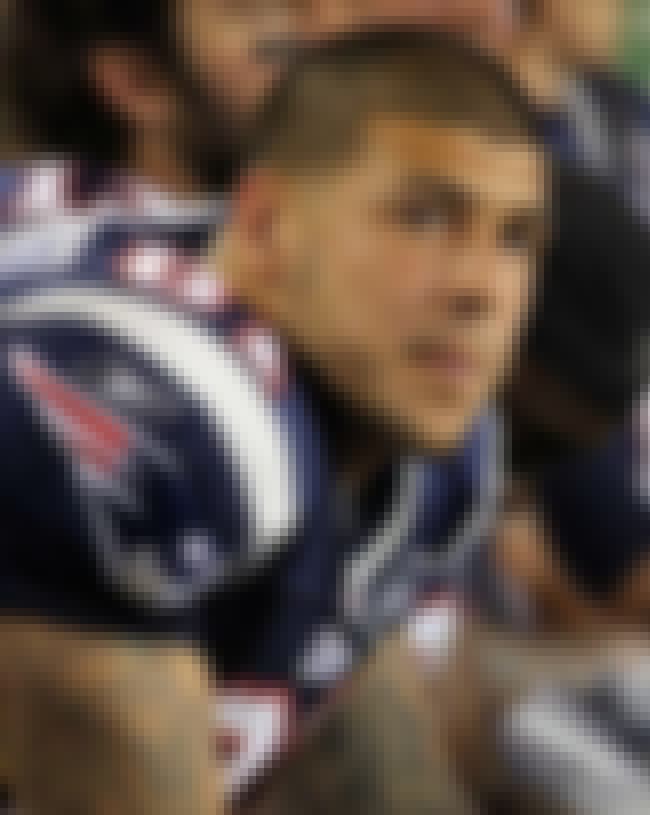 While it's easy to blame outrageous behavior on a brain disease, there might be a better explanation for the built-up frustration Hernandez internalized. After his father passed away, his mother, Terri, married an ex-convict. In 2010, the year Hernandez was drafted, Terri's husband slashed her with a kitchen knife in the face. He was sentenced to prison for two years with three years of supervised release after his incarceration. While her husband served time, Terri filed for divorce.
The trauma of his mother getting assaulted, combined with her marriage to a new man, undoubtedly put Aaron Hernandez in a fury of anger and possibly an unstable mental state.
Hernandez Experienced Symptoms Of Post Traumatic Stress Disorder After His Father's Passing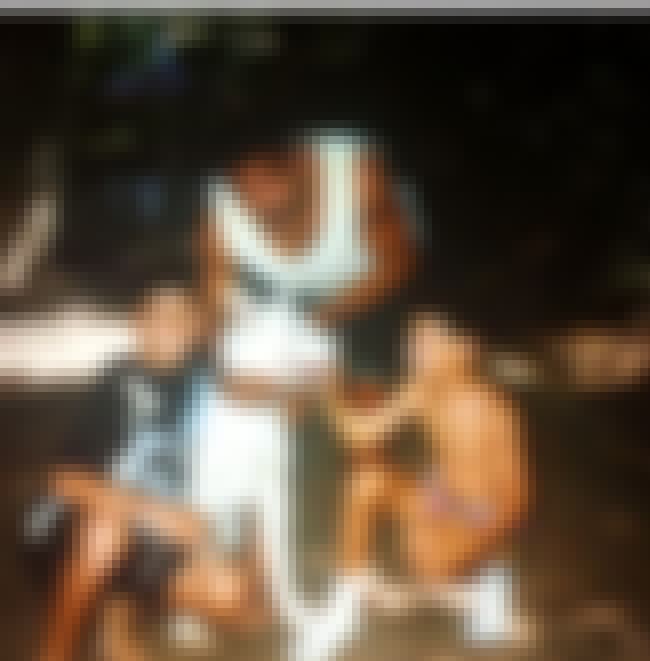 Hernandez grew up in Bristol, CT, and he attended Bristol Central High School where he was a standout football player. His father, Dennis Hernandez, passed away in 2006 when Aaron was only sixteen-years-old.
Dennis Hernandez was said to be the motivation behind Aaron and his brother D.J.'s performance in school and sports. Friends noticed a change in Aaron's mood immediately after his father's passing. Hernandez was never officially diagnosed, but health professionals speculate that Hernandez showed symptoms of Post Traumatic Stress Disorder.
Hernandez Moved To Florida For College Despite His Family Tradition At UConn
Perhaps Aaron Hernandez wouldn't have tallied up a violent criminal record if he stayed at UConn where his father went and where his brother also attended college. Hernandez had offers to play college football all over the country, so he decided to move away to the University of Florida to pursue the sport. He didn't have his brother or the coach at UConn to keep tabs on him.
In 2007, authorities questioned Hernandez regarding a shooting in Florida, and he was also accused of punching a bouncer at a bar, which damaged the bouncer's eardrum.