Entertainment
14 Major Plotlines TV Shows Completely Abandoned

61 votes
21 voters
1.2k views
14 items
List Rules Vote up the most frustrating times TV shows dropped a plot.
Television shows are a unique art form. They are rarely fully fleshed out when they first air, and the shows' writers, producers, and network executives can make changes at any point in the process. As fans, we tune in every week, (or if we have DVRs, whenever we feel like it), and we get invested in the storylines and characters. However, there are countless examples of shows that had to drop characters or even entire plotlines.
There are many different reasons why TV show plotlines have to be abandoned. Sometimes, the realities of Hollywood get in the way - an actor might be obligated to leave a show to pursue a film career, for example. Other times, it comes down to budget - if a show's budget gets slashed between seasons, suddenly a cool season-long story arc might have to be scrapped. And sometimes, it's just part of the creative process. Even the best showrunners will come up with ideas that seem great in the writers' room but don't work on screen.
Here are 14 unresolved TV show plots that left fans wanting more.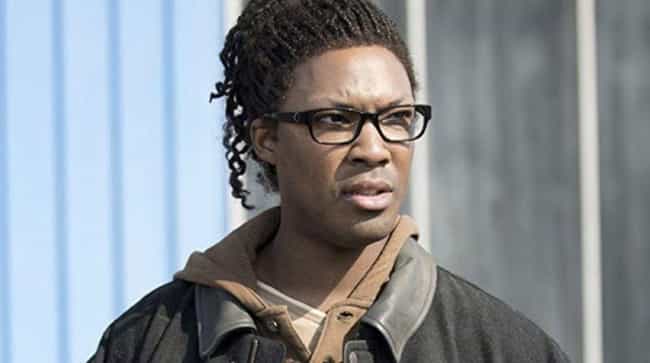 Whenever a TV show is adapted from a popular source like a novel or a comic book, some story elements will inevitably be left out, and ardent fans will likely be disappointed. This happened to fans of The Walking Dead graphic novel, who were thrilled to finally see one of the comic's major characters, Heath, appear on the TV show, only to disappear.
Heath is a supply runner living in Alexandria who is first shown in the Season 6 episode "First Time Again." He makes several appearances throughout the next two seasons, proving to be a capable survivor in a post-apocalyptic world. However, in the sixth episode of Season 7, "Swear," Heath and Tara embark on a supply run and find a barricaded bridge over a river. The bridge turns out to be infested with zombies, and in the ensuing commotion, Heath falls into the water and is swept away, never to be seen again.
Fans were hoping this was a setup that would pay off in Heath's triumphant return. In reality, showrunner Angela Kang revealed that the actor who played Heath, Corey Hawkins, was written off the show so that he could pursue film acting opportunities.
Premiered: 2010

Is this frustrating?
see more on The Walking Dead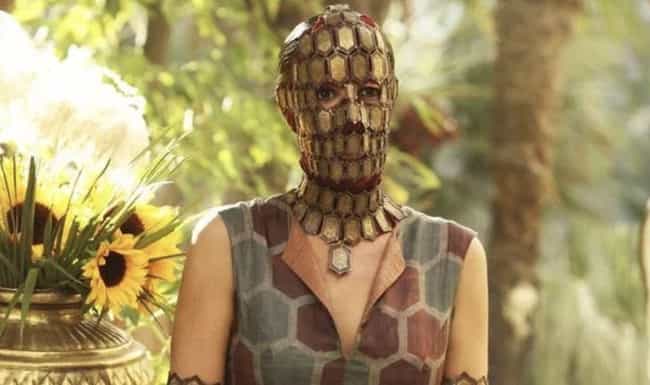 Game of Thrones offered its fans nearly as many moments of frustration as moments of exhilaration, and it did so from the very beginning. Daenerys spends most of the second season stuck in the merchant city of Qarth, on the southern coast of Essos. There, she gets wrapped up in the political intrigues of the Thirteen, Qarth's oligarchical rulers. At one point, an intriguing masked woman named Quaithe approaches Jorah Mormont and warns him that someone covets Daenerys's dragons. A warlock named Pyat Pree stages a coup, takes out the other members of the Thirteen, and takes Daenerys's dragons. Jorah and Daenerys manage to rescue the dragons, Pree is burned alive, Daenerys and company flee the city, and Qarth is mentioned only in passing for the rest of the series.
The fact that the show spent so much time in the city of Qarth only to abandon it definitely irritated fans. By introducing Quaithe, who seems to know a lot more about the main characters than she lets on, but never explaining her background or motivations, the writers seem to have missed an opportunity.
Premiered: 2011

Is this frustrating?
see more on Game of Thrones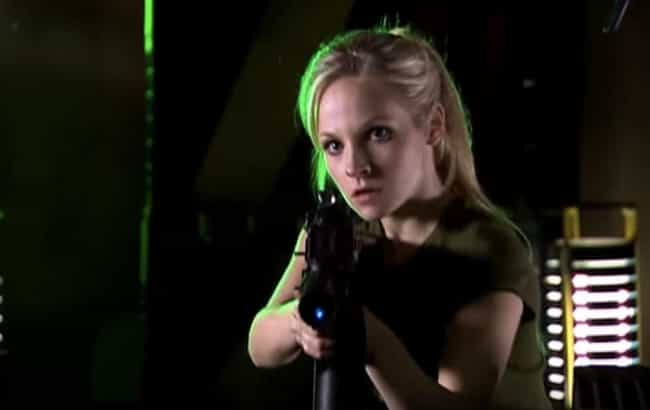 When Doctor Who introduced the character of the legendary Time Lord's daughter - during the 10th incarnation of the Doctor played by David Tennant - fans were excited to see a potential new dynamic play out, but it was ultimately a letdown. The Doctor's daughter Jenny first appears in the sixth episode of the fourth series of the long-running sci-fi show's revival. When the Doctor visits the battle-torn planet Messaline, one of the fighting factions uses the Doctor's DNA to create a super-warrior, and the Doctor recognizes her as his daughter. The Doctor's pacificism encourages Jenny to give up her aggressive ways, but she perishes and the Doctor leaves. After his departure, Jenny suddenly revives and boards a spaceship for parts unknown.
When the show aired in 2008, the actor who played Jenny, Georgia Moffett (who would later marry Tennant), was never told of her character's ultimate fate. Then in 2015, showrunner Steven Moffat admitted in an interview that Jenny's spaceship crashed into a moon, ending her - basically, the same thing that happened to Poochie in "The Itchy & Scratchy & Poochie Show" episode of The Simpsons. Moffett was understandably unhappy to hear the news.
Fortunately for Moffett and her fans, Jenny was brought back from the afterlife in 2018 to star in a four-part audio drama that sees her embark on adventures of her own.
Premiered: 1963
Is this frustrating?
see more on Doctor Who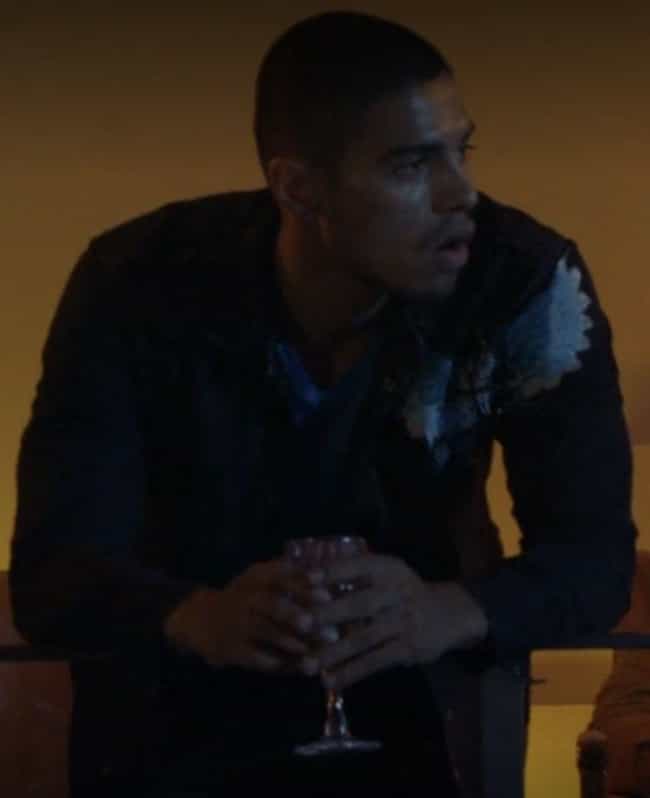 Pretty much everyone regrets "the one that got away," and that applies to love just as much as it does to apprehending Miami's most notorious serial slayers. During the fifth season of Dexter, Debra Morgan and the Miami PD are investigating the Santa Muerte case, a grisly series of slayings that use Santa Muerte iconography. Dexter himself is only tangentially involved in this case, as he is away on leave following the passing of his wife Rita, and then is more focused on investigating what is later known as the Barrel Girls Case.
Debra and her colleagues eventually identify brothers Carlos and Marco Fuentes as the culprits and track the brothers to a nightclub called Club Mayan. In the ensuing showdown, Debra fatally fires on Carlos Fuentes, but Marco Fuentes flees the scene. He is never heard from again.
Fans were expecting Marco to pop up again, but the show never bothered to wrap up his storyline, and the showrunners have never offered an explanation. Since Dexter wasn't part of the investigation, he would have no personal motivation to track down Marco and deliver justice. And since this storyline was a B-plot to service the supporting cast members, the showrunners likely felt it wasn't worth the payoff to bring him back.
Still, Marco is the only slayer in the Dexter series to survive.
Premiered: 2006

Is this frustrating?
see more on Dexter