Unspeakable Times
A Timeline Of The Entire 'Abducted in Plain Sight' Case

Updated March 11, 2019
27.2k views
22 items
The 2017 documentary Abducted in Plain Sight took the internet by storm after its release on Netflix. Abducted in Plain Sight tells the story of Jan Broberg, a young girl taken by a family friend from her Pocatello, ID, home in the 1970s, and how her captor went through her parents to get what he wanted.
Robert "B" Berchtold developed an obsession with Jan when she was a prepubescent girl, an infatuation that led to two kidnappings, two extramarital affairs, brainwashing, and other mind-bending twists over more than 30 years.
An in-depth timeline can help those interested in this true crime documentary better understand how Berchtold was able to compel two adults into allowing him unfettered access to their child. From their initial meeting to a final confrontation, the intertwined stories of Jan and "B" are fascinating - especially when laid out chronologically.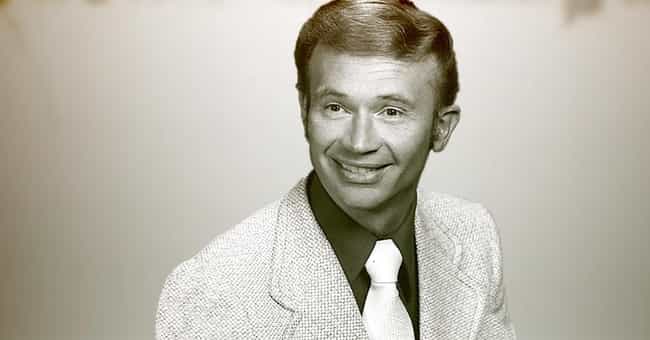 June 1972: Mary Ann Broberg Meets Robert Berchtold And His Family At Church
A key component of Jan Broberg's grooming and subsequent disappearances at the hands of Robert Berchtold, known as "B," involved the Church of Jesus Christ of Latter-Day Saints (LDS). Jan's mother, Mary Ann Broberg, worked at her church and spotted Berchtold, his wife, Gail, and their five children among the parishioners during a religious service.
Mary Ann introduced the Berchtolds to her husband Bob and daughters Jan, Susan, and Karen. The families became friends and the kids engaged in frequent sleepovers. This led Robert Berchtold to become something of a second father figure to the Broberg girls.
In particular, he showered Jan with attention and gifts regularly and spent time with her unsupervised.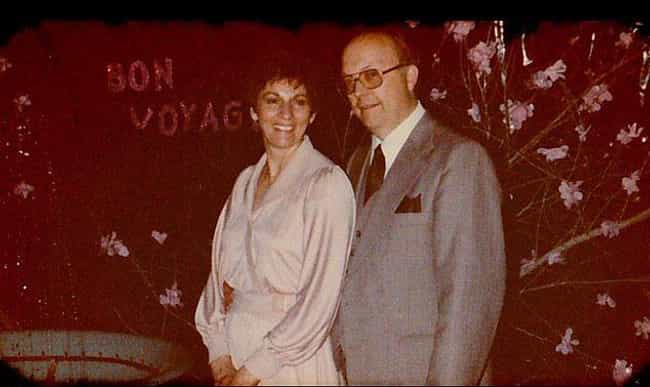 Fall 1972: Berchtold Seduces Both Broberg Parents
During the fall of 1972, Robert Berchtold began calling Mary Ann Broberg from work and asking her to bring him lunch. Mary Ann acquiesced, which gave Berchtold an opportunity to plant the seeds for an affair. The pair attended an LDS outing together, stopping during the road trip to become physically intimate.
Around this same time, Berchtold and Bob Broberg took a car ride. In the documentary, Bob says Berchtold complained of marital frustration before asking Bob to assist him in an intimate release. Bob succumbed to the appeal from Berchtold, which became a critical factor in the events to follow.
Due to their religious beliefs concerning extramarital affairs, the Brobergs were hesitant to deny Berchtold access to Jan or to press charges in the incidents that followed over the next several years.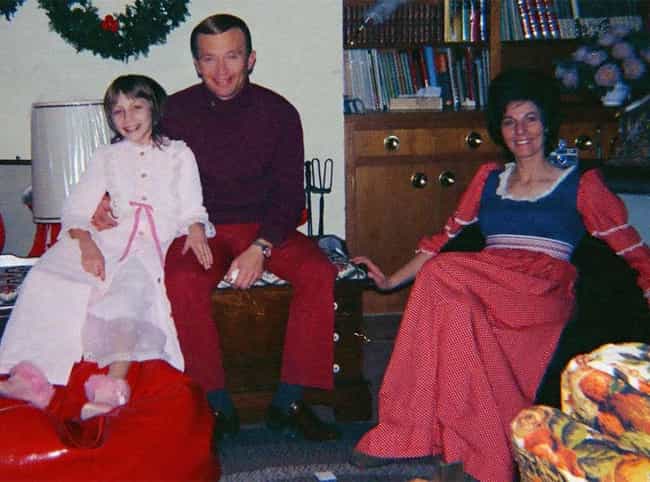 January 1974: Berchtold Rebuked By LDS 
In January 1974, Robert Berchtold was rebuked by the LDS Church for a relationship with a young girl. Following the incident, he convinced the Brobergs that part of his therapy required him to sleep in the same bed as their 12-year-old daughter Jan while listening to tapes provided by his therapist.
Berchtold carried on with this routine four times a week for six months.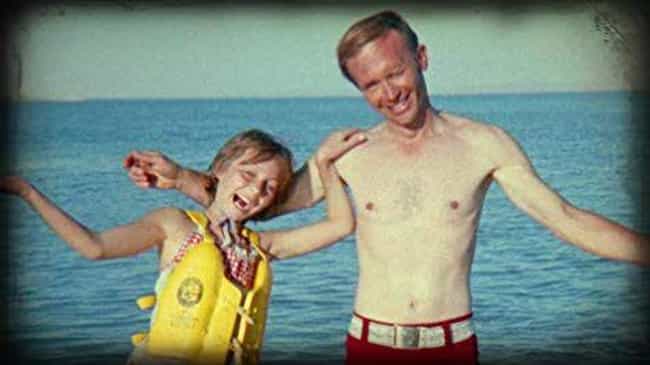 October 17, 1974: Berchtold Kidnaps Jan
On October 17, 1974, Robert Berchtold made his ultimate move. He picked Jan up from piano lessons (with Mary Ann's permission) and pretended to take her horseback riding. In reality, Berchtold gave her an unknown substance, drove to a predetermined site, and faked a scene to insinuate the pair had been taken against their will. He then carried Jan to his waiting motorhome and continued driving with the motionless girl.
Jan awoke in the motorhome bed, disoriented and confused. Berchtold placed a device next to her bed with a "message" from aliens "Zeta and Zethra," which stated Jan was, in fact, half-alien. The tape also instructed her to have a baby with Berchtold before her 16th birthday. If she failed to do this, her sister Susan would instead be chosen to carry out the task, and the rest of her family would meet undue harm.