Attractions

List of Famous Aberdeen Buildings & Structures

List of the famous landmarks that make up the Aberdeen skyline, listed alphabetically with photos when available. Aberdeen architectural landmarks as well as other major buildings, dwellings, and other structures in Aberdeen are included on this list. Information about these Aberdeen buildings is included on this list, such as when the building first opened and what architectural style it falls under. List includes both new buildings in Aberdeen and older historic landmarks.
This list includes Aberdeen City Hall, Mobile and Ohio Railroad Depot and more buildings.
This list answers the question, "What are the most famous buildings in Aberdeen?"
This is a good reference for research into the historical architecture in Aberdeen. Famous architectural houses within the city of Aberdeen are included as well, sometimes by address, other times listed by the name of the original home owner.
Aberdeen Art Gallery is the main visual arts exhibition space in the city of Aberdeen, Scotland. It was founded in 1884, in a building designed by Alexander Marshall Mackenzie. In 1900 it received the art collection of Alexander Macdonald, a local granite merchant. The permanent collection including works by 18th-century British artists including Henry Raeburn, William Hogarth, Allan Ramsay and Joshua Reynolds, and 20th-century artists including Paul Nash and Francis Bacon, the Post-Impressionists and the Scottish Colourists as well as applied arts and crafts. The central hall is supported by granite columns in a variety of colours, derived from different quarries in the local area and far ...more on Wikipedia
City/Town: United Kingdom
Opened: Jan 01 1883
Architect: Alexander Marshall Mackenzie
Created By: Alexander Marshall Mackenzie
The Aberdeen City Hall is an historic governmental building located at 125 West Commerce Street, corner of South Hickory Street, in Aberdeen, Monroe County, Mississippi. It lies across Hickory from the historic U.S. Courthouse and Post Office. Built in 1912, it was designed in a blend of the Classical Revival and Beaux Arts styles of architecture by New Orleans architect William Drago. On February 22, 1988, the building was added to the National Register of Historic Places. It is still being used today as the city hall of Aberdeen. ...more on Wikipedia
City/Town: Aberdeen, Mississippi, USA
Style: Classical Revival, Beaux-Arts architecture
see more on Aberdeen City Hall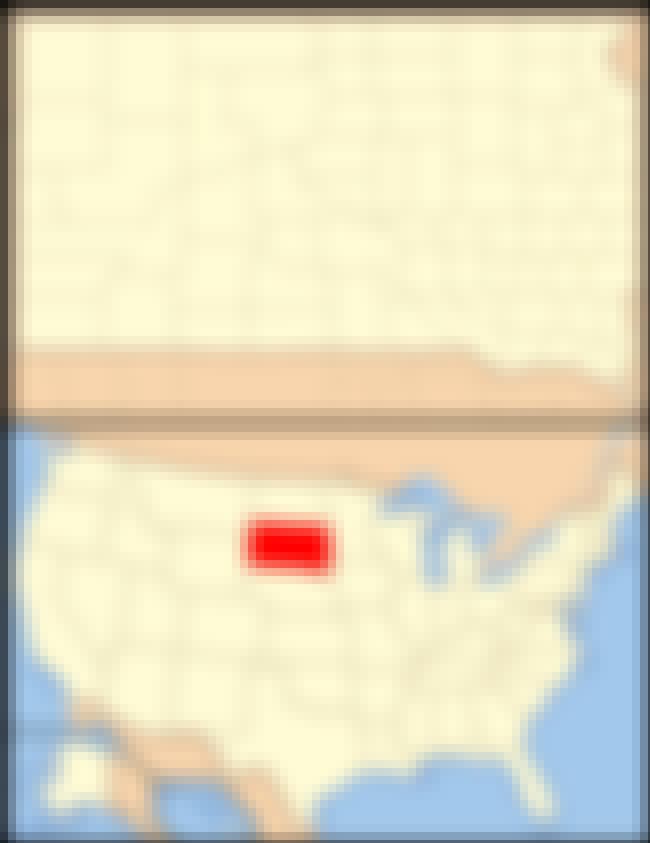 4
Chicago, Milwaukee, St. Paul and Pacific Railroad Depot
The Chicago, Milwaukee, St. Paul and Pacific Railroad Depot in Aberdeen, South Dakota was built by the Chicago, Milwaukee, St. Paul and Pacific Railroad in 1911. The depot is rectangular in shape, two stories, and is built of brick and concrete. Its style reflects the Craftsman/Prairie influences of the early 20th century. It was built to replace an earlier wooden depot that burned. Aberdeen served as a division point on the Milwaukee Road and the upper floors of the depot contained railroad offices. The depot is the largest brick passenger depot still standing in South Dakota. It was listed in the National Register due to its architecture and association with the development of railroads in ...more on Wikipedia
City/Town: Aberdeen, South Dakota, USA
Opened: Jan 01 1911
Style: Prairie School