ranker resources

About Ranker

243.1k views
13 items
Follow
The basics of Ranker, the business. Ranker's mission is to power and provide crowdsourced rankings of everything. We're a platform for making lists about any topic, headquartered on Miracle Mile in the heart of Los Angeles.
If you are more interested in just getting started making a list on Ranker, then ignore this page and check out these helpful guides instead:
Why Rank on Ranker?
//
How To Make A Ranker List
//
Tips for Making Great Lists
//
Types of Ranker Lists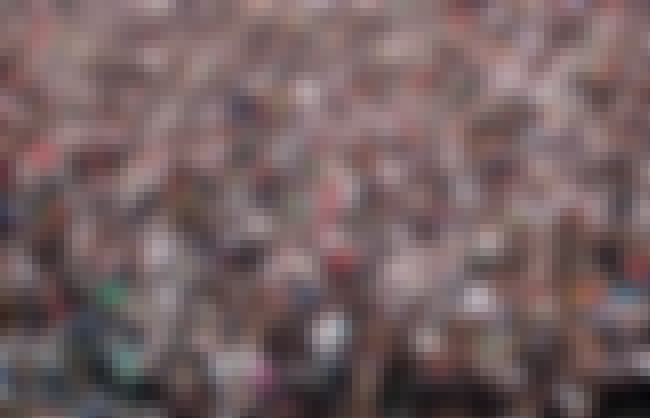 Ranker is crowdsourced rankings of everything - topics both entertaining and practical. We are also a platform for individual and fact-based lists, but our primary goal is to use the wisdom of crowds to deliver the best opinions possible about any topic where a list is the best answer. Anyone can participate simply by voting or reranking lists, and the more who do, the better the ranking gets. Our ranking algorithms have been honed by years of testing and study, and we have protections against gaming the system.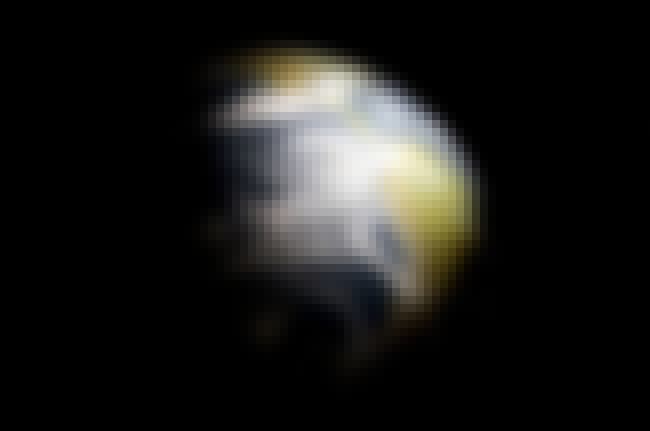 Our address:
6420 Wilshire Blvd.
5th Floor
Los Angeles, CA 90048
E-mail us:
feedback@ranker.com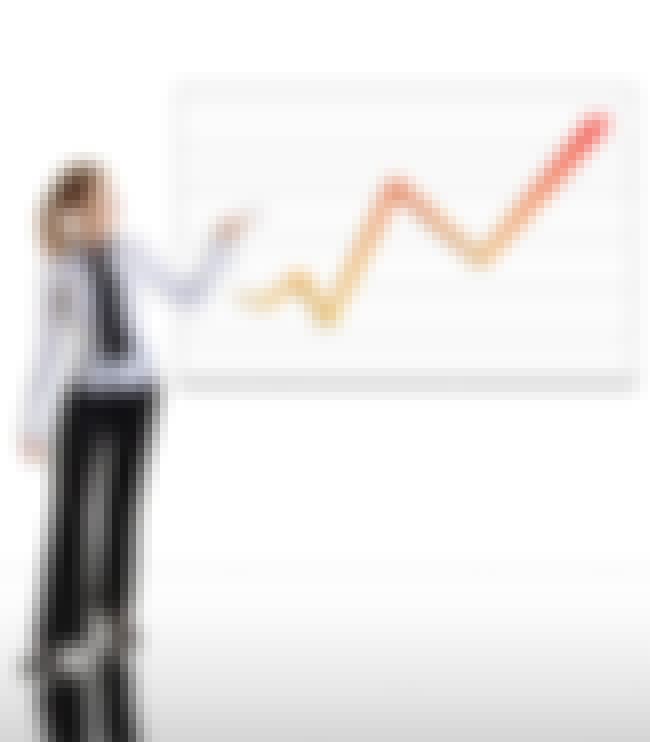 Ranker launched in August of 2009, and since then, we've seen a lot of growth in terms of new users and engagement on the site. We're now up to 20 million unique visitors, and we're serving over 300 million monthly page views; what's more, those numbers are growing every day. And perhaps most importantly, people love to vote on Ranker lists - over 2 million votes are cast each month.

Click here to check out how fast we're growing.
see more on Stats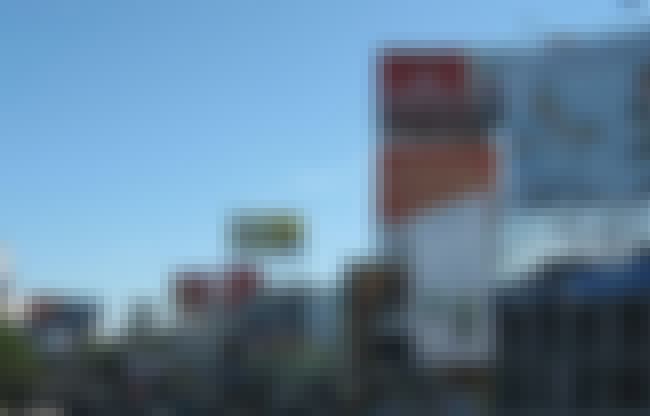 Ranker is broken into distinct verticals - each of which is highly targeted. By their nature, lists are about something, and thus deliver more relevant ad impressions. We can deliver high volumes across the site, but if you want some specifically targeted content, we can deliver meaningful volume across several discrete verticals.
Our traffic is Quantcast certified. 65% of our visitors come from North America, and 8% of visitors from the UK and Ireland. We are also a Top 100 Quantcast site for mobile web.
CONTACT US




Ranker is independently owned (advertising inquiries - email ads AT ranker.com). Ranker is also a member of the Spin Entertainment network.


For International Advertising Queries - email ads AT ranker.com
For partnerships and custom integrations - email bizdev AT ranker.com