Artwork

List of Famous Abraham Bloemaert Artwork

A list of Abraham Bloemaert artwork, including all notable Abraham Bloemaert paintings, sculptures and other works of art, with photos when available. These popular Abraham Bloemaert pieces are sorted alphabetically by the title of the work of art. These are some of Abraham Bloemaert's most famous art pieces, so if you're wondering what art was made by Abraham Bloemaert and how many major pieces of art Abraham Bloemaert made then this list is a great resource. If you want to know more about these pieces of renowned Abraham Bloemaert artwork, then click on their names for additional information.
List artwork include Adoration of the Magi, Feast of the Gods at the Wedding of Peleus and Thetis and many additional artwork as well.
Abraham Bloemaert is a renowned artist celebrated by people from all around the world, so skip a day at the museum and check out these historic works of art that were created by Abraham Bloemaert. (7 items)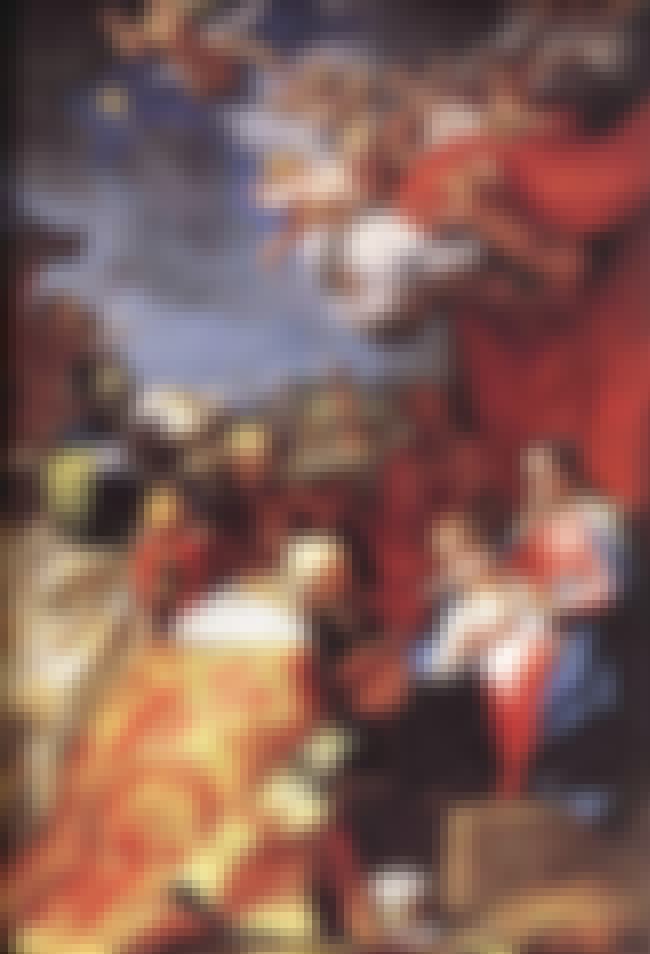 Artist: Abraham Bloemaert
Subject: Biblical Magi, Adoration of the Magi
Genres (Art): Religious image, History painting
Art Form: Painting
Period / Movement: Mannerism, Dutch Golden Age
see more on Adoration of the Magi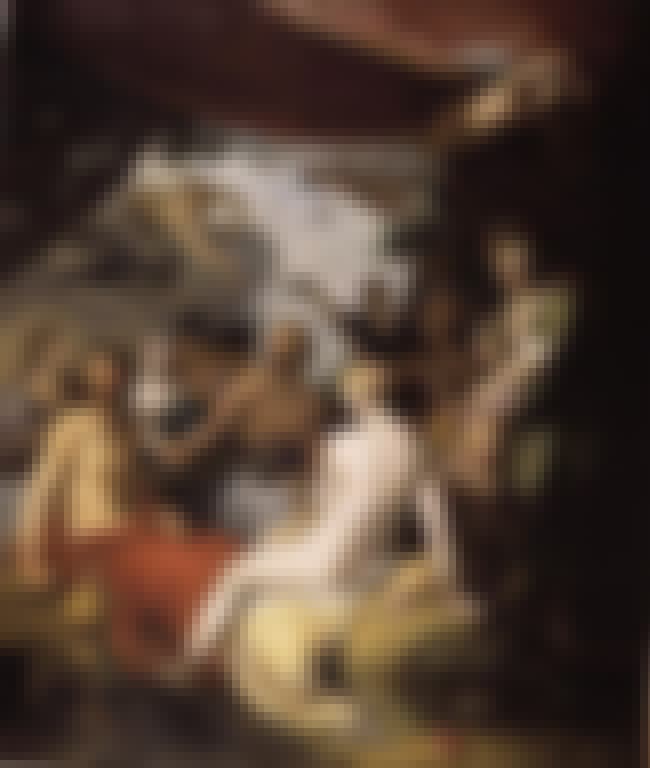 Artist: Abraham Bloemaert
Subject: Peleus, Thetis
Genres (Art): History painting
Art Form: Painting
Period / Movement: Mannerism, Dutch Golden Age
see more on Feast of the Gods at the Wedding of Peleus and Thetis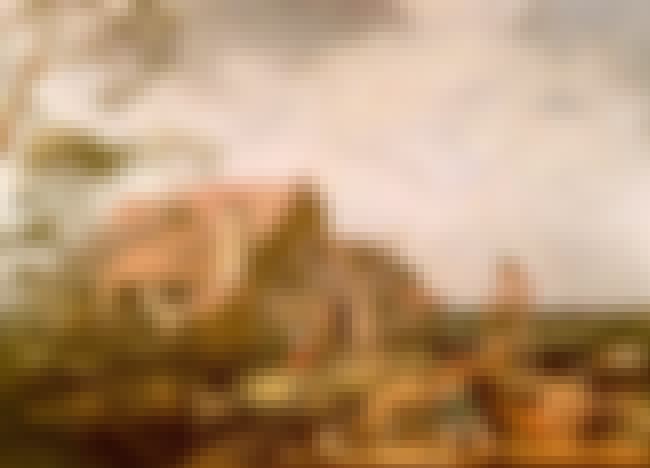 Artist: Abraham Bloemaert
Genres (Art): Genre art, Landscape art
Art Form: Painting
Period / Movement: Dutch Golden Age
see more on Landscape with Peasants Resting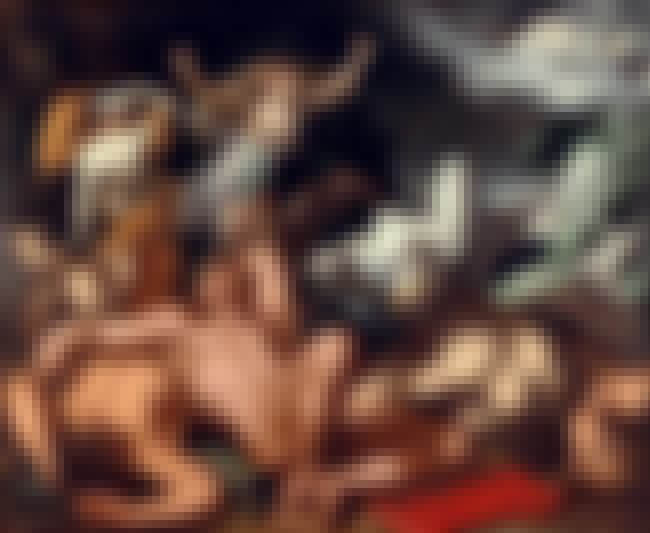 Artist: Abraham Bloemaert
Subject: Niobe
Genres (Art): History painting
Art Form: Painting
Period / Movement: Mannerism
see more on Niobe Mourning Her Children