Artwork

Famous Abraham Lincoln Art

6.1k views
30 items
Follow
List of famous Abraham Lincoln art, listed alphabetically with pictures of the artwork when available. This list includes examples of historic Abraham Lincoln paintings, sculptures and any other forms of art. These are all popular Abraham Lincoln works by famous or notable artists, so you'll most likely recognize the majority of artists on this list. Though the years Abraham Lincoln has been a reoccurring subject in the world of art, drawing inspiration from renowned artists all around the world If any amazing Abraham Lincoln art pieces are missing, feel free to add them below.
Items here include everything from Mount Rushmore National Memorial to Abraham Lincoln.
If you're looking to answer the question, "What is an example of Abraham Lincoln art?" then this list will be of use to you.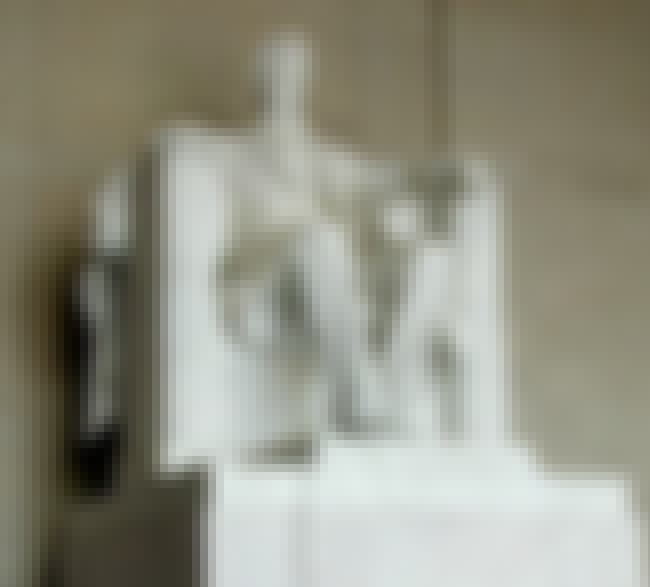 Abraham Lincoln is a colossal seated figure of U.S. President Abraham Lincoln sculpted by Daniel Chester French and carved by the Piccirilli Brothers. It is situated in the Lincoln Memorial, on the National Mall, Washington, D.C., USA, and was unveiled in 1922. Stylistically, the work follows in the Beaux Arts and American Renaissance traditions. ...more on Wikipedia
Artist: Daniel Chester French
Subject: Abraham Lincoln
Art Form: Sculpture
see more on Abraham Lincoln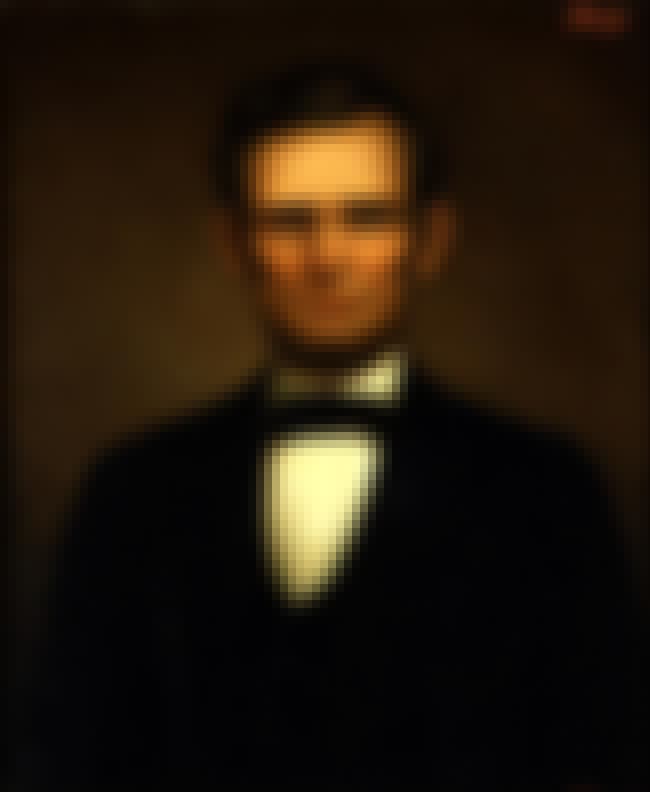 "Abraham Lincoln" is an oil painting by Freeman Thorp. ...more on Wikipedia
Artist: Freeman Thorpe
Subject: Abraham Lincoln
Art Form: Painting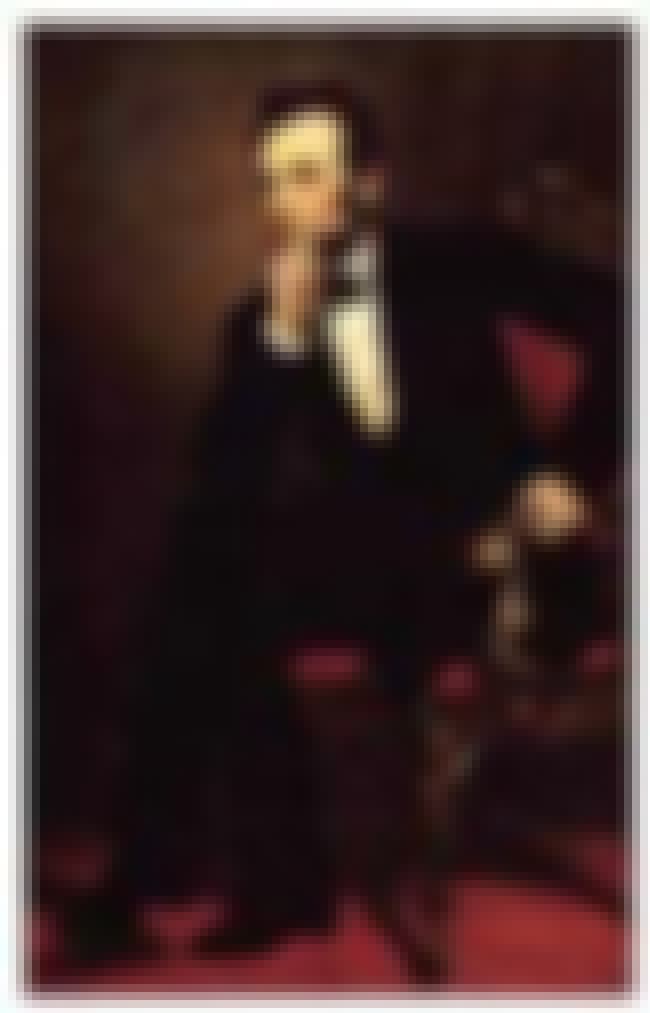 "Abraham Lincoln" is a painting of Abraham Lincoln by George P. A. Healy ...more on Wikipedia
Artist: George Peter Alexander Healy
Subject: Abraham Lincoln
Art Form: Painting
"Abraham Lincoln" is a photograph by Alexander Hessler. ...more on Wikipedia
Artist: Alexander Hessler
Subject: Abraham Lincoln
Art Form: Painting