Artwork

Famous Abstract Arts by Adamo Macri

List of famous Adamo Macri Abstract arts, listed alphabetically with pictures of the art when available. Adamo Macri is revered by art enthusiasts everywhere, having created some of the most historic Abstract arts of all time. These popular Adamo Macri Abstract arts have sold for up to a few hundred thousand dollars, so if you want an original in your home then you better start saving. Going to museums can be expensive and time consuming, so scroll through this list to see Abstract arts that Adamo Macri created from the comfort of your own home. You can find additional information for these renowned Adamo Macri Abstract arts by clicking the names of the pieces.
Verboten
and
Clandestine
are included on this poll, along with many more. This list answers the questions, "What are the most famous Adamo Macri Abstract arts?" and "What are examples of Adamo Macri Abstract arts?"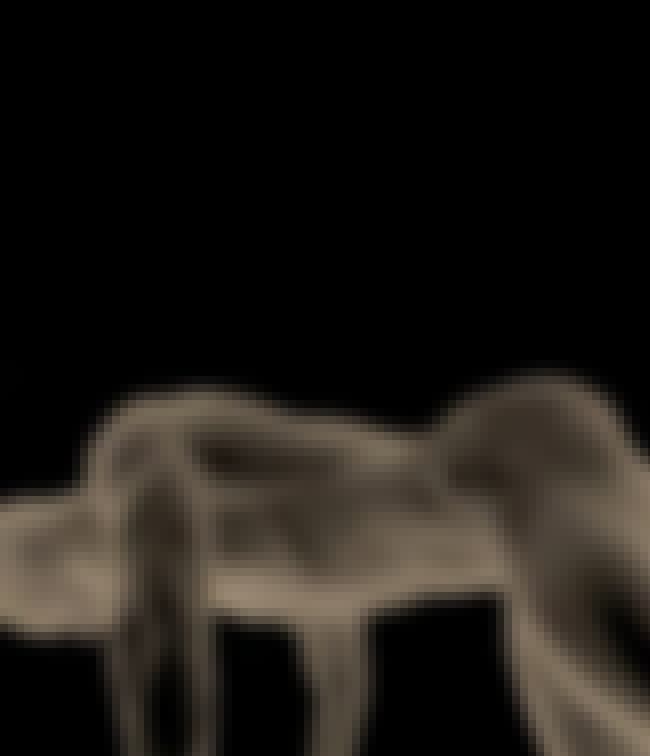 Artist: Adamo Macri
Subject: Clandestine
Genres (Art): Abstract art
Art Form: Installation art
Period / Movement: Contemporary art
see more on Clandestine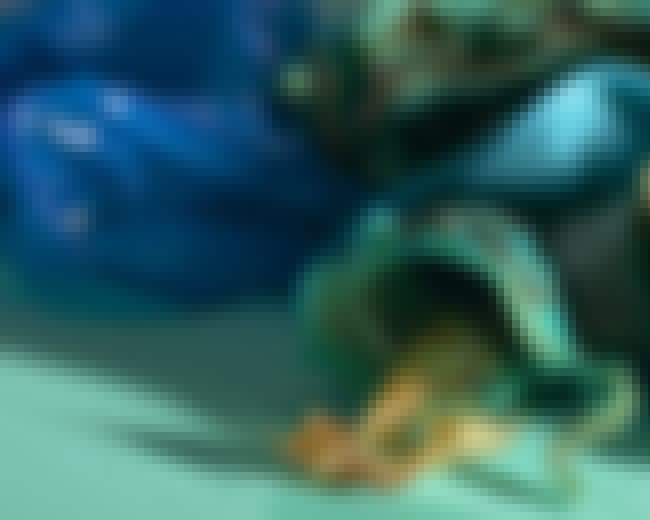 Exuviae: remnant (TAG0082), 2005 ...more on Wikipedia
Artist: Adamo Macri
Subject: Exuviae
Genres (Art): Abstract art
Art Form: Installation art
Period / Movement: Contemporary art
see more on Exuviae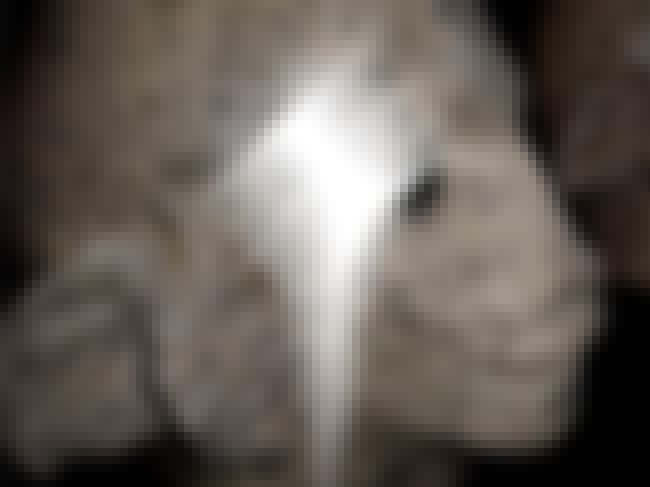 Jahrfish is an art project by Adamo Macri dealing with contamination. ...more on Wikipedia
Artist: Adamo Macri
Subject: Art & Technique
Genres (Art): Abstract art
Art Form: Concept art
Period / Movement: Contemporary art
see more on Jahrfish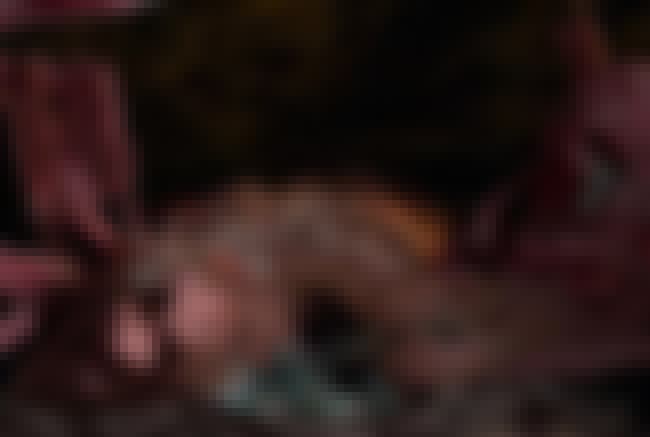 Exuviae: no wattle no comb (TAG0070), 2005 ...more on Wikipedia
Artist: Adamo Macri
Subject: No Wattle No Comb
Genres (Art): Abstract art
Art Form: Installation art
Period / Movement: Contemporary art
see more on No Wattle No Comb