Total Nerd The 30 Most Ridiculous Comic Book Characters Ever

2.7k votes
340 voters
40.9k views
30 items
List Rules Vote up the most absurd comic character no one takes seriously.
For every Spider-Man, Batman, Superman or Wolverine there's a Robin and a Sentry and a Hawkeye. And those guys are also great. But for every Hawkeye there's also an Aqualad or *shudder* Matter-Eater.
Those Heroes and Villains so lame they rarely last an issue. Those ideas we can't believe got past the idea stage, much less past the drawing board and into our comics. Some of these characters even became cult favorites... somehow (looking at you Maggot and Bat-Mite).
These are the 31 Comics Characters no one takes seriously, vote up the most ridiculous.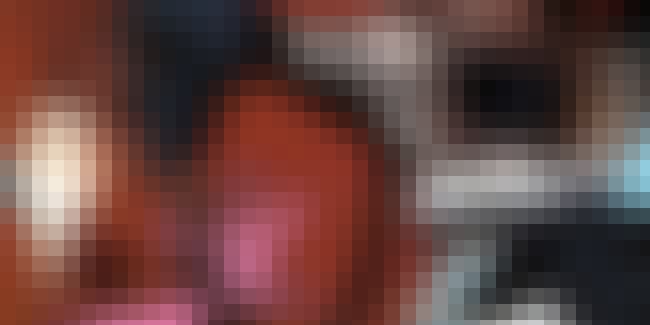 Dogwelder welds DOGS to people's faces. That's right. Dogs. He punishes criminals by welding a dog to their face.

Are they ridiculous?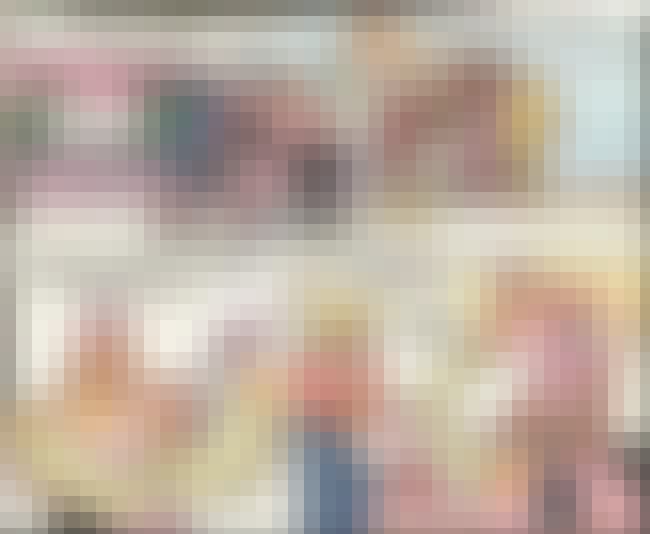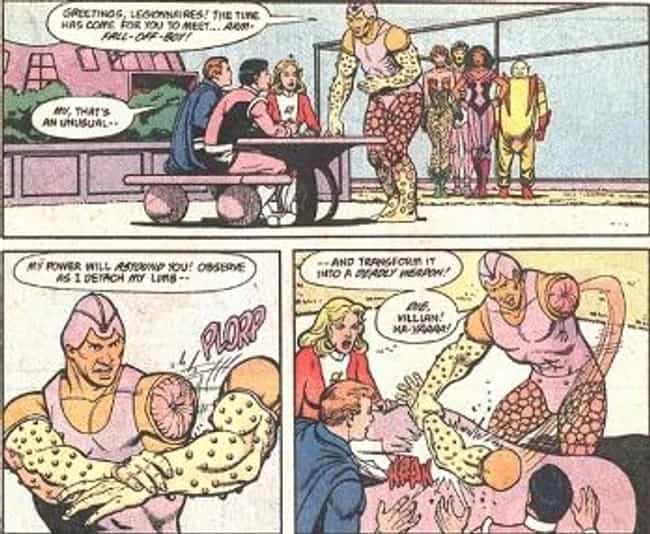 Arm Fall Off Boy has the amazing ability to detach his arm to use as a weapon.


Are they ridiculous?
see more on Arm-Fall-Off-Boy
Codpiece's origin is he was knocked down by a girl once, and made modifications to his... area. Explosive modifications.

Are they ridiculous?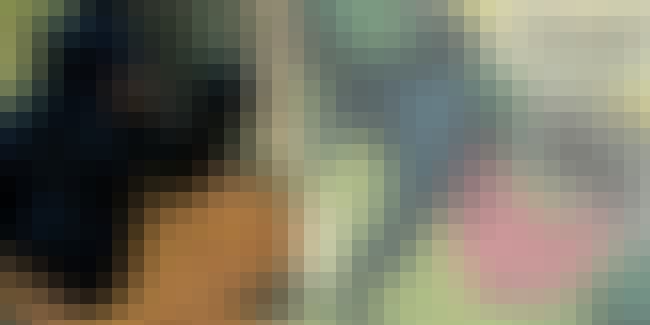 Say his name out loud... Eye Scream can turn into any flavor of
ice cream
, and is assisted by an unstable molecule refrigeration system.

Are they ridiculous?