Culture

Famous Academic art Paintings

List of famous Academic art paintings, listed alphabetically with pictures of the art when available. The Academic art period was a cultural awakening in the art world, so it's no surprise it produced some of the most historic paintings in the history of the world. The works of art listed below are some of the most popular Academic art paintings, so most of the artist's names who created these works will be very recognizable. Renowned paintings from the Academic art period are showcased in museums all around the world, so save yourself an expensive vacation by simply scrolling through this list.
This is a list that includes pieces like Napoleon in Egypt and The Desperate Man (Self-Portrait).
This list answers the questions, "What are the most famous Academic art paintings?" and "What are examples of Academic art paintings?"
"An Egyptian Princess" (1875) is a painting by Austrian artist Hans Makart. ...more on Wikipedia
Artist: Hans Makart
Genres (Art): History painting
Art Form: Painting
Period / Movement: Academic art
see more on An Egyptian Princess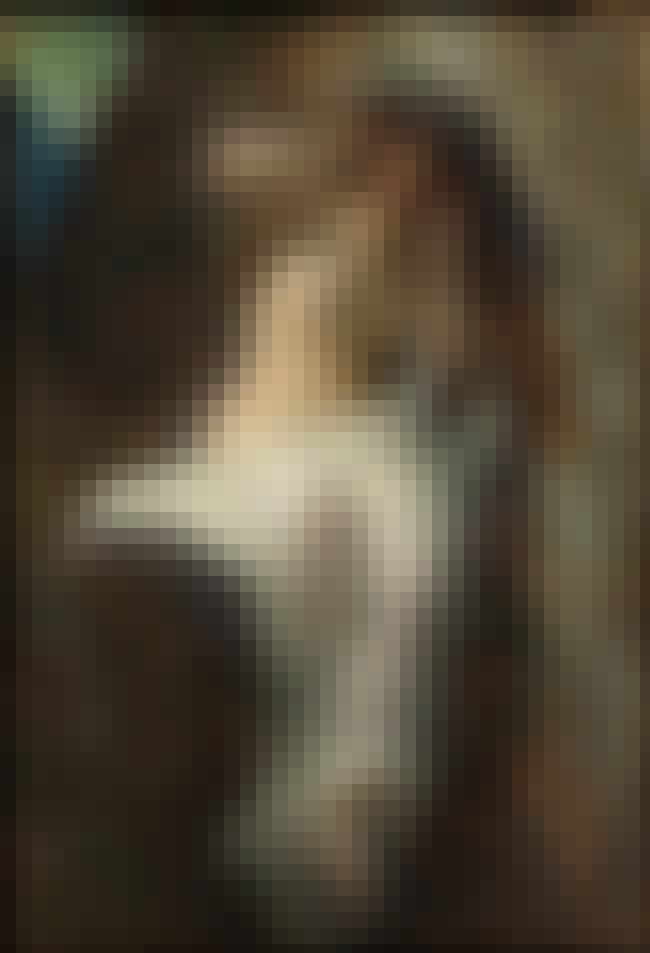 Artist: Alexandre Cabanel
Subject: Echo
Art Form: Painting
Period / Movement: Academic art
see more on Echo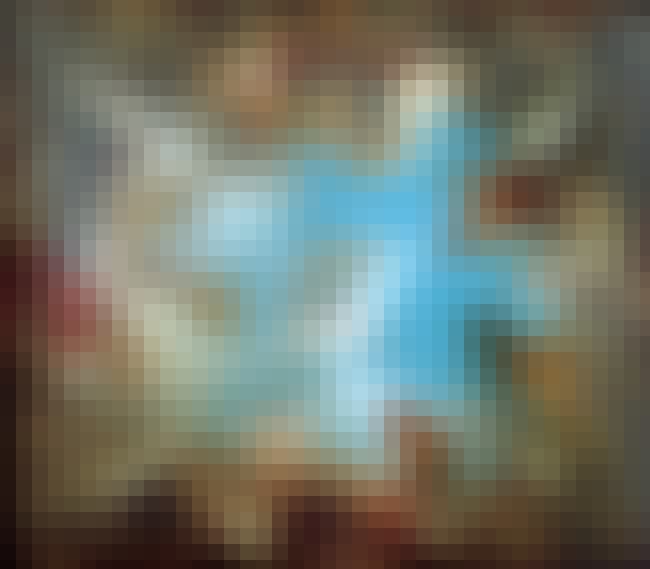 "Four Allegories of Music" (1871-1973) is a painting by Austrian artist Hans Makart. This painting was previously installed on the ceiling of the library of the Palais Dumba in Vienna, Austria. ...more on Wikipedia
Artist: Hans Makart
Genres (Art): Allegory, History painting
Art Form: Painting
Period / Movement: Academic art
see more on Four Allegories of Music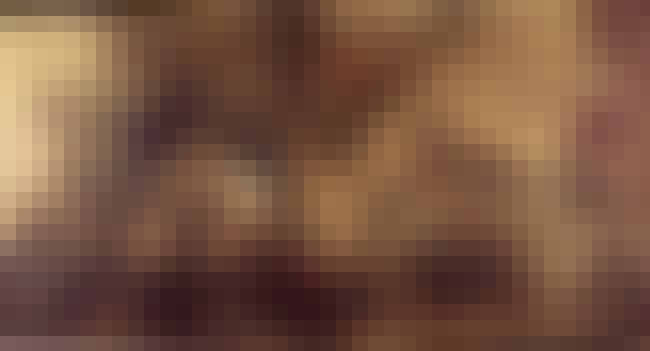 L'Enrôlement des Volontaires en 1792 (1848-1851) is a painting by French artist Thomas Couture. ...more on Wikipedia
Artist: Thomas Couture
Genres (Art): History painting
Art Form: Painting
Period / Movement: Academic art
see more on L'Enrôlement des Volontaires en 1792