jewelry

Accessories That Actually Make Your Day Easier

160 votes
89 voters
1.3k views
22 items
Follow
In today's world, we're so busy running around that we simply
have to
make our accessories work for us. Whether you're a busy mom, college student, business man, or just an everyday Jane, a two-for-one accessory can help you manage your busy life. Cut to: this list of
accessories that actually make your day easier
.
Our list covers not only tech wearables that allow you to connect to your smartphone without actually staring at your cell, but also smaller accessories that make your life awesome. For example: a clutch that also serves as speakers, a purse that charges your phone, and ear buds that double as a stylish necklace.
Brand names like Tory Burch and Swarovski Crystal are lending their fashionable twist to wearables. For Tory Burch, it was all about partnering with Fitbit, and Swarovski's USB pendant looks way more beautiful than just a USB on a chain. From a bracelet that will keep you cool to a cuff that will help you navigate the city streets of NYC, our list has functional and cool accessories to help you crush your day!
So don't waste anymore of that precious time! Scroll through our list of
accessories that make your life easier and vote up the one that makes you feel like a multi-tasking master!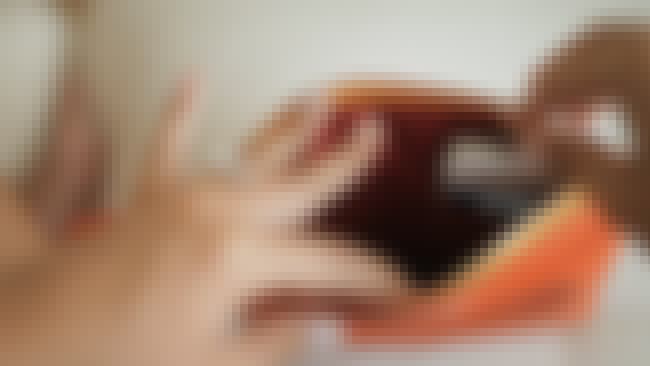 No need to scour the restaurant or subway station for a place to charge your phone. The Everpurse has you covered with charging ability built right in.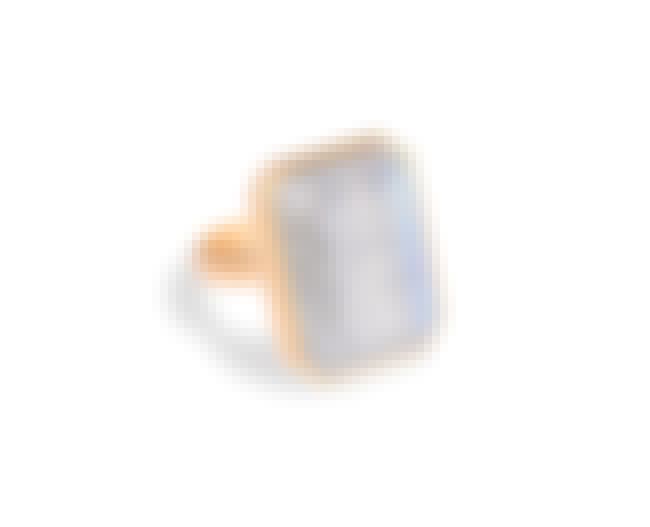 You can safely put your phone away when sitting down for lunch or an important meeting. This ring from Ringly
is connected directly to your phone and alerts you with customized notifications through vibration and light. You control what types of messages you want to receive to your ring.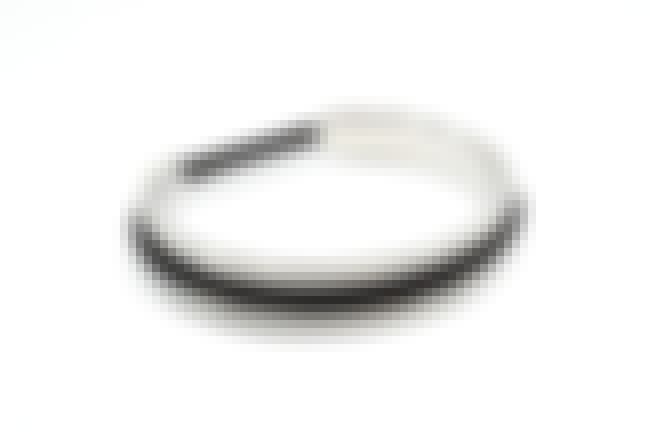 Now that hair tie around your wrist doesn't have to look so frumpy. This bracelet from BitterSweet
integrates the much-needed hair tie elastic with beautiful stylish jewelry to create these super chic bracelets.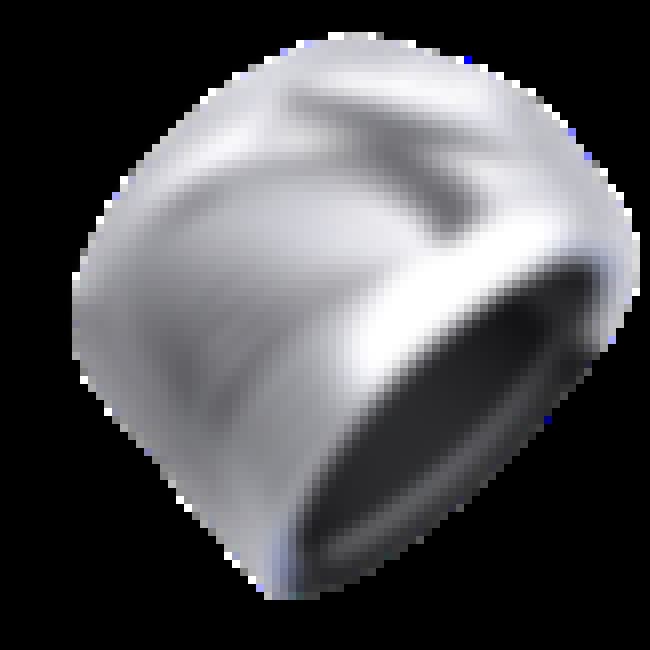 The Wristify bracelet from embr labs heats and cools you by
activating the thermoreceptors on the surface of your skin. Perfect for a super hot day where you just can't get cooled off or freezing day when you can't get warm.