True Stories
Horrible Accidents and Blunders Caused by Google Maps

Updated June 14, 2019
54.8k views
18 items
If you have a smart phone, there's good chance that you use Google Maps as a way to get around. In a lot of ways this technology is great: You don't have to buy a map, you can seek new routes with just a few key strokes, and you can get a good idea of when you'll be arriving at your destination. But individual Google Map errors have become more common as we turn over our reliance to the app. More people are getting into accidents, and generally less people are paying attention to what they're supposed to be doing. Don't believe it? Take a look at these horrible accidents caused by Google Maps.
Even when we're not driving, Google Maps accidents can occur and irreparably damage our lives. Take for example the family who lost their home due to a construction crew tearing it down, or an entire island full of people who weren't able to find their way around when Google deleted it off the planet. These accidents show us that not only is Google fallible, and susceptible to harmful edits to their apps, but that we've basically turned our brains over to a computer system that is capable of making very big mistakes. We're not advocating for Ludditism, but the next time you're trying to get around town, be weary of the information Google Maps gives you.
Make sure you're not reading this list of accidents caused by Google Maps while you're supposed to be navigating through unfamiliar streets, and if you've had your own mishaps with Google Maps, take to the comments and fill us in.
back to page 1
Student Crashes Car While Reading a Map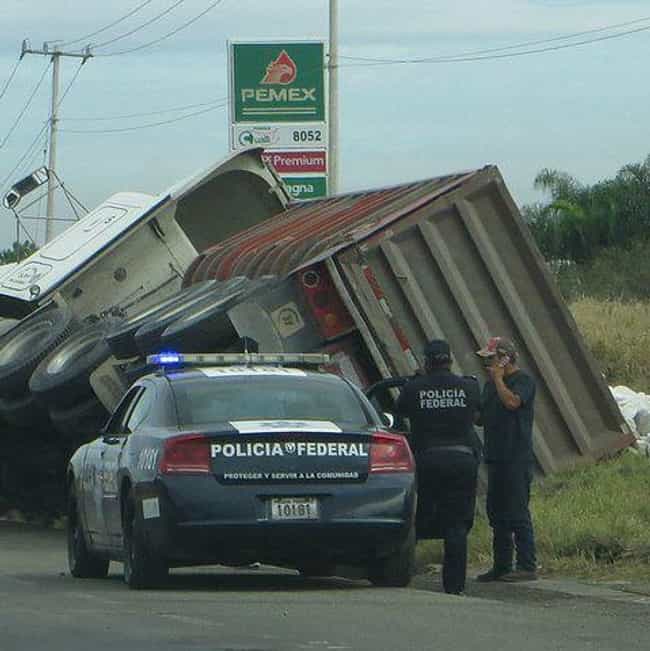 In a story that we hear all too often, an 18-year-old driver in Houston was checking Google Maps on her phone when she
lost control of a car
and crashed into an 18 wheel vehicle, killing her.
Google Maps Sends Mt. Rushmore Seeking Tourists the Wrong Way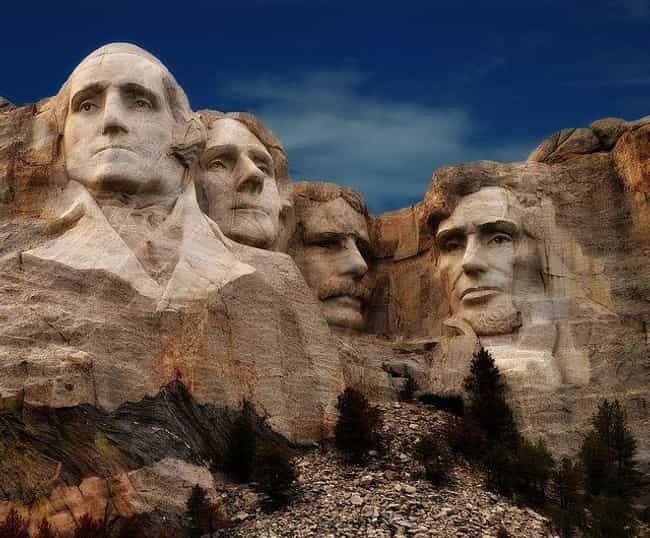 Since 2010, roadtripping tourists who are looking to snap a pic of their favorite national monument have been getting directed to "Mount Rushmore, South Dakota" rather than the national monument. This case of "mistaken identity"
has become so commonplace
that a woman who runs a camp in Mount Rushmore has put up a sign that says, "
Your GPS is WRONG. This is NOT Mt. Rushmore."
Scottish Island Disappears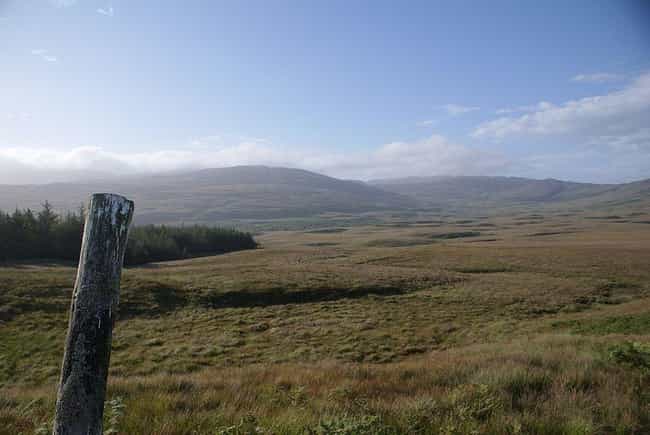 As if the Scottish weren't maligned enough, in 2013 Google made one of the country's islands straight-up disappear. A
representative for Google
said, "
We hope to have the map of Jura back to normal as soon as possible." OK!
Nicaragua Accidentally Invades Costa Rica
In 2010, Nicaragua accidentally sent troops across the border of Costa Rica, tore down the country's flag, and raised their own—all because Google Maps accidentally listed the area as
belonging to Nicaragua
. The geopolicy analyst of Google Maps said, "
"Cartography is a complex undertaking, and borders are always changing" which is the equivalent of saying: "Whoopsie!"