Interesting
20 People Who Did Great Things After Fifty

Updated June 18, 2020
2.9k votes
716 voters
57.7k views
20 items
List Rules Vote for the most incredible accomplishments of people after they turned 50.
Many people feel that by the age of 50, they have done everything they should in life. But, in reality, being "over the hill" is only a state of mind. In fact, many people have accomplished amazing things after they turned 50, things that many people half their age couldn't even do. What have people accomplished after turning 50? What kinds of great accomplishments, inventions, and notable feats have older people done?
Whether it's brought about by a mid-life crisis or circumstances that had prevented them from going after their dreams before, these people did not let the failing of the body or the troubles of aging stop them from accomplishing great feats.
Climbing mountains, finishing marathons, inventing new gadgets, winning awards, going into outer space - these individuals have done it all. So don't count these senior citizens out just yet!
Gladys Burrill Ran a Marathon, at Age 92
Burrill earned the Guinness Book of World Records record as the oldest female to complete a marathon. At age 92, she finished the race, which took place in Honolulu, in nine hours, 53 minutes and 16 seconds. It was her fifth Honolulu finish in seven years.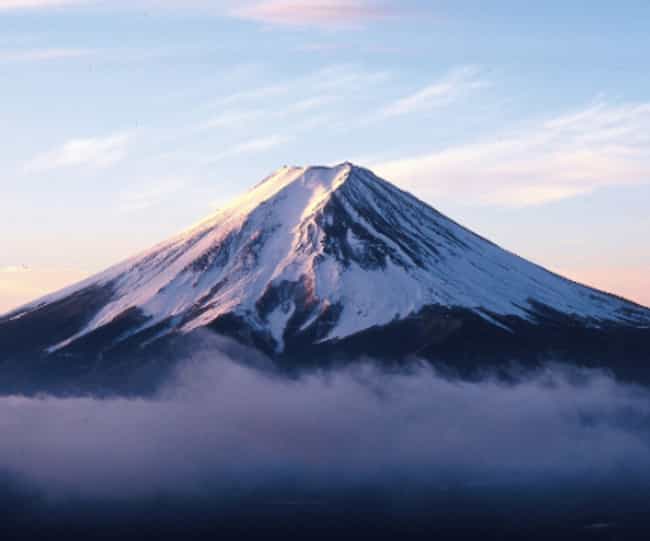 Teiichi Igarashi Climbed Mt. Fuji, at Age 100
In 1987, Teiichi Igarashi, a former lumberjack who had been climbing Mt. Fuji every year since he was 89 years old, became the first centenarian to climb Japan's tallest mountain. Igarashi attributed his accomplishment to eating raw eggs and all the encouragement he received from his supporters.
William Ivy Baldwin Tightrope Walked Across a Canyon, at Age 82
On July 31, 1948, his 82nd birthday, tightrope walker William Ivy Baldwin did his last walk over a canyon in Eldorado Springs in Colorado. He made his first walk there in 1907 and did it 88 times until his final endeavor.
Baldwin's daughter strung a special wire for his final walk.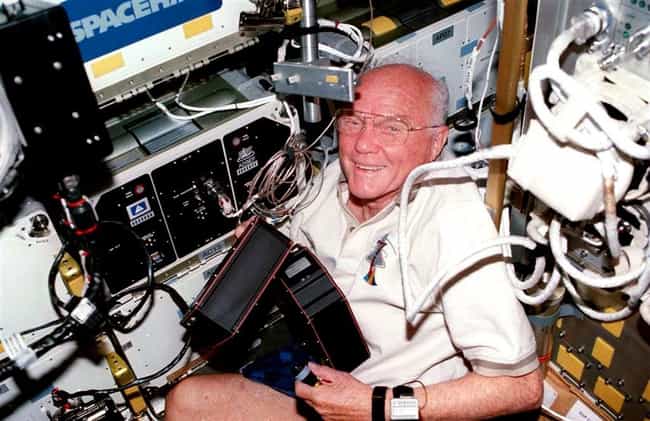 The first American to orbit the Earth, John Glenn made history again when, at the age of 77, he became the oldest person to travel in space. He rode the space shuttle Discovery, and, over the course of nine days, the shuttle orbited Earth 134 times.
Glenn served as payload specialist, participating in various experiments to test how his 77-year-old body responded to the weightless environment.