Entertainment
60+ Celebrities Accused of Horrible Crimes

Updated October 14, 2019
1.4M views
63 items
We look at celebrities as role models, but many famous people have been accused of horrible crimes. Some of these famous folks found themselves on the wrong side of the law when they were young, while others got into trouble later in life.
Mean Girls actress Lindsay Lohan has quite a long rap sheet. She was charged with felony grand theft in 2011 and felony drug charges in 2007. She has spent time in the Los Angeles County Jail on three separate occasions. Snoop Dogg has been charged with drug possession five times. He was charged with unlawful possession of a firearm in 2006. He was also charged with murder in 1993, but was acquitted in 1996.
Mark Wahlberg was charged with attempted murder in 1987 after he beat two different men, leaving one blind in one eye. He pleaded guilty to assault and served 45 days at Boston's Deer Island House of Correction. Rapper Tupac Shakur served 30 days in jail after he pleaded guilty to assaulting a man with a baseball bat in 1993. He was also convicted of sexual battery in 1993, after a woman claimed she was raped by Shakur and his entourage. He said he was innocent and had consensual sex with the woman.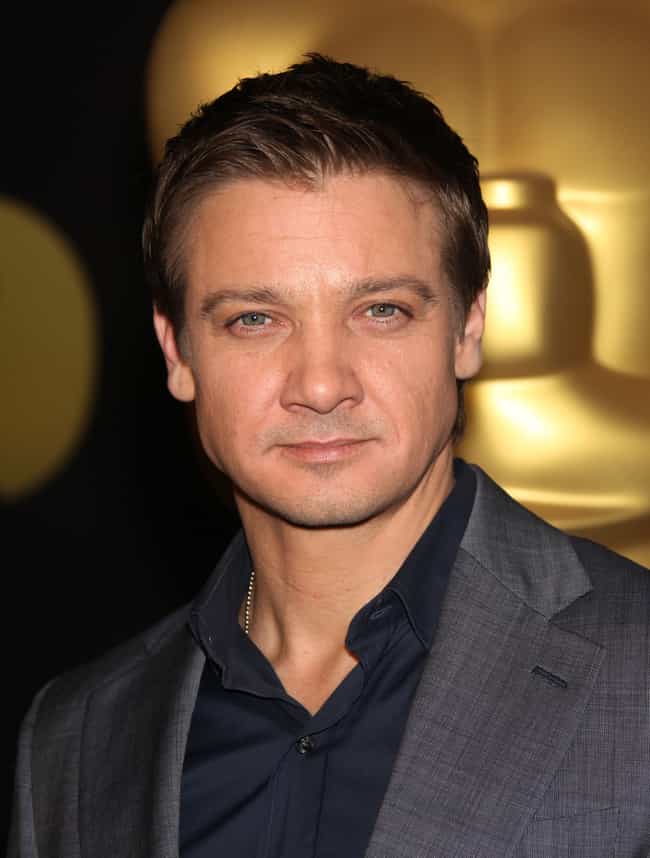 According to TMZ in October 2019, Jeremy Renner's ex-wife Sonni Pacheco alleged in legal documents that the Marvel star talked about killing her while drunk and high on cocaine. He allegedly told someone while out at a club that he "could not deal with her [Pacheco] anymore, and he just wanted her gone." The documents also allege that later the same night Renner put a gun in his mouth and threatened to kill himself, firing the gun into the ceiling, while their daughter Ava was asleep in her bedroom. Pacheco also claimed Renner, who she said has a drug problem, once left cocaine out on a bathroom counter that his young daughter could have reached.
Pacheco alleged their nanny overhead Renner saying he planned to kill his ex-wife and himself because "it was better that Ava had no parents than to have [Pacheco] as a mother." Texts acquired by TMZ show Renner seemingly refusing to give Pacheco and their daughter their passports, even though they had planned a family trip.
The two are currently involved in a custody battle over daughter Ava (born in 2013).
Age: 48
Birthplace: Modesto, California, United States of America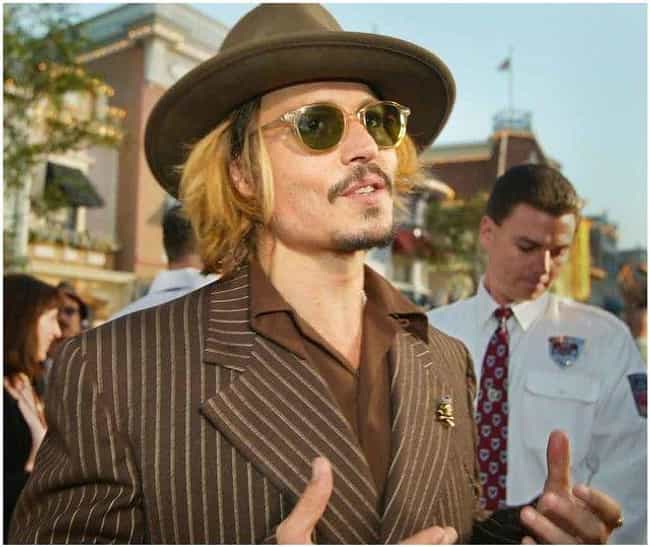 In May 2016, actress Amber Heard filed for a divorce and restraining order from actor Johnny Depp. Heard alleged that Depp physically and emotionally abused her throughout the entirety of their brief marriage. Heard even detailed an incident in which Depp took her cell phone and smacked her across the face with it. Heard documented her purported injuries from the incident with photos.
The two have been in-and-out of divorce proceedings for several months, but have recently come to a settlement. Heard received $7 million from Depp, which she then donated the entirety of to charity.
Age: 55
Birthplace: Owensboro, Kentucky, United States of America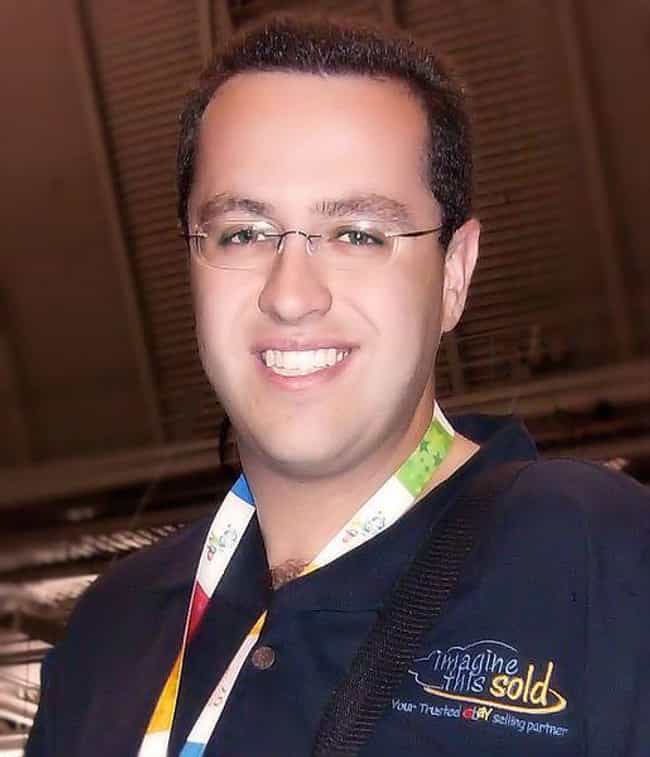 In August 2015, Subway spokesman Jared Fogle pleaded guilty to having sex with minors (two teenage girls) and obtaining child pornography. The prosecutor in the case described it as a "five-year criminal scheme to exploit children," and, thanks to a plea deal, it comes with a jail sentence of five to 12.5 years.
In addition, Fogle agreed to pay $100,000 restitution to the two victims, as well as 14 others who had secretly been photographed, to help with counseling and support. Subway (obviously) ended their relationship with the famous pitchman.
Age: 41
Birthplace: Indianapolis, Indiana, United States of America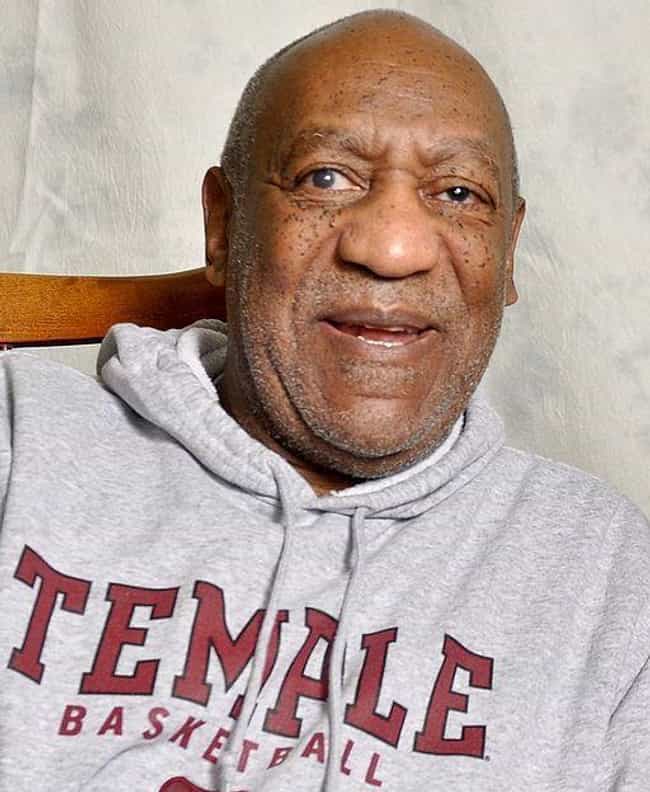 Bill Cosby, the lovable comedian and TV star, faced numerous accusations from women, many of whom were seeking career guidance, who claimed that he drugged and sexually assaulted them. The allegations reach back to the 1970s, with many surfacing in 2014. Cosby denied the allegations and refused to answer questions from reporters on the topic. Among the women who have accused Cosby is supermodel Janice Dickinson.
Cosby, 77, was initially not convicted or even tried for any of the accusations, but his reputation certainly suffered in the direct aftermath. Both Netflix and NBC postponed or canceled projects with Cosby, and TV Land removed reruns of The Cosby Show from their lineup.
In April 2018, Cosby was tried for the 2004 rape of a woman named Andrea Constand. He was found guilty of three counts of aggravated indecent assault and faces up to 10 years in prison.
Age: 81
Birthplace: Philadelphia, Pennsylvania, United States of America