Techno

The Best Acid Techno Groups/Artists

94 votes
41 voters
6.3k views
14 items
Acid techno artists list, with photos, ranked best to worst by votes. List of good acid techno bands includes a filter so you can sort by the groups's label and what albums they've put out. This list of the top acid techno bands in the world includes all musicians who have released recordings that have gotten distribution, and is an up-to-date list. Acid techno groups and artists are shown below along with any additional genres in which their music belongs. If available, you can also see information about where all acid techno bands on this list got started. These are truly the greatest acid techno bands of all time, since the most famous acid techno artists ever are listed, and the order is decided by actual fans of the best acid techno music.
You can click on the acid techno band names to see more information about that particular notable acid techno group. If they're near the top of the best acid techno artist list, though, then they should have at least some information available. All the top acid techno bands named on the list also have discographies on their pages if you click on the acid techno band names themselves.
List contains artists like Aphex Twin, Orbital. Vote for your favorite artists by clicking the thumbs up button. Is The Future Sound of London a better choice for the top of the list than Benn Jordan? Vote accordingly.
All important, significant and iconic names in acid techno music history deserve your votes, so make sure to choose wisely. You can only vote once on this list.
The list includes all new acid techno bands, and if there are any missing on the list, you can always add them yourself. Just make sure they aren't already on the list and check your spelling, because this is already an accurate compilation of the best examples of acid techno, as well as a good place to start if you're asking yourself, or friends, exactly how to get into acid techno music. Especially since the bands at the top of the list will at the very least be the best choices if you're looking for a list of good acid techno bands with which to start out. No point in listening to them if they aren't actually good or even half-way decent acid techno bands.
This list answers the questions "who are the best acid techno bands of all time?" and "who is the greatest acid techno musician ever?"
If you know enough about the genre, please vote based on the quality of the band's music instead of just voting for the most popular acid techno bands that you might've heard of, but not really listened to closely enough to cast an informed vote.
Re-rank this page as your own by deleting artists you don't think belong, then put your personalized list up for a vote on Facebook, Tumblr or Twitter. (14 items)
Himadri aka Teste has been playing the city of Detroit hard acid for 20 years!!!banging acid!!
Agree or disagree?
Richard David James, best known by his alias Aphex Twin, is a British electronic musician and composer. He has been described by The Guardian as "the most inventive and influential figure in contemporary electronic music", and is the co-founder of Rephlex Records with Grant Wilson-Claridge. Aphex Twin's album Selected Ambient Works 85-92 was called the best album of the 1990s by FACT Magazine. James has also released a number of EPs as AFX since 1991 including the Analogue Bubblebath and Analord series of EPs. James has also used and continues to use several other aliases, such as Polygon Window, Caustic Window, and the Tuss. In addition to Rephlex, James has released Aphex Twin records on ...more on Wikipedia
Genres (Music): Acid techno, Acid house, Dark ambient, Electronic music, Glitch, + more
Albums: Richard D. James Album, Come to Daddy, Selected Ambient Works, Volume II, Classics, + more
Nationality: Republic of Ireland, United Kingdom
Labels: R&S Records, Mighty Force Records, Warp, Rephlex Records, Sire Records
Career Began: Lanner, United Kingdom
Also Ranked
#54 on The Most Psychedelic People Ever
#65 on The Best DJs in the World Right Now
#50 on The Most Hipster Bands
#54 on The Most Influential DJs of All Time
More Aphex Twin
The Best Aphex Twin Albums List
Agree or disagree?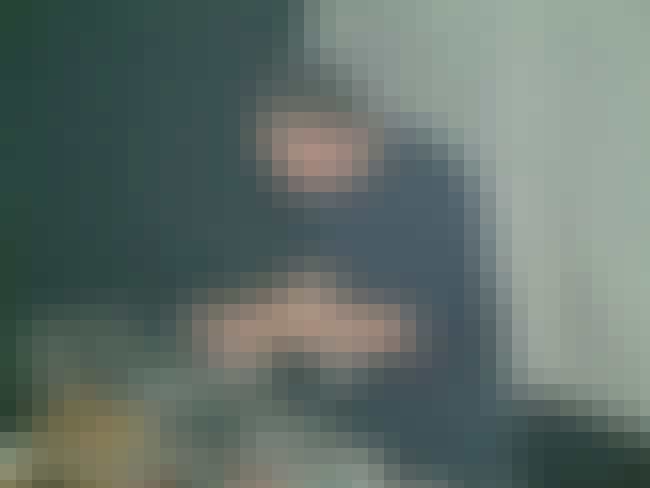 Ceephax Acid Crew is a British acid techno and drum and bass electronic musician named Andy Jenkinson. Jenkinson is also known simply by the pseudonym Ceephax, which is a pun on the BBC teletext service Ceefax. He is the brother of Squarepusher. ...more on Wikipedia
Genres (Music): Acid techno, Acid house, Electronic music, Drum and bass
Albums: Ceerial Port, United Acid Emirates, Exidy Tours, The Crisp Chronicles, Cro Magnox, + more
Nationality: United Kingdom, England
Labels: Rephlex Records, Planet Mu
Career Began: Chelmsford, England

Agree or disagree?
see more on Ceephax Acid Crew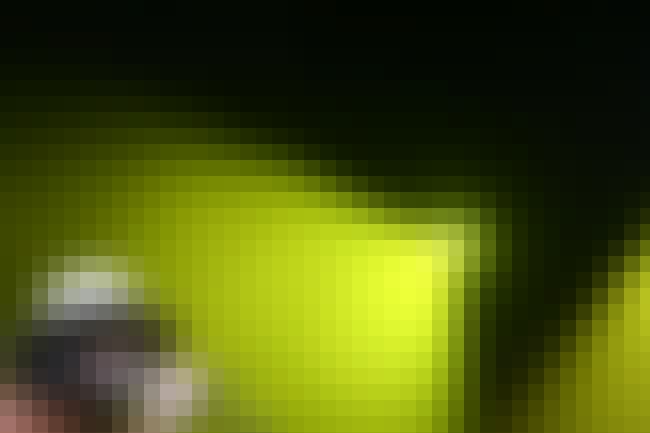 Indo Tribe is an electronic music band. ...more on Wikipedia
Genres (Music): Acid techno, Acid house, Trip hop, Electronic music, Neo-psychedelia, + more
Albums: The Isness, Dead Cities, The Mello Hippo Disco Show, The Peppermint Tree & The Seeds of Superconsciousness, Lifeforms, + more
Labels: Rephlex Records, Astralwerks, Virgin Records
Career Began: Manchester, United Kingdom

Agree or disagree?
see more on The Future Sound of London