Watchworthy
Plot Holes That Will Ruin Your Favorite Action Movies

Updated June 14, 2019
3.8k votes
753 voters
47.6k views
20 items
List Rules Upvote the most glaring plot holes in action movies - the ones that are hardest to ignore.
Everyone knows that, generally speaking, action movies are not to be taken seriously. When you go to the movie theater to check out a film about an alien invasion or people fighting off killer robots, you're probably there to get pumped and feel the thrill of carnage and destruction, not to dissect and scrutinize the film's idiosyncrasies and errors… but that doesn't mean that action movies are free of plot holes - some even feature the worst plot holes in any film of any genre.
Over the years, you've probably noticed some rather puzzling unanswered questions in some of your own favorite flicks, likely finding the biggest plot holes in action movies (if you can't plug yourself into the Matrix, then how did Cypher sneak in to make a shady deal with Agent Smith?) As this list proves, there just might be more plot holes in action movies than any other kind of film out there.
So which of these action
movie plot holes
do you find the most offensive and which ones can you forgive? Vote up the ones you can stand and vote down those you can look past.
Data-driven recommendations based on voting from over 40 million monthly visits to Ranker.
Try the free app
back to page 1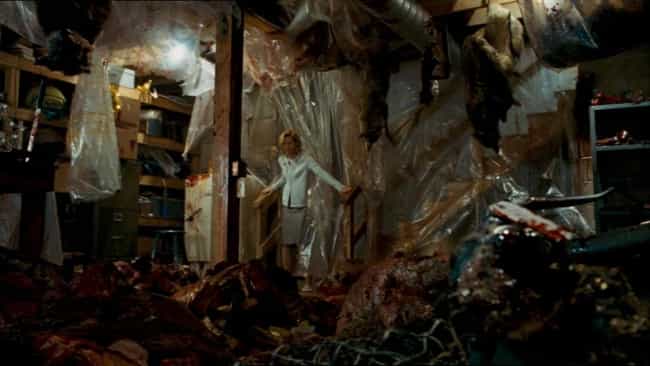 Film: Slither
When Starla begins to get suspicious of her husband's activities in
Slither
, she decides to bust the lock off the basement and have a look at what he's hiding - she discovers a room full of rotting meat and dead animal carcasses, reeling from the stench. But no matter how thick those basement walls were, the smell of that much carnage would have permeated the entire house.
Actors: Elizabeth Banks, Jenna Fischer, Rob Zombie, Nathan Fillion, Michael Rooker, + more
Released: 2006
Directed by: James Gunn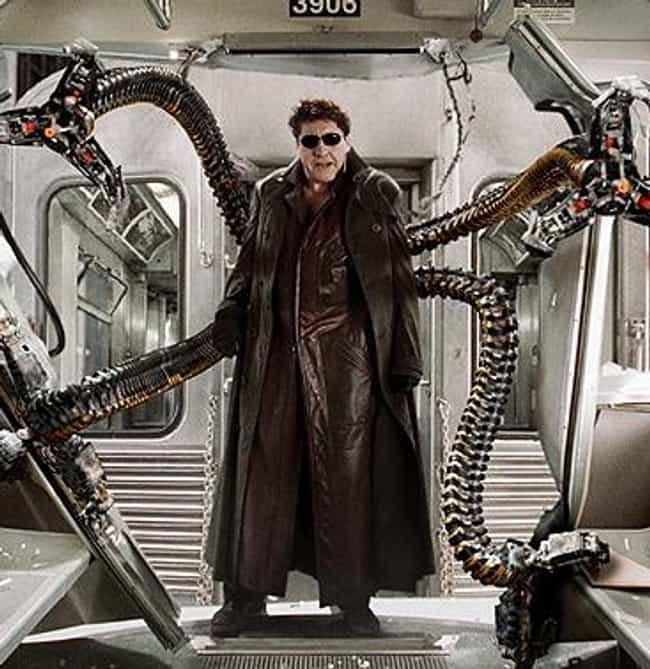 Film: Spider-Man 2
In exchange for the precious metal that Doc Octopus wants, Harry Osbourne demands that Spider-Man be brought to him; Harry tells Doc that to find Spider-Man he has to find Peter Parker. When Doc does find Peter, he hurls a car at him while sitting in a café with Mary Jane. Sure he dodged it - he's Spider-Man… but how could Doc have known that?
Actors: Tobey Maguire, Kirsten Dunst, James Franco, Alfred Molina, Rosemary Harris, + more
Released: 2004
Directed by: Sam Raimi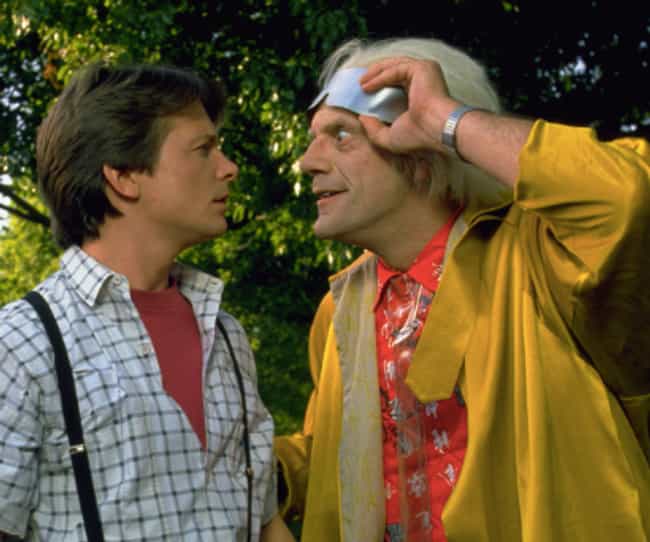 Film: Back to the Future
In
Back to the Future
, Marty and Doc reason that they can use a bolt of lightning to charge the time machine so Marty can get back to his time. Since Marty is from the future, he knows that lightning burnt out the clock on a certain day at a certain time, down to the minute - but not the second - and they plan to use that to their advantage. Trouble is, if a lightning strike lasts a fraction of a second, isn't sixty seconds a pretty large margin of error?
Actors: Michael J. Fox, Christopher Lloyd, Lea Thompson, Crispin Glover, Billy Zane, + more
Released: 1985
Directed by: Robert Zemeckis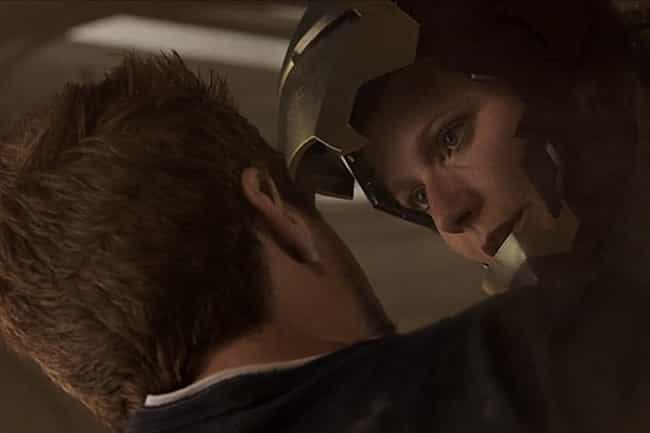 Film: Iron Man 3
Tony Stark is a genius who designed all of his Iron Man suits to the specifications of his height and other bodily dimensions. And yet, throughout
Iron Man 3
, a variety of other people get to wear the suits with no problems whatsoever.
Actors: Gwyneth Paltrow, Robert Downey Jr., Ben Kingsley, Don Cheadle, Guy Pearce, + more
Released: 2013
Directed by: Shane Black