Entertainment
Actors and Actresses Who Died in 2016

Updated January 3, 2019
778.4k views
23 items
Car accidents, drug overdoses, and other surprising deaths make up the bulk of the actors and actresses who died today. The actors who died in 2016 are not only going to leave a dark spot on the world of cinema, but they'll be genuinely missed by their fans. When an actor dies, no matter how old they are, or hard they party, it's always a shock. And when you read that someone you cherish and admire has passed away, it can be a hard pill to swallow. Here are the actors and actresses we lost in 2017.
Celebrity deaths today are happening at a more rapid procession, either because there are more celebrities or because as we get older, that's just what happens. Rather than searching the web for what actor died today, keep checking back here where we'll be updating this list of dead actors with celeb obits (with photos) as 2016 moves along.
To find out which actor died today, look no further than this list of actors and actresses who died in 2016. We'll be making constant updates about celebrities who just died so you don't have to look like a maniac that's constantly looking up "what actress died today" while you're at work. These recently deceased people will surely be missed by their friends, family, and fans, and this list is a place to remember the famous actors who died in 2016. When you're done, check up on the 2019 actor deaths.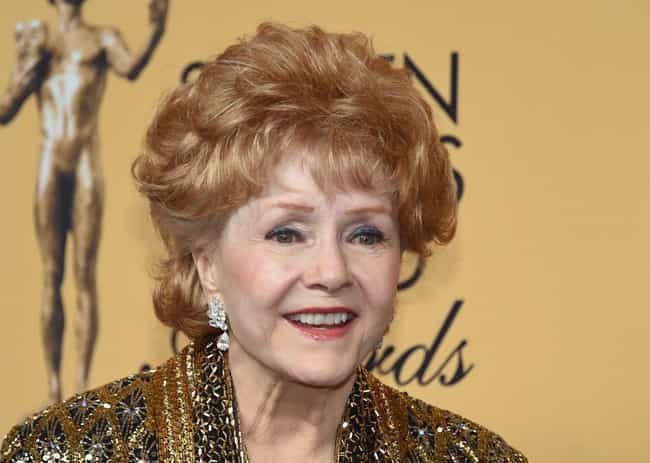 Debbie Reynolds, a singer, actress, dancer, and businesswoman, died on December 28, just one day after her daughter Carrie Fisher also died. Reynolds had a stroke in Los Angeles earlier that day, and later died in an area hospital.
Reynolds had a career that spanned decades, coming onto the movie scene in 1950 in Three Little Words. She starred in How The West Was Won, The Unsinkable Molly Brown, and Singing In The Rain, to name a few. She also had a prolific career on television, having guest star roles on programs like Will & Grace - which earned her an Emmy - and playing Aggie Cromwell in the Disney Halloweentown series.
Read more:
Actress Carrie Fisher, known for her portrayal as Princess Leia in the Star Wars films, died on December 27 at age 60. Fisher suffered a heart attack on December 23 on a flight from London to Los Angeles. She was transported to Ronald Reagan UCLA Medical Center and placed in intensive care before she died.
The daughter of actress Debbie Reynolds and singer Eddie Fisher, she made her film debut in 1975 in the movie Shampoo. Two years later Fisher starred as Princess Leia Organa, catapulting her to super stardom and cementing the character as a pop culture icon. While most known for her Star Wars character, Fisher was also a notable screenwriter and producer.
Read more: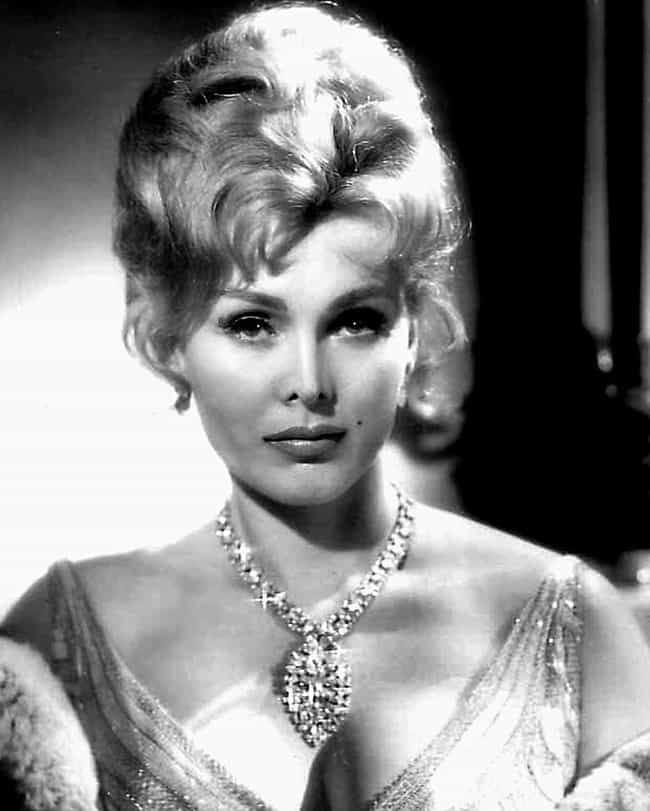 Zsa Zsa Gabor died on Dec. 18 at her home in Los Angeles from heart failure. She was 99. The starlet and socialite was known for her fabulous lifestyle, her love of diamonds and her many marriages to millionaires.
She began her career in her native Hungary, where she was crowned Miss Hungary in 1936. After emigrating to America in 1944, she quickly became a star known for her exotic European flair. She was married nine times. Her husbands included diplomats, hoteliers, and businessmen.
Before her death, she stated she wanted to move back to Hungary.
Read more obituaries: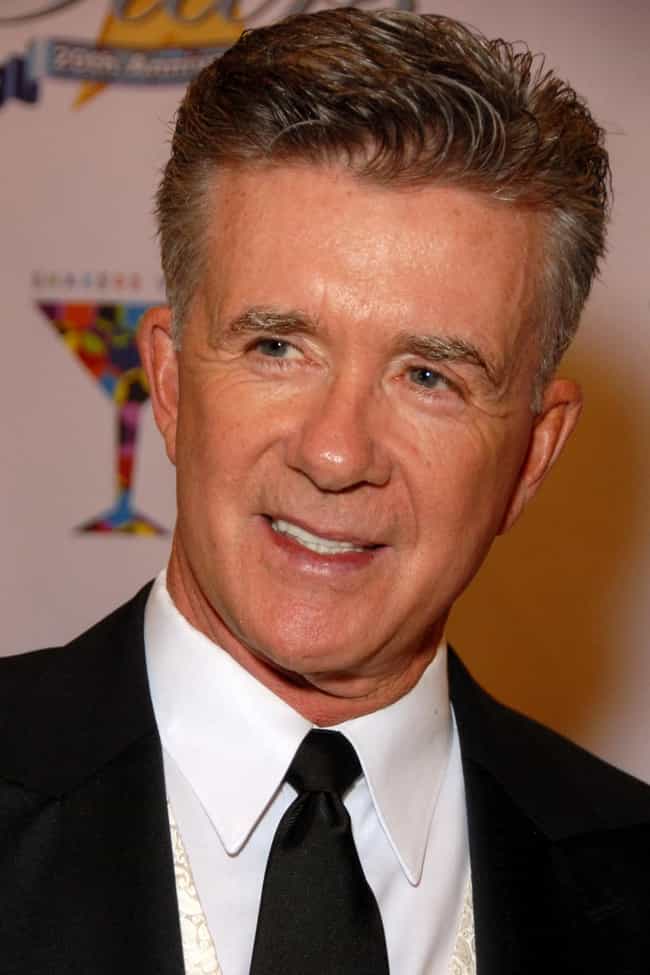 Alan Thicke, a Canadian actor most known for his role as Jason Seaver on the show Growing Pains, died on December 13, 2016 after he suffered a heart attack. According to TMZ, Thicke and his son Carter were playing hockey at a Burbank ice rink when he suffered a heart attack. He was transported to a local hospital where he later died.
Thicke was born in Ontario, Canada, and became a game show host for a show in Montreal called First Impressions in the late 1970s. Along with hosting game shows, he worked on talk shows and as a composer producing TV theme songs. In 1985, he landed the role of Jason Seaver, which gained him international fame.
Since the show went off the air in 1992, he's been a guest star on multiple popular scripted shows and has hosted several live shows in the United States. He was married three times and had three children, including singer Robin Thicke.
He died at age 69.
Read more obituaries: