Entertainment
The 34 Biggest Actor vs. Director Fights in Hollywood

Updated March 16, 2020
146.1k views
34 items
The actor/director relationship is a very special and unique one. When it goes well, you get an unstoppable team like Leonardo DiCaprio and Martin Scorsese. When it goes bad, you get Faye Dunaway throwing a cup full of urine in Roman Polanski's face. Yes, actors and directors have been at war, having one on-set feud after another as long as they've been in collaboration. What are the biggest actor and direct fights, feuds, and on-set rivalries in the history of Hollywood and the film industry?
Can't actors and directors just get along? No. Not always. They've hit each other. They've screamed at each other. They've tried to kill each other (literally). But worst of all, they've gone started wars against each other... both on-set and in the press! From Kevin Smith Cop Out (fighting with Bruce Willis), to Ridley Scott Blade Runner (fighting with Harrison Ford), there have been plenty of directors and actors who tried to make great (or even bad!) movies, but just couldn't stand each other.
Sometimes the films themselves fought through the drama and still turned out great (The Shining) and sometimes they were even worse because of the on-set feuding (Burlesque), but either way they make for amazing behind the scenes true stories in the canon of Hollywood history which continue to get passed down from generation to generation.
So who do you think is at fault in these situations? The actor? The director? Let us know in the comments section and see which directors on this list also happen to be among the
most difficult directors
of all time (hint: it's a lot of them).
Brigitte Bardot vs. Henri-Georges Clouzot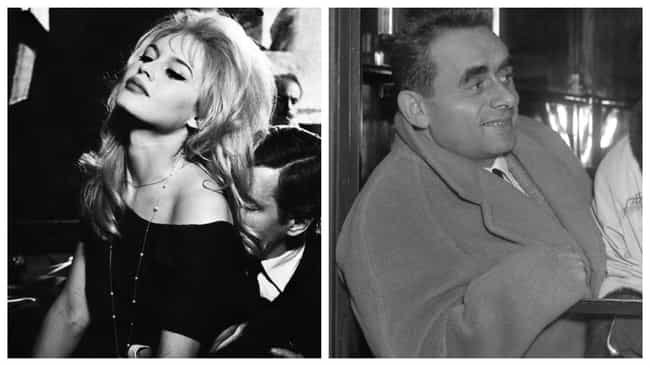 During the filming of The Truth in 1960, director Henri-Georges Clouzot wanted his star Brigitte Bardot to fall asleep and drool for a scene. He gave her "painkillers" which were actually sleeping pills. Bardot even had to have her stomach pumped afterwards! She went on to call him a "negative being" who was at odds with the world.
Source: The Guardian
Megan Fox vs. Michael Bay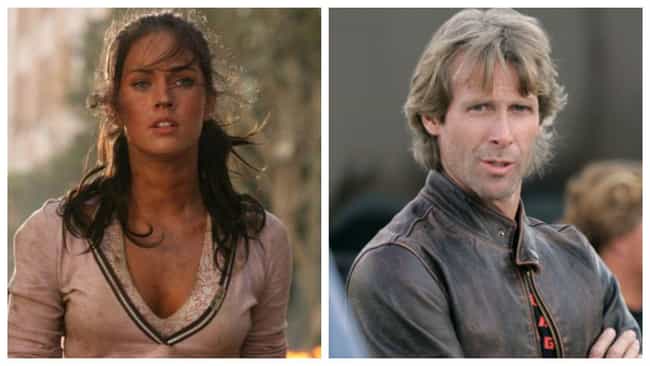 This is the stuff legends are made of. After making Transformers, star Megan Fox went on a public tirade against director Michael Bay, comparing him to both Hitler and Napoleon. She called him a "nightmare to work for" which didn't sit well with Bay or producer Steven Spielberg, who quickly fired the actress from the franchise.
Bay and Fox have since ended their feud and Bay cast her in his Teenage Mutant Ninja Turtles film (which bombed).
Source: Fox News
Faye Dunaway vs. Roman Polanski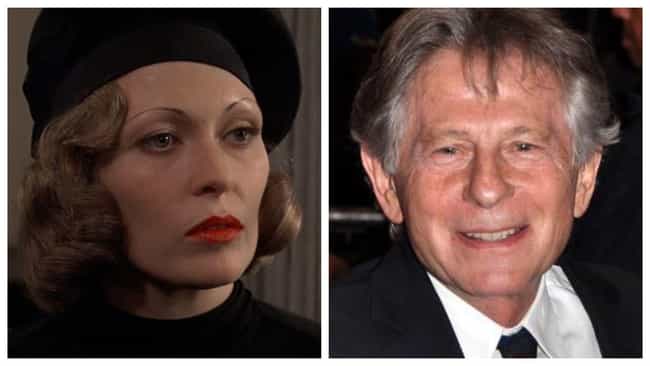 When Faye Dunaway doesn't like you, you better get out of her way. During the filming of Chinatown, director Roman Polanski was butting heads with his lead actress day in and out. Polanski would scream at her when she asked about her motivation in a scene, responding with "your paycheck."
It's alleged that Polanski would not allow her to take bathroom breaks during filming, so she once peed in a coffee cup and threw it at him. It's all detailed in the book Easy Riders, Raging Bulls.
Source: Old Hollywood
Lily Tomlin vs. David O. Russell
When David O. Russell was filming I Heart Huckabees, he and star Lily Tomlin didn't exactly get along. Fortunately for all of us, there was a camera rolling during some of their nefarious fights, resulting in videos that have proven to be some of the best behind the scenes footage of all time.
Russell is known for his on-set tantrums and and as you can see, Tomlin got caught in the wake and dared to stand up for herself.