Money
Here's How Much Money Actors Make Per Episode Of Your Favorite Shows

Updated December 11, 2019
44k views
12 items
We all know that successful TV actors can demand a huge payday, but if you broke it down, you may be shocked at how much they make per episode. Back in the 1990s, the cast of Friends famously renegotiated their contracts, and each of them walked away with a cool $1 million for every show. The paychecks they earned opened doors for actor TV salaries to soar, and nowadays, most television stars earn in the six figures for each episode they film.
In general, comedy actors get higher salaries than dramatic actors. Both broadcast television and streaming services like Netflix and Hulu seem to have equally deep pockets, doling out hundreds of thousands of dollars to an actor for a single episode. Still, it's more than a little jaw-dropping just how much take-home pay these stars receive. If you've ever asked yourself "What do TV actors earn?", you just may be shocked at the latest numbers.
The trio of actors at the heart of The Big Bang Theory - Jim Parsons, Kaley Cuoco, and Johnny Galecki - are the three highest paid actors in television. Their request was granted for $1 million per episode of the hit show, which is slated to run for at least two more seasons.
But the three actors, along with fellow Big Bang stars Kunal Nayyar and Simon Helberg, agreed to take a $100,000-per-episode pay-cut so costars Mayim Bialik and Melissa Rauch could get raises of their own. Now that's the meaning of a true ensemble.
Robert DeNiro will headline an all-star cast for David O. Russell's upcoming Amazon drama series, which is still unnamed. He will walk away with a whopping $775,000 for each show, but there's no word on how much costars Julianne Moore and Michael Shannon will earn.
There's also not much known about the series itself, other than it's in the mafia/organized crime genre and is expected to be a two-season, 16-episode drama.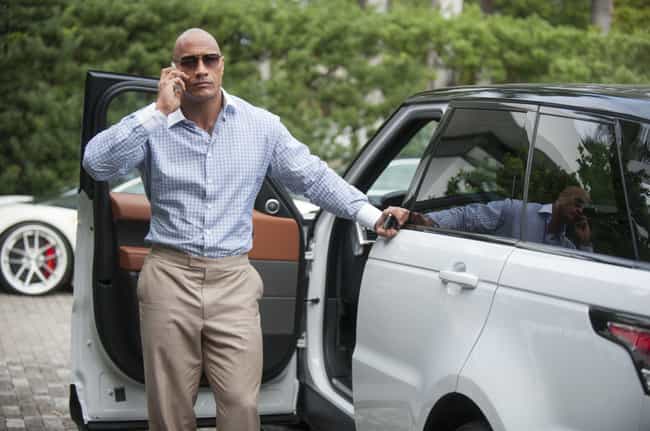 As football megastar-turned-financial planner Spencer Strasmore, Dwayne Johnson is the highest paid actor on cable television, making $650,000 for each episode of the HBO comedy Ballers. As if that wasn't enough, Johnson is still one of the highest paid actors in films as well, and his movies are major moneymakers. His latest movie paycheck was in the eight-figures range.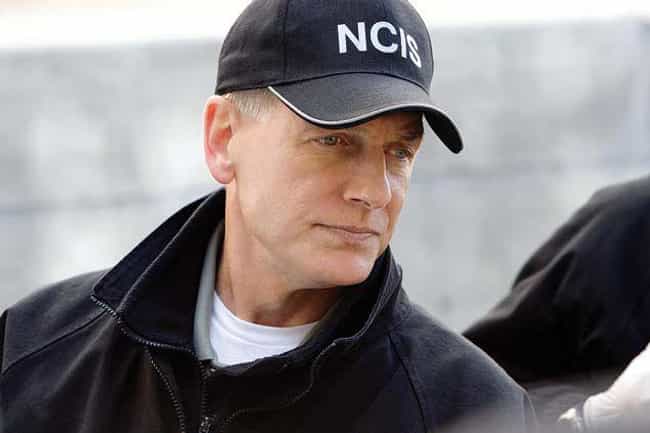 Veteran television actor Mark Harmon earns $525,000 per episode of NCIS. Rumor has it that Harmon's role as Special Agent Leroy Jethro Gibbs will change radically in the coming seasons and may even be reduced to a less-prominent position. No word if that massive payday will change, though.