Total Nerd
The Surprising Hidden Actors Behind CGI And Costumed Characters

526 votes
81 voters
21 items
List Rules Vote up the roles you didn't even realize were played by recognizable thespians.
Everyone loves that moment when they recognize one of their favorite actors in a surprise cameo. But for every noticeable appearance, countless cameos slip by viewers. Even the most eagle-eyed film fans can't always catch the actors behind certain CGI and masked characters, because the people portrayed are intentionally unrecognizable.
Actors make cameo appearances for many reasons. Sometimes, it's a favor to a friend, or a desire to work with a particular director. Other times, actors want a part in a massive movie franchise - which is why many unrecognizable and uncredited cameos come from blockbuster franchises like Star Wars and the Marvel Cinematic Universe. Most people will do anything to get their face in one of these films, even if it's not their own face.
Clancy Brown, The Voice Of Mr. Krabs, Also Voiced Surtur In 'Thor: Ragnarok'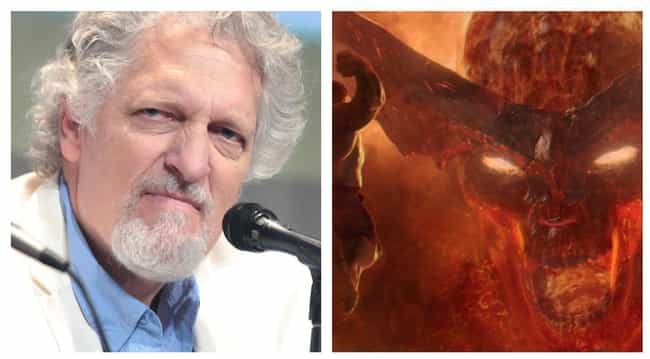 Are you surprised?
Glenn Close Played A Random (Male) Pirate In 'Hook'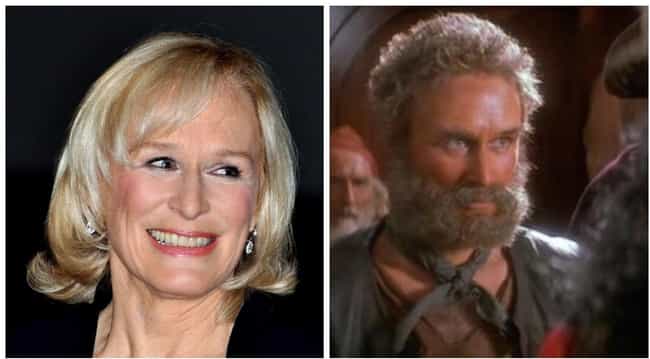 Are you surprised?
Benedict Cumberbatch Voiced His Own Enemy, Dormammu, In 'Doctor Strange'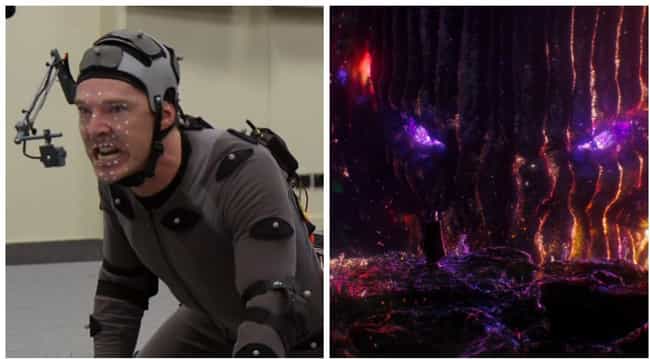 Are you surprised?
Joseph Gordon-Levitt Rats Out The Heroes As Slowen Lo In 'Star Wars: The Last Jedi'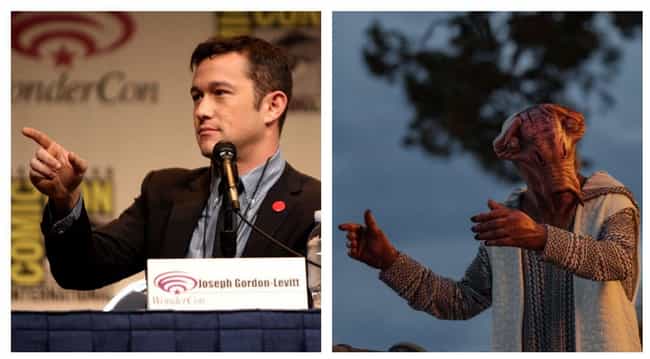 Are you surprised?