READ
Foreign Actors Who Totally Bamboozled Us With Perfect American Accents

Is the American accent hard to perfect? For most of the people on our list of actors doing American accents, the answer is no. For others, though, it's near impossible.
Hollywood is all about faking it, and that extends to actors faking American accents. Some of the actors doing American accents on our list (like Margot Robbie in The Wolf of Wall Street and Christian Bale as Batman) have even better accents than actual Americans. And then... some of them do not (sorry, Michael Caine in The Cider House Rules).
For a lot of actors and actresses, their fake American accents are perfected with the help of dialect coaches. Yet for some, like Toni Collette, it's all about "a misspent youth watching too much American television," as she told USA Today. Regardless of whether an actor nails the accent or not people, fans will always debate their performance, as was evidenced by the split reviews of Benedict Cumberbatch's Boston accent in Black Mass. We'll let you be the judge of that one.
So take a look at our list of actors doing American accents and feel free to leave your own critique of whether they nailed it or not.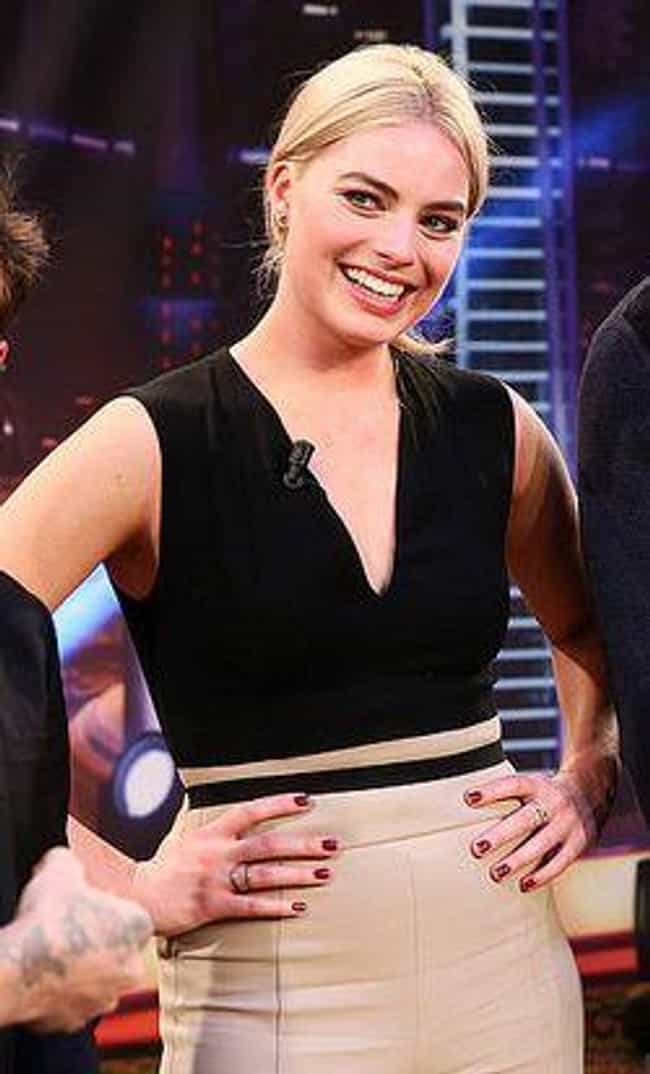 As reported by The Hollywood Reported, when Australian-born Margot Robbie was on Jimmy Kimmel Live!, "Robbie revealed the secret to her fake Brooklyn accent [in The Wolf of Wall Street] involved pretending that she'd just had a manicure, saying that her acting coach instructed her as they were preparing for the scene to 'pretend that you've got acrylic nails on and they've just been painted so they're still wet.'"
The actress went on to say, "I was like, 'OK, cool, so how do I do the accent?' And she was like, 'Just do it!'"
Chris Hemsworth might be Australia-born, but he works very hard to conceal his accent in the films he takes on. While interviewed by Cinema Blend for In The Heart of the Sea, he told the interviewer, "It was a nod [a more modern Nantucket accent], and it needed to feel familiar and represent what we thought it might have [sounded like] 200 years ago. Obviously, there's no recordings from 200 years ago that we could reference, so it was sort of [working] with a bunch of professionals in that field, who were listening to it."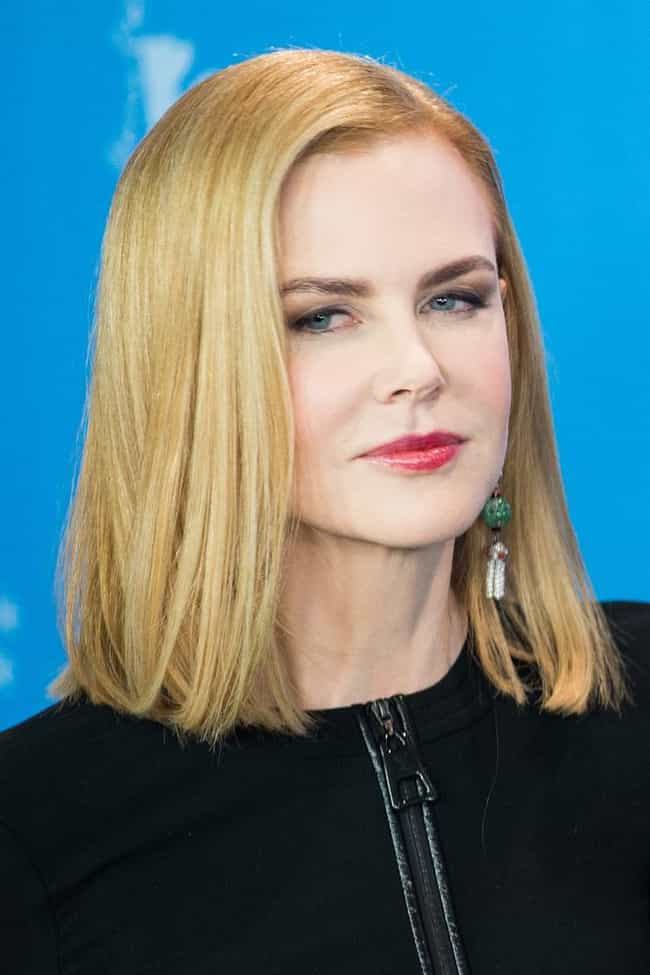 During an interview with The Hollywood Reporter about Hemingway & Gellhorn, the Australian-born Nicole Kidman was asked, "You've played many roles in which you showcase a very convincing American accent. Do you still have to practice this regularly while you're shooting?"
Kidman responded, "Yes. I worked with Tim Monich, who's a fantastic dialect coach I've known for so many years... You know, all of this stuff is … if you have to do it, it's like preparing your thesis: an enormous amount of studying and preparation."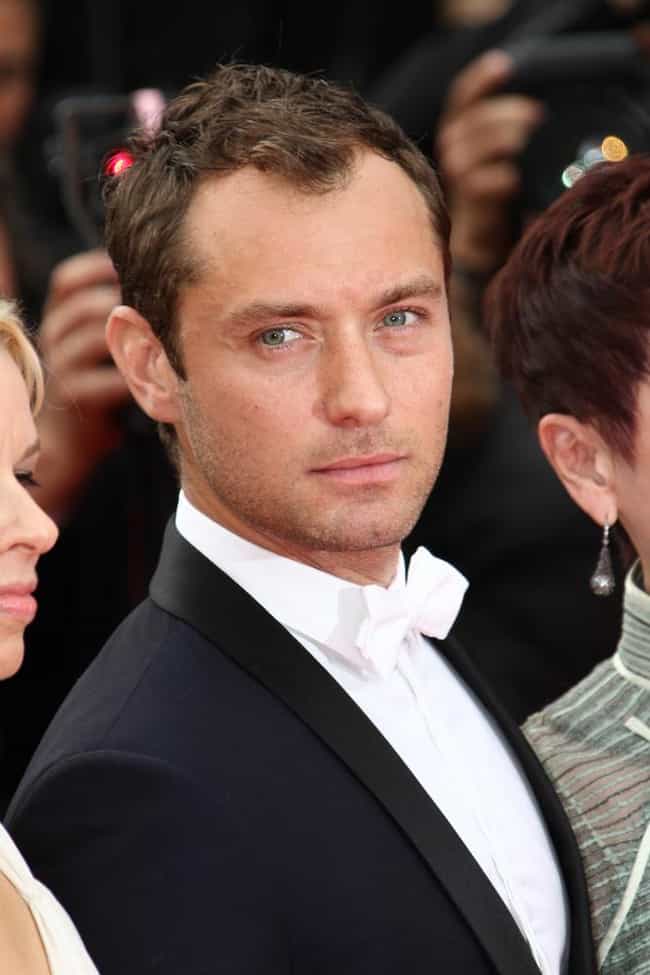 Jude Law has been criticized for his bad American accents in movies like Cold Mountain. It sounds like the British actor took all the criticisms to heart as he decided to bring on the help of a dialect coach for his portrayal of the novelist Thomas Wolfe in the upcoming film Genius. As he told Reuters during a post-screening conference for the film, he had help from a dialect coach to teach him with Wolfe's "distinct accent of the Appalachian Mountains region."
But he also had help from co-star Laura Linney. As Law said about his co-star (who is from the same area Wolfe is from), "I had an extra pair of ears on set reminding me of certain vowel sounds and word endings."