Entertainment
Actors and Actresses Who Died in 2017

Unfortunately, we say farewell to these actors and actresses who died in 2017. Whether these celebrity deaths were caused by freak accidents or natural causes, it's tragic to have lost these famous Hollywood stars. Families, friends, and fans mourn for these actors and actresses who have passed away this year, while remembering their great contributions to the world of entertainment. Let's also not forget the actors and actresses who died in 2016.
If you're curious to know which actors and actresses have died this year, this list has them all. However, you might get sad finding out which Hollywood stars have passed away in 2017. Consisting of award-winning legends and beloved TV icons, these are the actors and actresses we have lost in 2017. When an actor dies this year, this list will contain the cause of death and famous roles that actor has performed.
Instead of searching for "what actors died today," you can look over this list of actors and actresses deaths who died in 2017, which we will be constantly updating. Even if the actor or actress just died, this list should include all recently deceased people. Complete with photos and short bios, this list of famous dead actors in 2017 also includes links to celebrity obituaries with more details on how the actor or actress died. Make sure to check out our list, then get updated with the 2019 actor deaths.
If you're curious about other celeb obits, here are musicians who died in 2017 and a full list of 2017 celebrity deaths.
back to page 1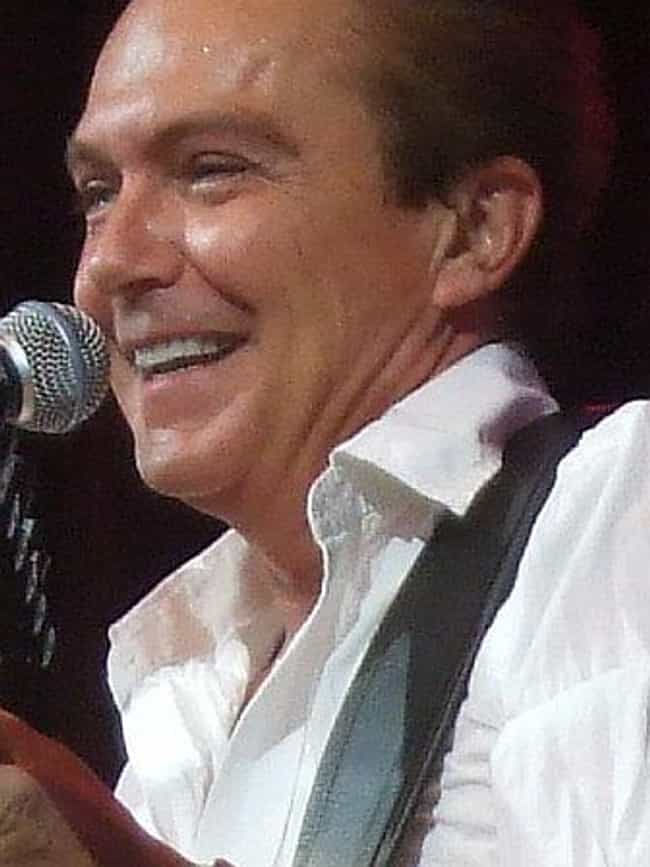 Actor and singer David Cassidy died on November 22 at the age of 67. He had been admitted to the hospital for organ failure, and had suffered from dementia.
Cassidy was born into a show business family; his mother was an actress, and his father sang and acted as well. It was only fitting that Cassidy found fame as the member of another performing family, this one fictional. Cassidy starred as Keith Partridge in The Partridge Family, and embarked on a successful musical and acting career thanks to the sitcom.
Read more:
see more on David Cassidy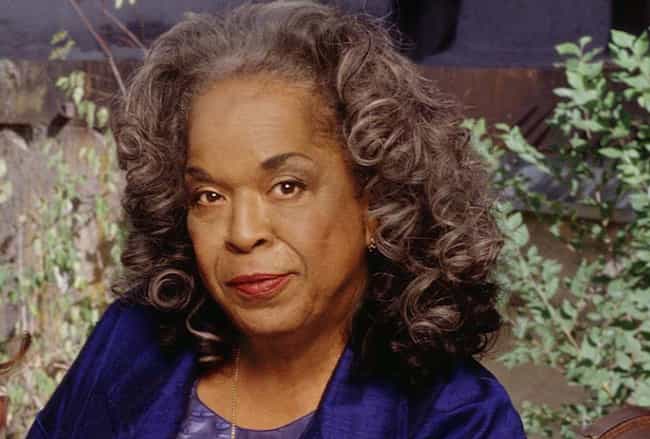 Singer and actress Della Reese died on November 19 at the age of 86.
Reese first broke into the entertainment industry in the 1950s, thanks to the hit single "Don't You Know." The Grammy-nominated vocalist soon moved to television; she became the first black woman to host a talk show, and later moved onto series including Chico and the Man and The Royal Family. Her biggest role was that of Tess on the CBS series Touched by an Angel.
Read more:
Variety, Los Angeles Times, People
see more on Della Reese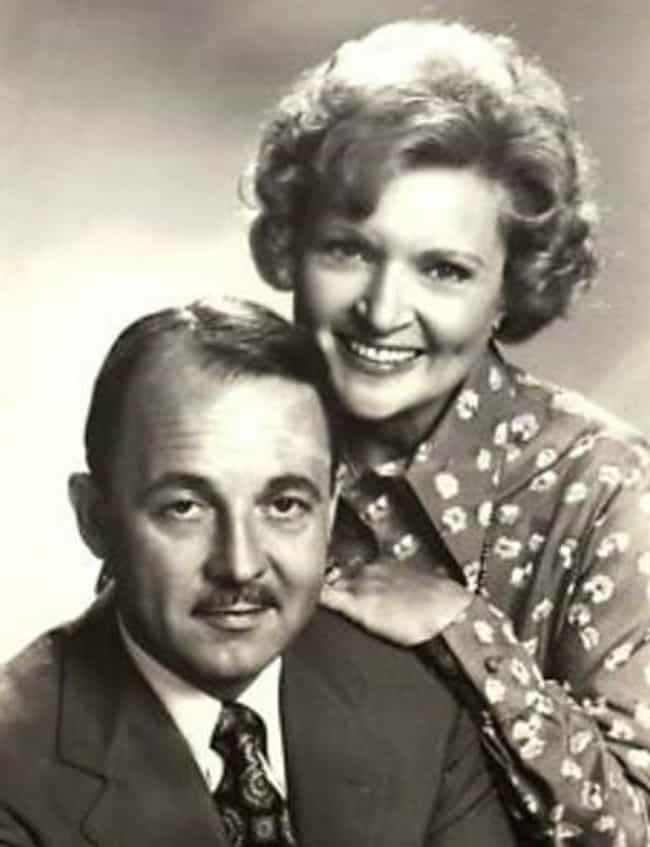 Actor John Hillerman - best known for his role on Magnum, P.I., died on Nov. 9, 2017. He was 84.
Hillerman was born in Texas who took an interest in opera and theater at an early age. After he served with the United States Air Force, he moved to New York City to sty at the American Theatre Wing. He performed more than 100 leading roles on and off Broadway before making the switch to film in 1970. He had roles in several films, including Blazing Saddles, Up the Creek, and Chinatown.
In 1980, he starred in Magnum, P.I., with Tom Selleck. He played British Army Sergeant Major Jonathan Quayle Higgins - Magnum's landlord. He starred in several other shows and guest starred on other popular programs of the time. He retired from acting in 1999.
He died from undisclosed health problems.
Read more: Entertainment Weekly, Hollywood Reporter, Deadline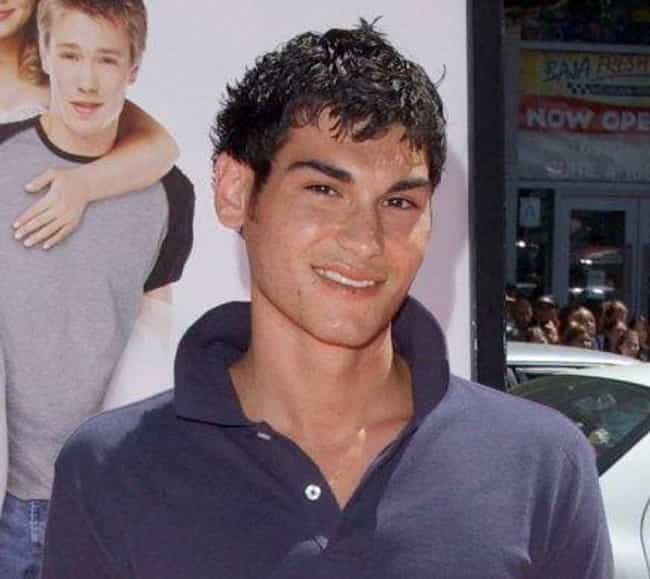 Actor Bradly Bufanda died on November 1. The 34-year-old appeared to have committed suicide by jumping off a building in Los Angeles. A note was found near his body.
Bufanda appeared in multiple TV shows, including Malcolm in the Middle and CSI: Miami; his most recognizable role was likely Felix in Veronica Mars. He had a role in the film A Cinderella Story as well.
Read more:
Los Angeles Times, Variety, E!
see more on Brad Bufanda