Entertainment
Actors and Actresses Who Died in 2017

Unfortunately, we say farewell to these actors and actresses who died in 2017. Whether these celebrity deaths were caused by freak accidents or natural causes, it's tragic to have lost these famous Hollywood stars. Families, friends, and fans mourn for these actors and actresses who have passed away this year, while remembering their great contributions to the world of entertainment. Let's also not forget the actors and actresses who died in 2016.
If you're curious to know which actors and actresses have died this year, this list has them all. However, you might get sad finding out which Hollywood stars have passed away in 2017. Consisting of award-winning legends and beloved TV icons, these are the actors and actresses we have lost in 2017. When an actor dies this year, this list will contain the cause of death and famous roles that actor has performed.
Instead of searching for "what actors died today," you can look over this list of actors and actresses deaths who died in 2017, which we will be constantly updating. Even if the actor or actress just died, this list should include all recently deceased people. Complete with photos and short bios, this list of famous dead actors in 2017 also includes links to celebrity obituaries with more details on how the actor or actress died. Make sure to check out our list, then get updated with the 2019 actor deaths.
If you're curious about other celeb obits, here are musicians who died in 2017 and a full list of 2017 celebrity deaths.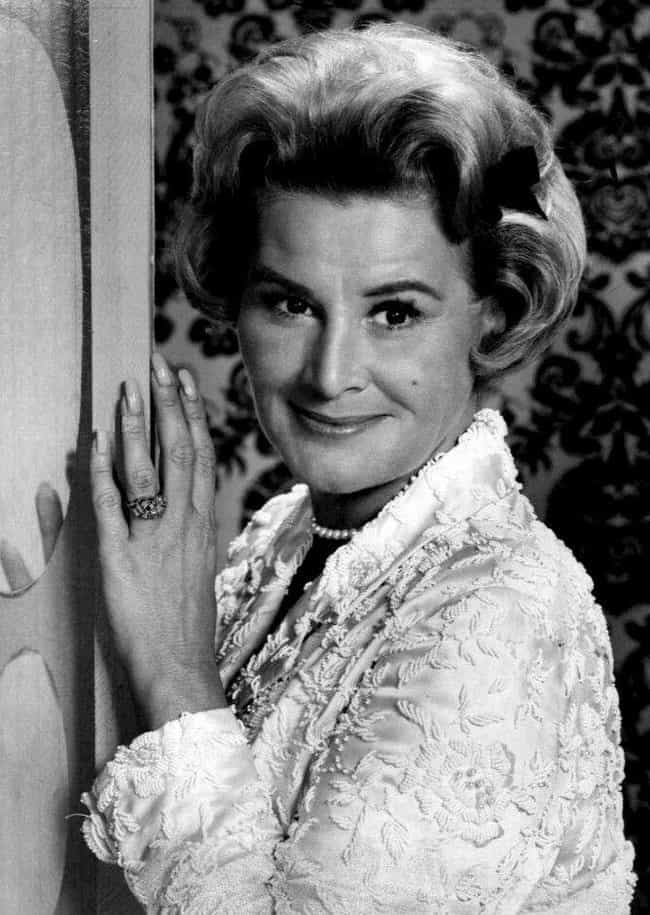 Actress Rose Marie died on December 28 at the age of 94.
Rose Marie entered show business almost as soon as she learned to walk; she won her first amateur talent show at the age of three. She soon moved into radio, and then onto the movies and television. Her best-known role was likely that of comedy writer Sally Rogers on The Dick Van Dyke Show – she received three Emmy nominations for the part.
Read more:
Deadline, The New York Times, CNN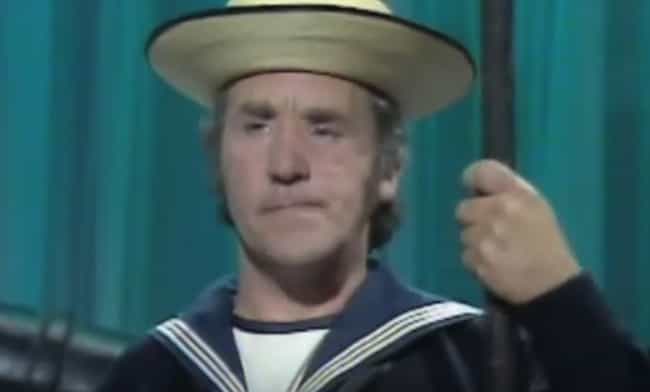 On December 26, actor Alfie Curtis passed away at 87. Curtis appeared in many films and television shows, including the 1980 film The Elephant Man, but was best known for a brief appearance in Star Wars: A New Hope. His character was famous for threatening Luke Skywalker at Mos Eisley Cantina.
Actress Heather North, best known as the voice of Daphne in Scooby-Doo, died on November 30. The 71-year-old had reportedly suffered with illness for some time.
The California-born North starred in TV shows like Days of Our Lives and films including The Barefoot Executive. But her most famous role was as the voice of the red-haired Daphne in the Scooby-Doo cartoons; she voiced the character from 1970 until 2003.
Read more:
The Hollywood Reporter, BBC, CBS News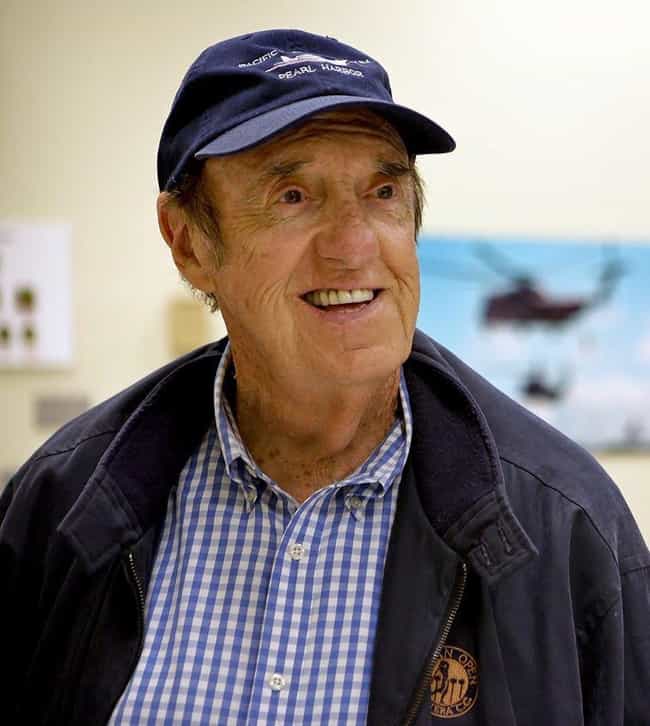 Actor and singer Jim Nabors died on November 30 at the age of 87. His health had apparently been in decline over the previous year.
Nabors's best known role was that of the lovable, bumbling Gomer Pyle on the sitcoms The Andy Griffith Show and Gomer Pyle, U.S.M.C. He starred in a few movies as well, including The Best Little Whorehouse in Texas and Cannonball Run II. After leaving television, Nabors became a singer; he was a hit on the nightclub circuit, and recorded more than two dozen albums.
Nabors is survived by his husband Stan Cadwallader and two sisters, Freddie and Ruth.
Read more: