Entertainment
Actors That Should Be Cast In The Inevitable Trump Investigation Miniseries

Updated July 10, 2017
16.5k views
12 items
Whatever the outcome of the Trump/Russia investigation, one thing is for sure: it's going to make one hell of a television miniseries. Who wouldn't want to see a dramatization of Trump's ties to Russia, and his connections to Vladimir Putin? Once ex-FBI Director James Comey's statement on the situation was released on June 8, 2017, it seemed as if the entire news-savvy world began clamoring for more salacious details. His words read like the opening to a riveting HBO drama - and the people are dying to binge watch it.
Dream casting a Trump miniseries is surprisingly easy; there are so many actors who would be perfect in a Trump drama. These skilled performers possess the talent and poise to sell the insanity that is the current American political scene. And the fictional Trump/Russia investigation miniseries wouldn't even have to exaggerate much - every week of the Trump administration is bonkers. Admit it, you're already salivating at the thought of watching what is sure to be the television series of the century.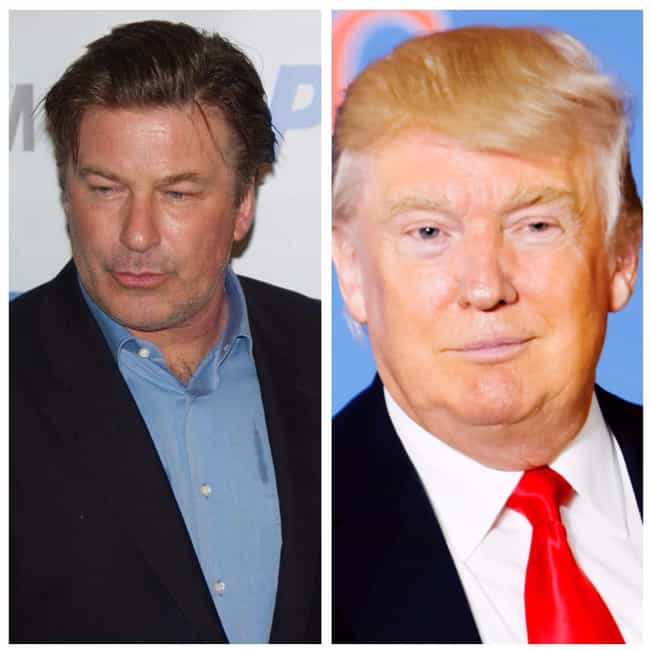 Could this role go to anyone else? Alec Baldwin famously stepped into the President's signature comb-over on Saturday Night Live in the 2016-2017 season, a portrayal that irritated Donald Trump to no end.
Baldwin has certainly brought the funny as Trump, but he also possesses the dramatic chops to pull off a more serious miniseries. He could illustrate the unraveling mind of a man who wanders around the White House at night, who tweets the word "covfefe," who repeatedly claims that a former president is wiretapping him. As a bonus, Trump would hate it.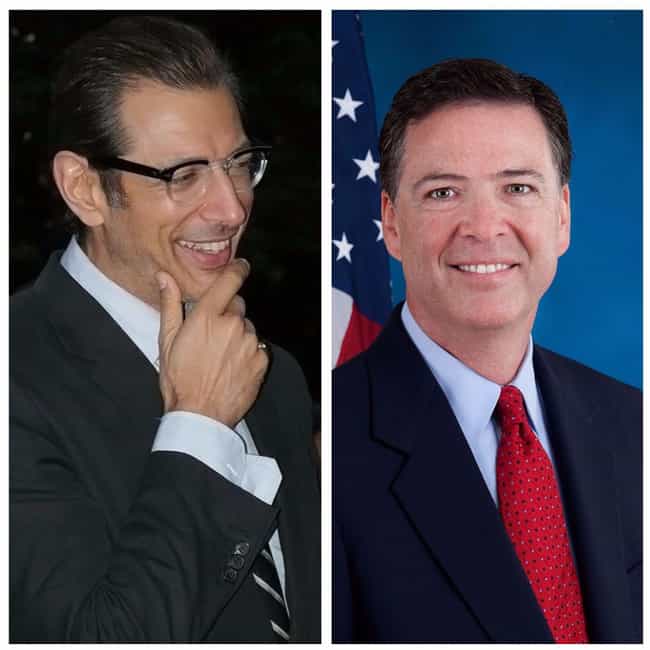 James Comey, the former FBI Director who is prone to exclaiming "Lordy," measures 6'8" tall. So, finding an actor that matches Comey in stature as well as personality is (forgive the pun) a tall order.
Luckily, there's Jeff Goldblum. He stands at 6'4", a mere four inches shorter than Comey. But there's more than height to this match-up; Goldblum's unique delivery and screen presence ensures he would be able to deliver Comey's frequent "Oh Lordies" and "Goshes" better than any other actor working today.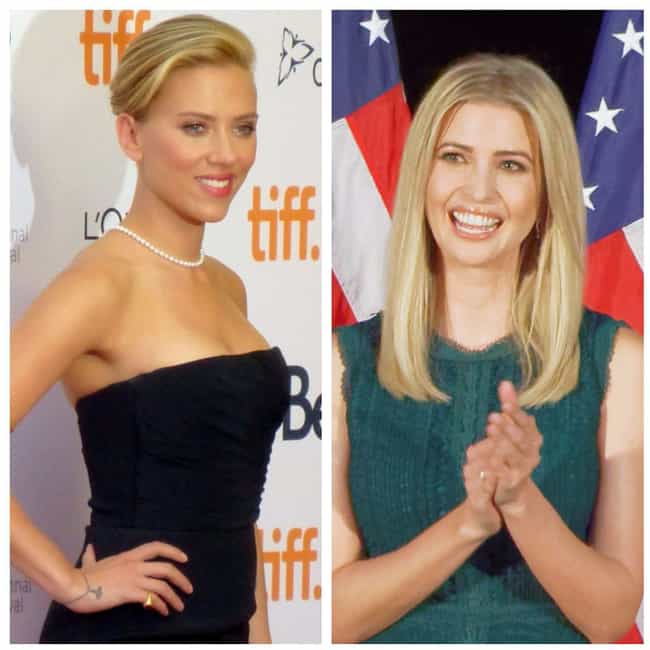 Scarlett Johansson has built an entire career out of playing elegant blonde types. Who better to step into the Ivanka Trump-brand heels of Ivanka Trump, the President's daughter and aide?
Johansson has actually already portrayed the First Daughter in a memorable Saturday Night Live sketch. Give it another watch, and you'll appreciate just how good Johansson is at capturing Trump's carefully composed smile and calculated plays to moderates.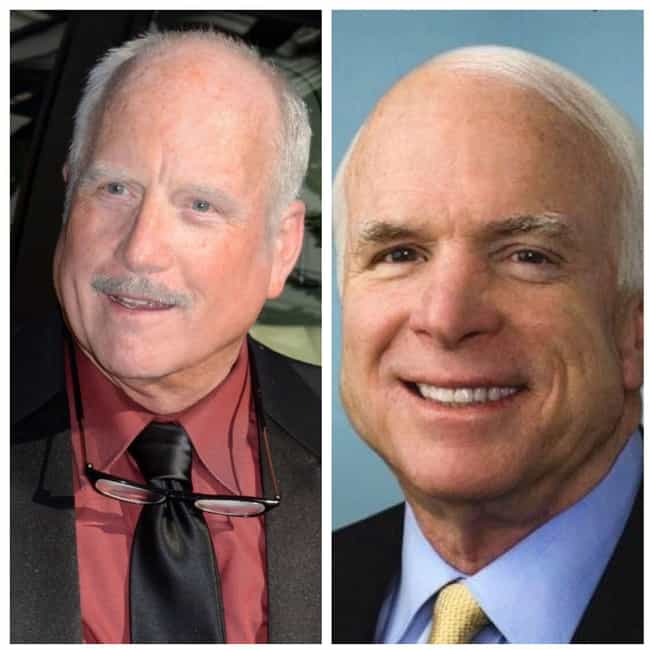 Richard Dreyfuss and John McCain share some clear physical similarities in appearance: their head shape, hair color, and general old white guy face. But Dreyfuss is also excellent at playing grumpy old men, and would be absolutely perfect at delivering rambling, doddering lines of questioning during hearings, and milking them for maximum comedic effect.