Entertainment
Actors You Forgot Were In 'The Outsiders'

2k votes
382 voters
107.8k views
11 items
List Rules Vote for the actors that you forgot about but totally remember now.
Anyone who came of age in the 1980s remembers the movie The Outsiders. But now that decades have passed since its release, it's possible that we forgot just how many huge stars were in this classic movie. Audiences would ultimately watch the cast of The Outsiders movie grow up and take on other career-defining roles, but most of these guys (and a gal!) can thank The Outsiders for their big Hollywood break.
The Outsiders hit theaters in 1983 and became an instant hit among the American youth. The classic coming of age story was directed by renowned auteur Francis Ford Coppola (The Godfather) and based on S.E. Hinton's 1967 novel of the same name. We know the story well. It was the Greasers, the bad boys who smoked cigarettes and came from working class families, against the Socs, the well-to-do, cool rich kid Socials from the other side of the tracks. There were rumbles, heroics, sacrifices, deaths, and life lessons within the narrative that continues to speak to generations of film fans.
The movie was not just a seminal piece of cinema in the 1980s, it also spawned the origins of the Brat Pack. Without The Outsiders, perhaps films like The Breakfast Club and St. Elmo's Fire would never have been made. This is a list to remind us of the great actors who were in The Outsiders. So take a look below and vote up the members of The Outsiders cast who you totally forget were in the film and reminisce about your memories watching this great movie.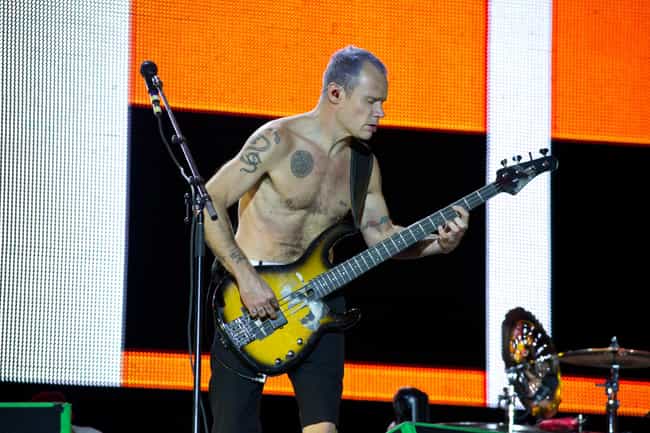 Chances are not too many people remember that Flea, from the Red Hot Chili Peppers, had a blink-and-you'll-miss-it role in the movie. He's an uncredited actor in the film, listed as a Soc. Hard to imagine the renegade bassist as a rich kid socialite!

Did you almost forget?
see more on Flea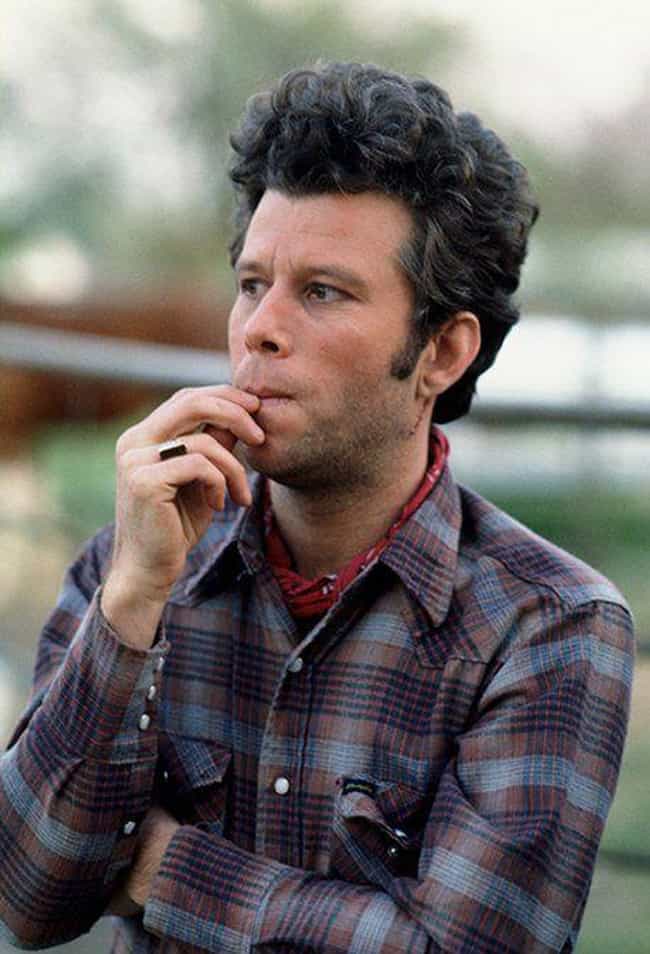 Most of us know Tom Waits as a gruff-voiced singer-songwriter. However, the musician has also appeared in several movies, including a small role as Dallas's (Matt Dillon) friend Buck Merrill.

Did you almost forget?
see more on Tom Waits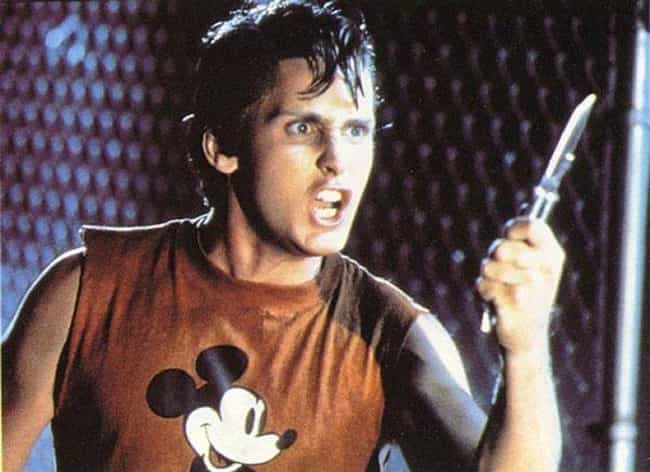 Estevez played a Greaser named Keith "Two-Bit" Matthews, an 18-year-old junior in high school. You may remember Two-Bit as the wise-cracker who always had a smile and liked wearing his token Mickey Mouse shirt.

Did you almost forget?
see more on Emilio Estevez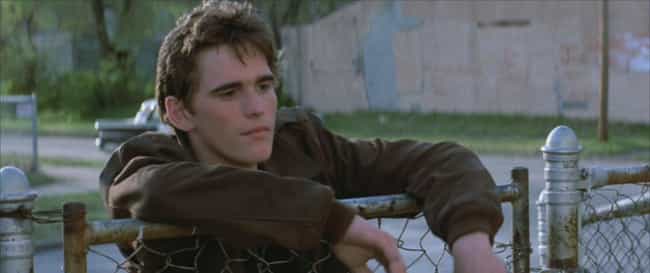 It would be hard to forget Dallas's crying plea at his friend's hospital bedside to "Do it for Johnny." But just in case you did, Dillon played Dallas Winston, aka Dally, the most experienced and toughest member of the Greasers.
Dallas feels the need for revenge and ultimately pays a steep price for retribution.
Did you almost forget?
see more on Matt Dillon