READ

Actors in the Most Paul Thomas Anderson Movies

Paul Thomas Anderson makes movies with vast story lines and large casts. He has worked with several of the same actors and actresses on many occasions. Anderson's 1997 film Boogie Nights was nominated for three Academy Awards, including two for acting. This list of actors who have been in the most Paul Thomas Anderson movies has been ranked by number of appearances, then loosely ranked by fame.
Who is the actor who has worked with Paul Thomas Anderson the most? Philip Seymour Hoffman tops the list. Hoffman appeared in Anderson's first four films as well as The Master, for which Hoffman received an Oscar nomination. Anderson delivered a touching eulogy at the funeral for Hoffman, who passed away in 2014.
John C. Riley appeared in three films directed by Paul Thomas Anderson including Boogie Nights, Magnolia, and Anderson's debut feature film Hard Eight. Joaquin Phoenix has recently become one of Anderson's go-to actors starring in 2012's The Master and his latest film, Inherent Vice.
Several famous actresses, including Julianne Moore and Melora Walters, have also been in multiple PT Anderson films. Anderson is confident in his future career. He says, "I have a feeling, one of those gut feelings, that I'll make pretty good movies the rest of my life.
Which Paul Thomas Anderson movie is your favorite? Share your thoughts in the comments section.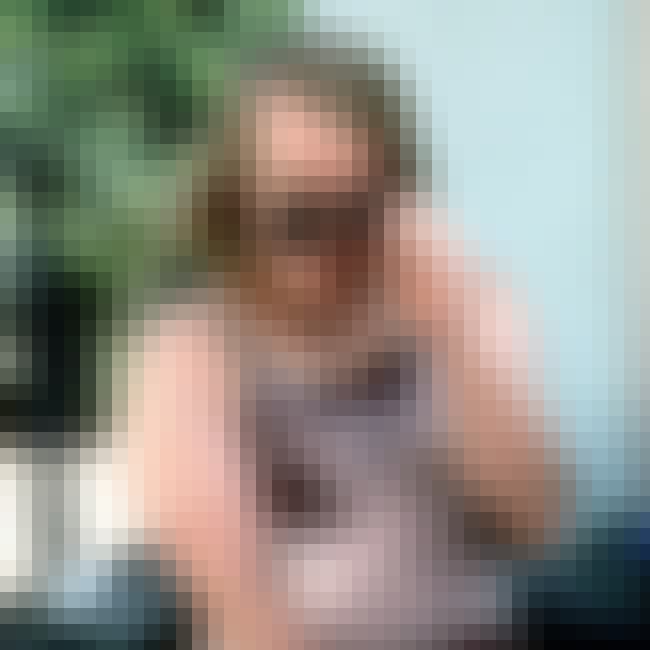 Hard Eight
(1996)
2.
Boogie Nights
(1997)
3.
Magnolia
(1999)
4.
Punch-Drunk Love
(2002)
5.
The Master
(2012)
Also Ranked
#53 on The Greatest Actors & Actresses in Entertainment History
#43 on The Best Actors in Film History
#71 on People We Wish Were Still Alive
#3 on Which Actor Would You Bring Back for One Final Movie?
see more on Philip Seymour Hoffman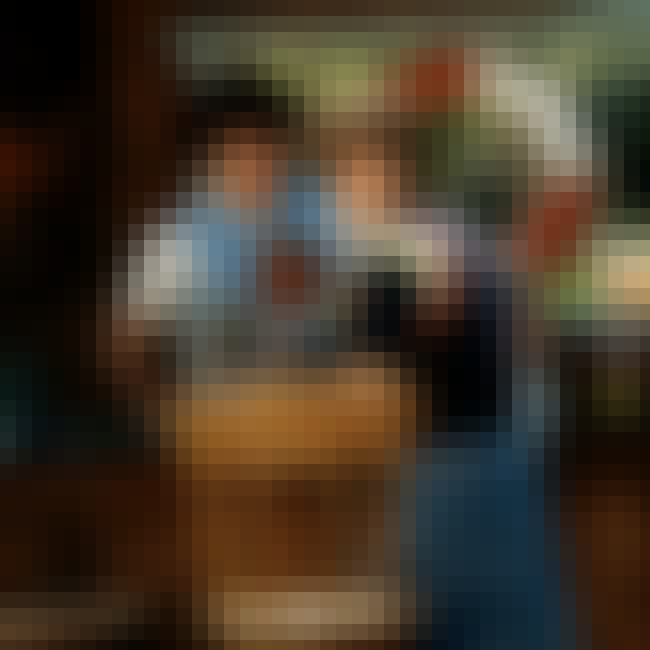 Hard Eight
(1996)
2.
Boogie Nights
(1997)
3.
Magnolia (
1999)
Also Ranked
#40 on The Best Animated Voiceover Performances
#28 on The Greatest Male Celebrity Role Models
see more on John C. Reilly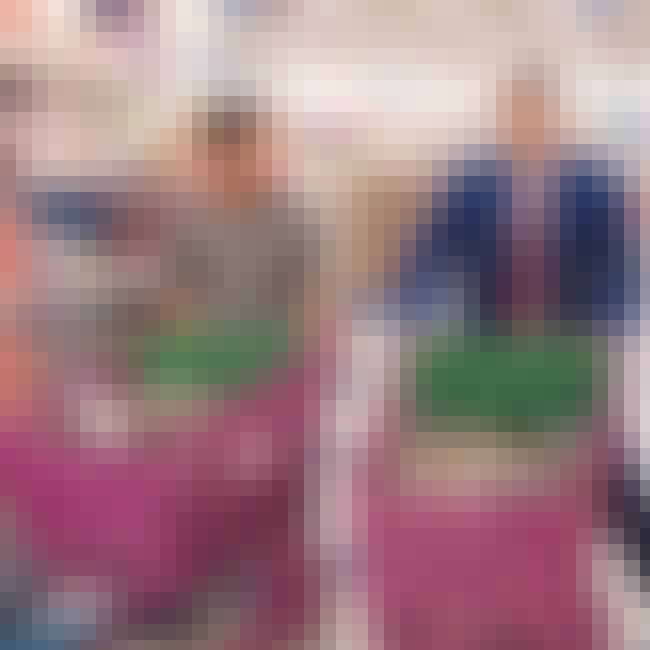 Boogie Nights
(1997)
2.
Magnolia
(1999)
3.
Punch-Drunk Love
(2002)
see more on Luis Guzmán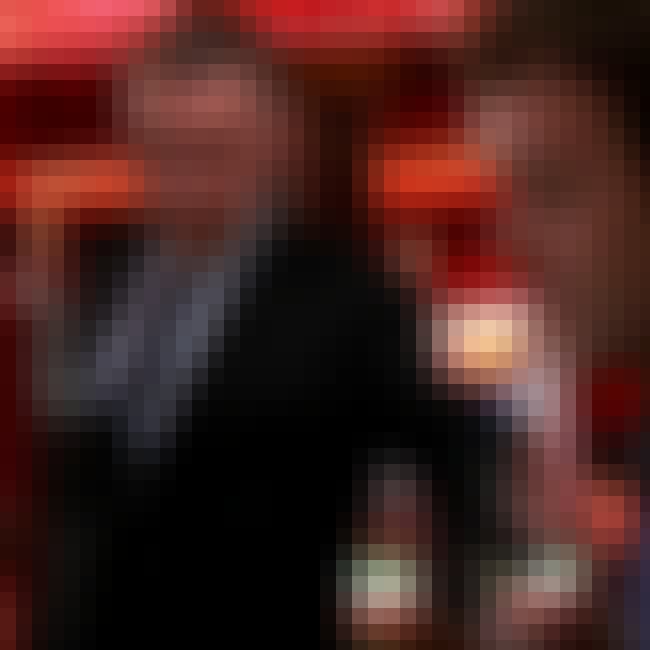 Hard Eight
(1996)
2.
Boogie Nights
(1997)
3.
Magnolia
(1999)
see more on Philip Baker Hall