Watchworthy
Where You've Seen The Actors In 'Umbrella Academy' Before

Updated October 28, 2019
39.9k views
14 items
Netflix's The Umbrella Academy took over television in February 2019 and proved so popular a second season seems like a done deal. If you've seen all the episodes on Netflix, you may have noticed a few familiar faces among The Umbrella Academy cast. That's not surprising given the bevy of talented actors and actresses starring as the Hargreeves family.
With so many characters, it may be tough to recall just where you have seen each of their actors before. Even if you do remember where these famous faces have been, reflecting on their impressive careers can be both nostalgic and entertaining. If you're looking for something to curb your withdrawal as you wait for Season 2 of The Umbrella Academy, try rewatching a few of the shows or films in which these actors have starred.
Data-driven recommendations based on voting from over 40 million monthly visits to Ranker.
Try the free app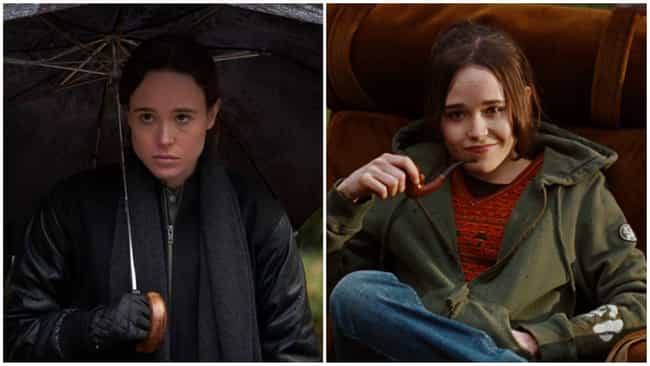 Ellen Page is probably best known for starring in the film Juno, which earned her an Academy Award nomination. She has also played Kitty Pryde in two X-Men films and has appeared in dozens of movies throughout her career. She has been in television shows such as The Simpsons, Family Guy, and the documentary series Gaycation, which she produced.
In addition to her work in film and television, Page has been an outspoken advocate for LGBTQ+ rights after coming out during a speech at the Human Rights Campaign's "Time to Thrive" conference in 2014. She has supported numerous humanitarian causes and is a practicing vegan.
Age: 31
Birthplace: Halifax, Halifax Regional Municipality, Canada
Tom Hopper (Luther Hargreeves) - 'Merlin'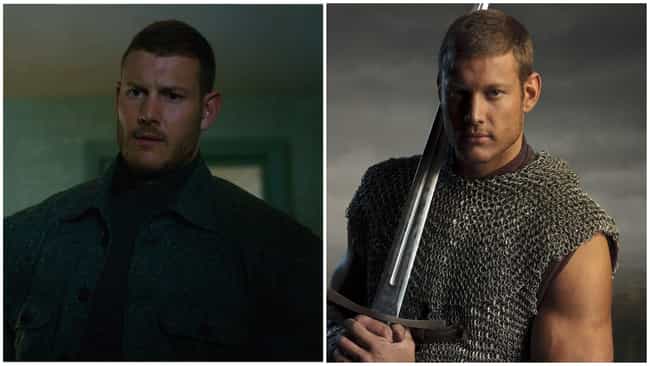 Tom Hopper has been working in films and on television since 2007, but his most well-known appearance is as Sir Percival on the series Merlin. Hopper went on to pick up another notable role two years later as William "Billy Bones" Manderly on Black Sails. He's also played parts on Doctor Who and Game of Thrones.
Hopper spends much of his personal time with his wife, Laura Higgins, and their two children, but he is also an active participant in cancer awareness. Hopper lends his name and image to causes addressing male-specific cancer awareness and treatment.
Age: 34
Birthplace: Coalville, Leicestershire, England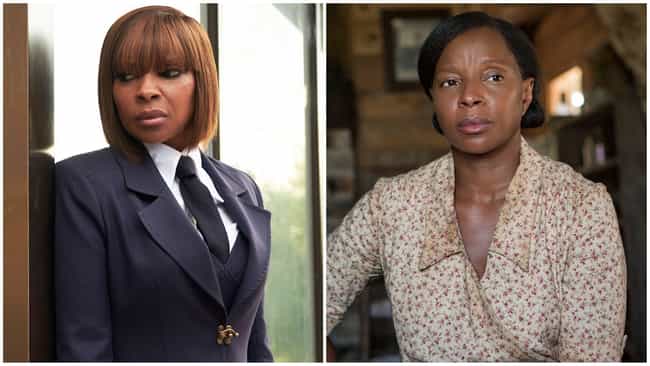 Mary J. Blige has been working professionally since 1989 and has won several big awards throughout her career. She is a talented singer, songwriter, and actor. In her singing career, she has sold more than 70 million albums, won nine Grammy Awards, 10 Billboard Music Awards, four American Music Awards, and been nominated for three Golden Globes.
In terms of acting, you may have seen her in Mudbound in 2017 - a role for which she made history with an Academy Award nomination for Best Supporting Actress and Best Original Song; she was the first person ever to receive them in the same year. If you haven't seen Mudbound, you may have heard her voice in Sherlock Gnomes or seen her in Rock of Ages or Prison Song.
Age: 48
Birthplace: New York City, New York, United States of America
David Castañeda (Diego Hargreeves) - 'Jane The Virgin'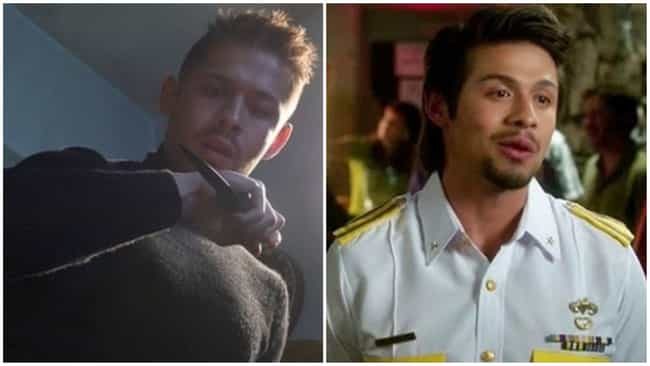 David Castañeda has made appearances in films such as End of Watch and Sicario: Day of the Soldado. He has also worked on television, which is where you may have seen him playing Jorge on Switched at Birth or Nicholas on Jane the Virgin. In 2019, he's set to appear in David Ayer's The Tax Collector along with a number of other film projects.
Castañeda began acting at the age of 17 but didn't consider it much of a career until three years later as he was pursuing a degree in civil engineering. He eventually earned his degree in film instead.
Age: 29
Birthplace: Los Angeles, California