Mockery

Celebrities Nobody Cares About Anymore

3.2M votes
92.9k voters
4.3M views
514 items
List Rules Upvote the least relevant (but formerly big-deal) actors
Some of the greatest actors of all time have, in recent days, turned into a bunch of washed-up hacks that would be somehow become more relevant for receiving a Razzie nomination (or seven). No one debates that these actors have made huge contributions to cinema (many of them appearing in the best movies ever made), but recently they've become big stars in big flops. Need examples? Will Smith in After Earth. Harrison Ford in Cowboys & Aliens. K-19: The Widowmaker. Morning Glory. Just take anything starting with "starring Harrison Ford," and there's a good chance it'll stick on that list.
These has been actors once delighted audiences and now revile them. They're funny actors who made dramas and then weren't funny anymore (Jim Carrey); serious actors who starred in comedies and then tried to keep the joke going (Robert De Niro); and actors who ruined their credibility by being constant tabloid fodder (Angelina Jolie). Whatever the reason, these once great actors have become box office kryptonite and should no longer be commanding the multi-million dollar contracts of the highest paid celebrities in the world.
Which actors are no longer relevant in Hollywood? Which actresses are past their prime? When did big name celebrities become irrelevant? This list of actors who are no longer big celebrities is here to provide users a chance to vote for the celebrities no one cares about anymore. If you think there's a celebrity who has faded from the spotlight and isn't on the list, make sure to add them so other users can remember a time when people cared about the comedic stylings of people like Eddie Murphy (R.I.P., funny man).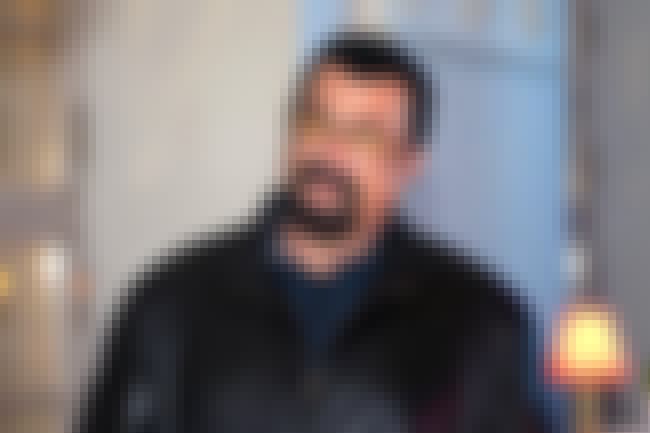 Last good work: Machete (2010)
Credits: Under Siege, Above the Law, Under Siege 2: Dark Territory, On Deadly Ground
Age: 65
Birthplace: Lansing, Michigan, United States of America
Also Ranked
#89 on If You Fought To The Death, Who Would You Want By Your Side?
#43 on The All-Time Greatest Action Stars
#32 on Master Chief Fantasy Casting
#19 on The Best Martial Artists in History

Couldn't care less?
see more on Steven Seagal
Last good work: [none] - Frozen on this list because nobody ever cared about him in the first place
Credits: Encino Man, Son in Law, The Bogus Witch Project, In the Army Now
Age: 50
Birthplace: Hollywood, Los Angeles, California, United States of America
Also Ranked
#93 on The Funniest Jewish Comedians And Actors
#10 on The Best Original MTV VJs
#26 on Actors Who Peaked In The '90s And Deserve To Make Comebacks
#49 on The Best Comedians On Joe Rogan

voting closed at #2
Couldn't care less?
see more on Pauly Shore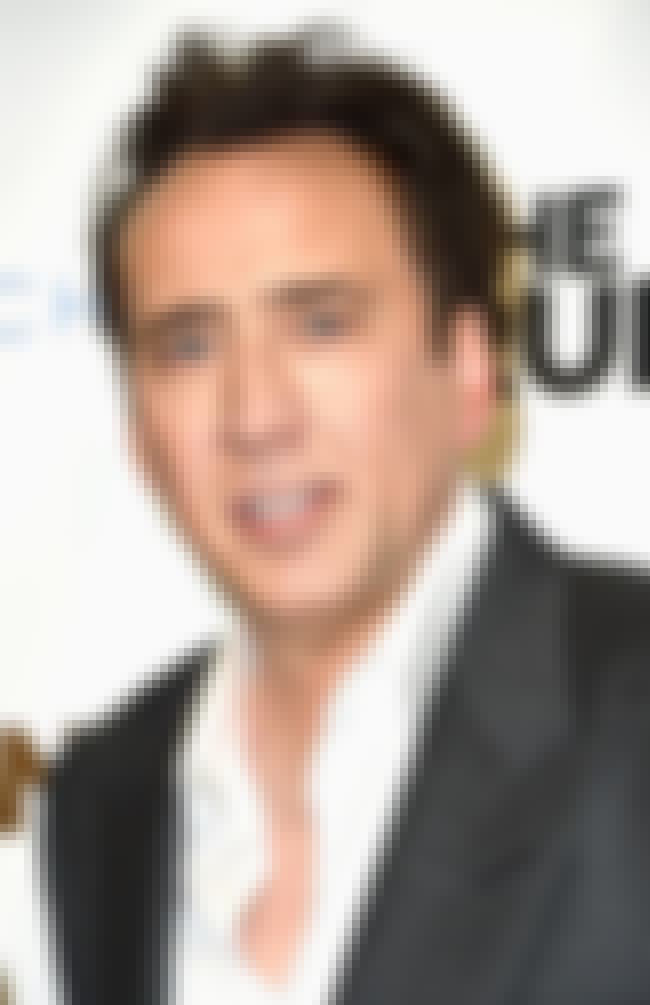 Last good work: Joe (2014)
Credits: Leaving Las Vegas, National Treasure, Moonstruck, Kick-Ass
Age: 51
Birthplace: Long Beach, California, USA
Also Ranked
#78 on The Best Living American Actors
#94 on The Best Marvel Movie Actors Ever
#23 on Celebrities with the Weirdest Middle Names
#80 on The Best Actors to Ever Win Best Actor in a Leading Role

Couldn't care less?
see more on Nicolas Cage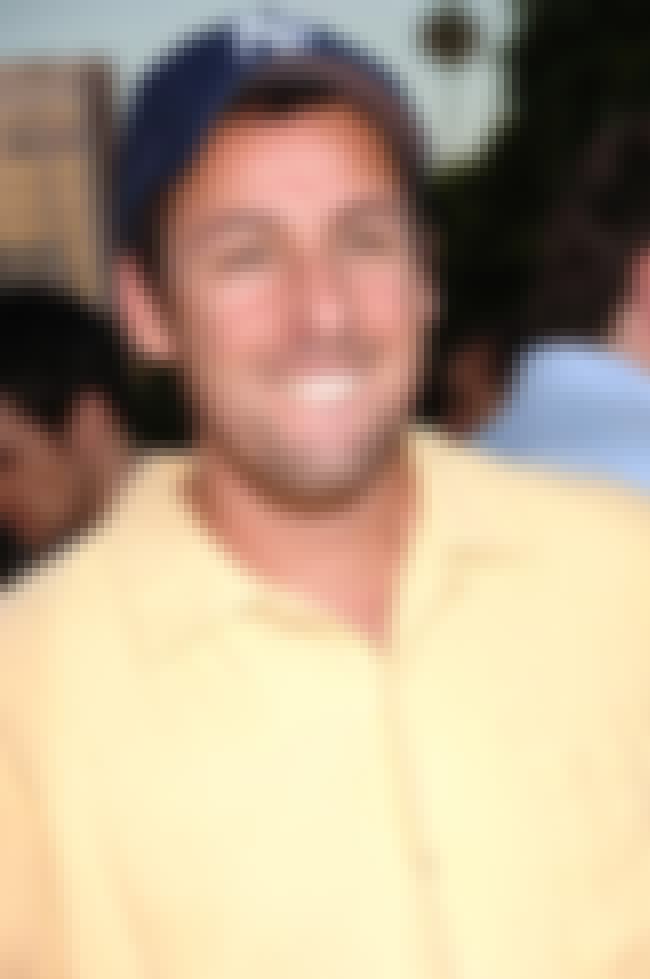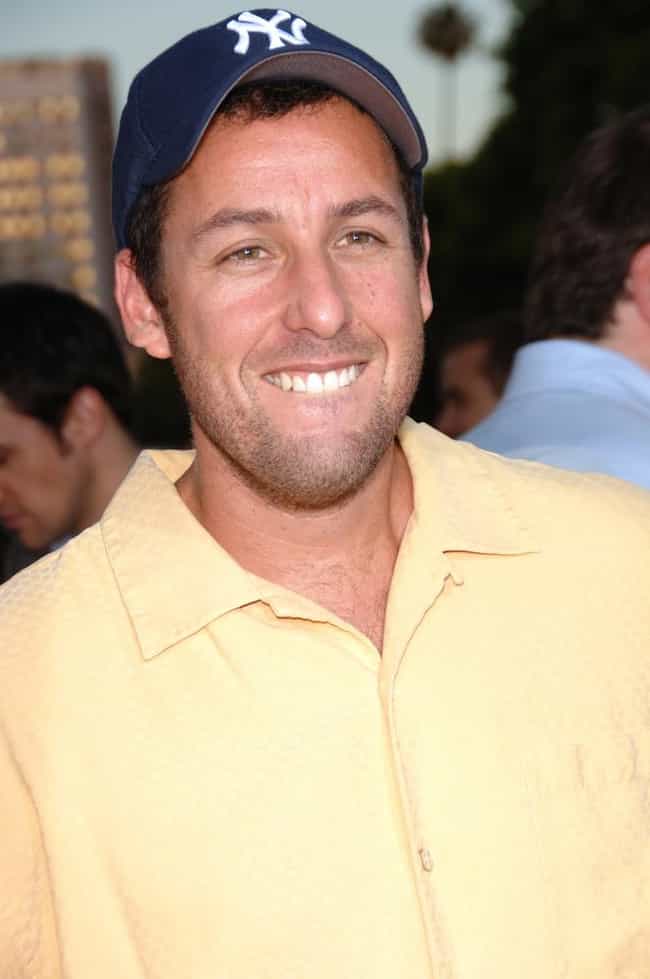 Last good work: Funny People (2009)
Credits: Grown Ups 2, Grown Ups, Big Daddy, Happy Gilmore
Age: 51
Birthplace: New York City, New York, United States of America
Also Ranked
#33 on The Funniest People of All Time
#73 on Famous Men You'd Want to Have a Beer With
#23 on Celebrities You Think Are The Most Humble
#11 on The Best SNL Cast Members of All Time

Couldn't care less?
see more on Adam Sandler