Total Nerd The Best TV and Movie Robots (and the Humans Who Play Them)

1.9k votes
364 voters
12.3k views
29 items
When an actor hears that he or she is performing like a robot, that's usually not a compliment. But in these cases, the opposite proves true.
From Anthony Daniels, the man inside C3PO's golden suit, to Yul Brenner, who played the robotic (and psychotic) gunslinger in Westworld, to Alicia Vikander, whose role in Ex Machina brings an entirely new aesthetic to cinematic artificial intelligence, these actors bring humanity to robotic roles.
How would you rank these robot performances? Does Ah-nold's role as The Terminator trump the Fembots of Austin Powers, as far as robot movie characters go? What about the creepy Stepford Wives? And what of Tricia Helfer's Number Six from Battlestar Galactica? And let us not forget (never forget!) the role of Vicki, the unintentionally annoying TV android from "Small Wonder." Whether you think this list covers all the best robot movies, it's hard to deny that the talented actors named here breathe life into these bots.
Here we give you 18 memorable
movie robots and TV robots.
Now it's your turn to rank 'em.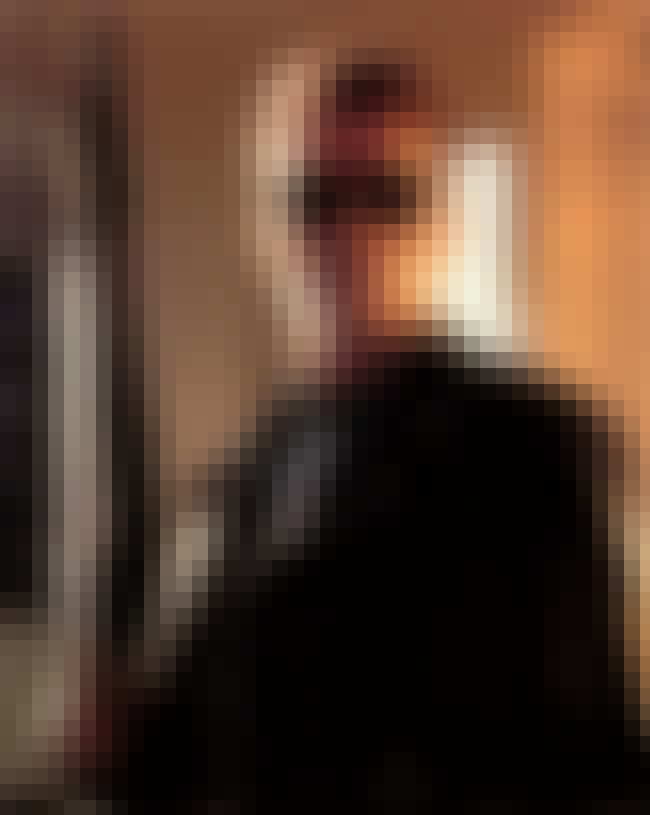 OK, so Arnold Schwarzenegger will never be considered one of the finest actors of his generation. So what? In
The Terminator
and its sequels, the robotic thespian found the role he was born to play. Fun fact: Arnold almost ruined the original film's most iconic line ("I'll be back."). In 2012, he told "
Good Morning America
" he had trouble pronouncing "I'll" and wanted to change the line to "I will be back."
Also Ranked
#17 on The Best Movie Characters of All Time
#9 on The Most Hardcore Big Screen Action Heroes
#5 on The Greatest Robots of All Time
#6 on The Best Fictional Characters Who Time Travel

Agree or disagree?
see more on Terminator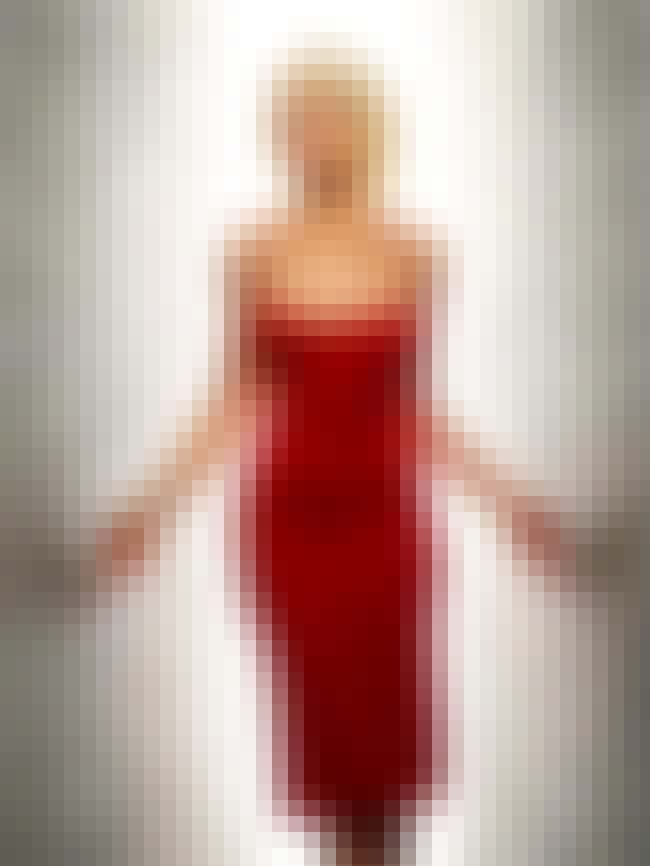 The stunning Tricia Helfer played
Number Six
, a robot who looked unlike any we've ever seen, in the acclaimed
Battlestar Galactica
reboot. Helfer played numerous versions of Six during the show's four-season run. Get rid of one, and another would show up. Helfer's role was unique in that for large portions of her screen time, she was supposedly invisible to all but one of the other cast mates. Because, you see, anybody can play a robot. But an invisible robot that might only be in somebody's imagination? That's a whole other ball game, kids.
Also Ranked
#58 on The Greatest Female Villains
#21 on The Greatest Robots of All Time
#11 on The Best Blonde Villains
#5 on The Best Battlestar Galactica Characters

Agree or disagree?
see more on Number Six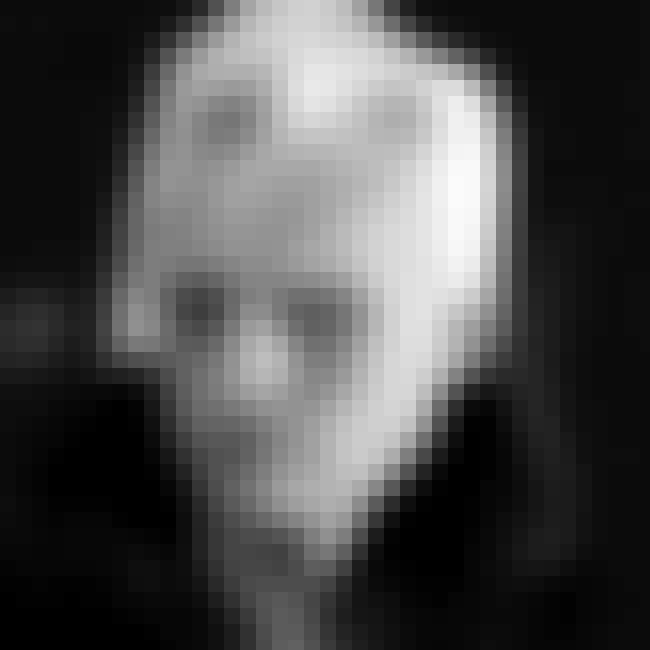 A gaunt looking Rutger Hauer played the highly intelligent, highly creepy Roy Batty in the seminal sci-fi click
Blade Runner
. Hauer brought a hollow-eyed intensity to the role. Sure he was intimidating, but he was also surprisingly soulful as an android seeking a longer life. Batty does battle with a world-weary
Rick Deckard (Harrison Ford), who himself may be a replicant. Or not. That's a debate that rages on. As is the question of who is the film's villain. In a 1982 interview, Hauer said he thought Ford was the movie's real baddie.
Also Ranked
#94 on The Most Likable Movie Antiheroes
#32 on The Greatest Robots of All Time
#10 on The Best Blonde Villains
#12 on The Greatest Android Characters in Film

Agree or disagree?
see more on Roy Batty
If two horny teenage boys could create their idea of the perfect woman then Lisa, played by Kelly LeBrock, would surely be the result. In Weird Science, written and directed by John Hughes, Lisa isn't exactly a robot. She's more like Frankenstein's Monster... only with a better vocabulary and less clothing. Don't overthink it.

Agree or disagree?
see more on Lisa