Celebrities

13 Times Actors Were Replaced In Major Movie Franchises (And Hoped You Wouldn't Notice)

680 votes
187 voters
10.5k views
13 items
Follow
List Rules Vote up the most egregious examples of recasting.
One of the reasons many movie franchises are so beloved is that they let the audience see the same actors over and over again. It gives a sense of continuity, and makes the characters feel more real as they grow and change. But there have also been many times actors were replaced in movie franchises, and regardless of whether the recasts were good choices or bad ones, the switcheroo can be a little jarring. Do producers think viewers won't notice something as major as two actors who played the same role in a franchise?
A lot of factors go into these recasts. Some actors weren't available to reprise the role, some were fired, and some simply chose not to return. Nonetheless, characters who were recast in franchises often require some time for adjustment. When you associate one actor with one specific character, another actor in that same role takes you out of the story and into your head. Recasts that were good fits made the adjustment period relatively quick; the more questionable fits were just distracting.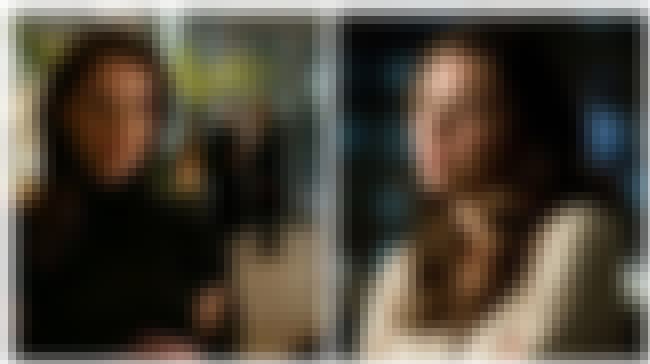 Batman Begins was a monster hit, so you'd assume the same actors would return for subsequent movies. But Katie Holmes, who played Rachel Dawes, was replaced by Maggie Gyllenhaal in the next Batman film.
The reason? Director Christopher Nolan and Holmes herself both claim it was nothing acrimonious. Holmes wasn't available, and Gyllenhaal got her blessing before accepting the role.

Was this a weird choice?
see more on Rachel Dawes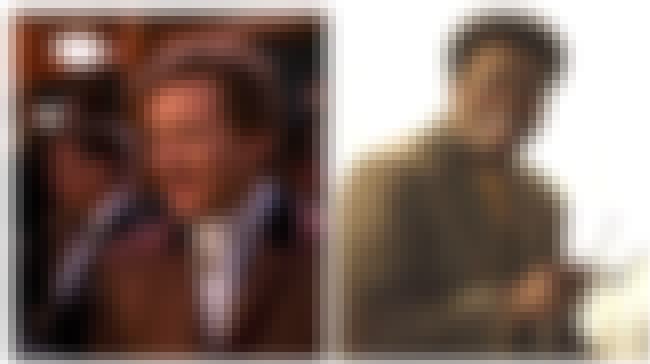 The first Charlie's Angels movie has Bill Murray in the pivotal role of John Bosley, Charlie's representative who keeps in regular communication with the Angels. In the sequel, Bernie Mac plays John's brother Jimmy Bosley.
Apparently, Murray and costar Lucy Liu butted heads on set, and though they eventually settled things amicably, Murray feared more friction would erupt. Also, Murray seems to have really hated Charlie's Angels and its director.
Also Ranked
#24 on The Best Bill Murray Film Character

Was this a weird choice?
see more on John Bosley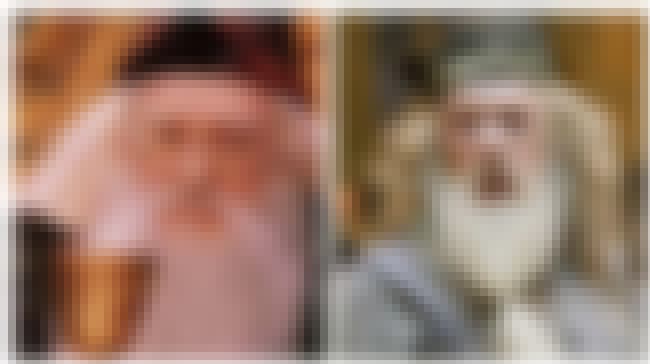 A character as towering and universally loved as Dumbledore would be impossible to replace, but that's exactly the position Harry Potter producers were in when Richard Harris, the original Dumbledore, passed away. Replacement Michael Gambon understood the gravity of the role, the potential consequences of the change, and what was needed to make the part successful.
"All I did was copy Richard," Gambon said.
Also Ranked
#21 on The Best Movie Characters of All Time
#5 on The Greatest Harry Potter Characters, Ranked
#3 on Fictional Political Candidates You'd Cast Your Ballot For
#3 on The Very Best Teachers at Hogwarts, Ranked

Was this a weird choice?
see more on Professor Albus Dumbledore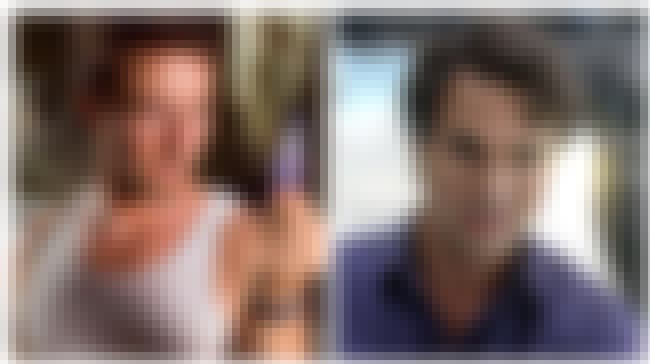 In the 2008 Incredible Hulk film, Edward Norton plays the title role. Four years later, Mark Ruffalo was cast as Hulk in the Avengers movies and their assorted spin-offs and sequels.
Norton's conflicts with Marvel and director Louis Leterrier are well-documented, and were likely the biggest reason for the switch. Later, Norton said it was because he didn't want to be associated with one larger-than-life character. "I think you can sort of do anything once," he said, "but if you do it too many times, it can become a suit that's hard to take off, in other peoples' eyes."
Also Ranked
#8 on The Best Comic Book Superheroes of All Time
#6 on The Top Marvel Comics Superheroes
#8 on The Best Characters In The Marvel Cinematic Universe
#4 on The Greatest Marvel Avengers Characters of All Time

Was this a weird choice?
see more on Hulk