Entertainment
12 A-List Actors Relive Their Most Humiliating Audition Stories

Just because you're one of the biggest stars in the world – or on your way to becoming one –that doesn't make you immune to bombing an audition once in a while. There have been many bad audition stories from great actors; some dating back to when they were just starting out, and some occurred after they were already household names. Nerves almost always play a prominent role in these awkward audition experiences, proving that even mega-talents struggle with stage fright now and again.
Real-life stories about horrible auditions wouldn't be complete without the experiences of both respected, longtime industry veterans, and relative newcomers – stars who are fast on the rise. In each, we can appreciate the absurdity (and often, the hilarity) of the actor's predicament, while also taking away a bit of inspiration.
It also helps knowing that the impact of a bad audition is by no means permanent; in some cases, the actors even ended up landing their respective jobs. Pop some popcorn and enjoy these truly humiliating audition stories from some Hollywood A-listers.
back to page 1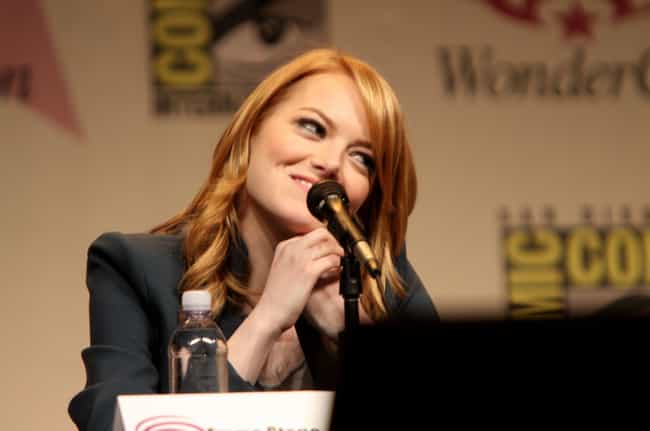 When she was a kid, Emma Stone auditioned for the Nickelodeon show All That. But Stone wasn't a child actor, and she didn't come from a show business family. She didn't know that you were supposed to prepare for an audition beforehand, so she was in for the shock of her life when she went into the casting director's office and was forced to make up a character on the spot.
What did she come up with? Stone told Jimmy Fallon that one of the characters she created was, "A babysitter who is possessed. So as she's reading books to the kids, she'll go like 'Goldilocks and the [sudden deep voice] THREE BEARS.'"
see more on Emma Stone
Before one particularly important audition, Daniel Radcliffe had entered the casting director's office and was gossiping about someone who has remained nameless. The ensuing details are incredibly cringe-worthy, but luckily, Radcliffe found the strength to relive the entire embarrassing ordeal in an interview with BuzzFeed:
"[Then] someone came into the room as I was halfway through the story and I was like, I can't pull out now, I can't just stop telling the story, that would be a coward's way out. So I took a chance and I was continuing telling it. I got to the end and I was looking at him [the person who had come into the room], and I was like, 'The person I'm talking about is a very good friend of yours, isn't he?' And he said, 'Yeah.' And then I had to do an audition with him."
see more on Daniel Radcliffe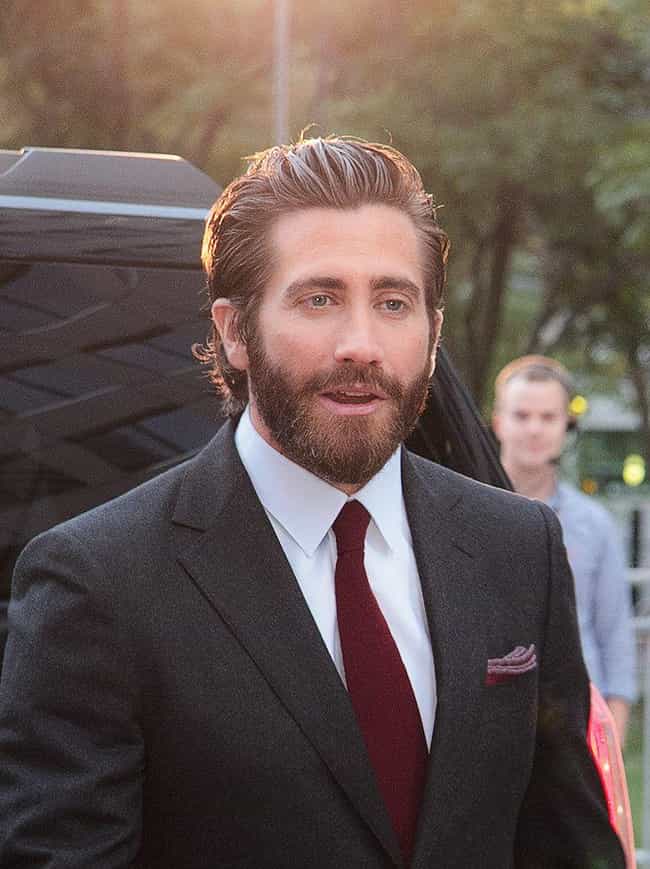 Today, its nearly impossible to imagine Jake Gyllenhaal as Frodo in Lord of the Rings, but Gyllenhaal did indeed audition for the role that ultimately went to Elijah Wood, and by all accounts, did a fantastically horrible job.
He apparently was unaware he needed to audition with an English accent, so after his reading, director Peter Jackson delivered with an absolutely brutal response. "You are the worst actor that I have ever seen," Jackson told Gyllenhaal.
see more on Jake Gyllenhaal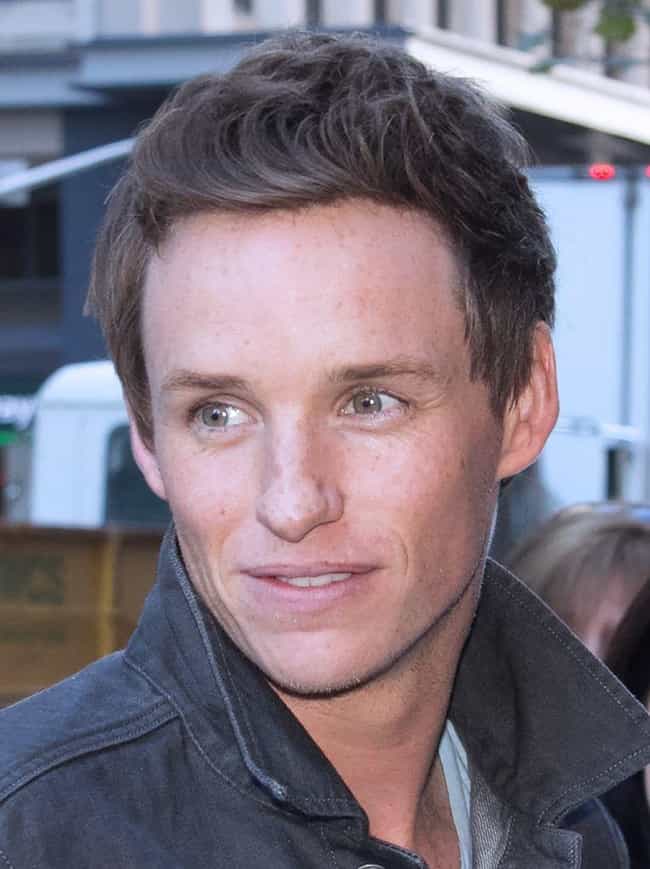 It's hard to imagine Eddie Redmayne as Kylo Ren in the Star Wars films, but having grown up with the iconic movies, he jumped at the chance to audition.
In and interview with the Happy Sad Confused podcast Redmayne confessed:
"Recently my 'Star Wars' audition was pretty catastrophically bad. There's this wonderful casting director called Nina Gold, who I absolutely love. I went in and did this scene, and after seven times of trying to play… [Gold] was like, 'Got anything else, Eddie?' I was like, 'No, I want out.' 'I think we're going to have to agree to part on this one.' I said, 'Ok, that's a childhood dream crushed.'"
The part eventually went to Adam Driver, who, when you think about it, couldn't be further from Redmayne. So maybe the character just wasn't meant for Eddie.
see more on Eddie Redmayne