Entertainment
People From TV and Film You Didn't Realize Are Still Acting Regularly

2.1k votes
446 voters
33.2k views
15 items
List Rules Vote up the actors you had no idea were still out there landing roles.
Many actors exist at a mid-level fame equilibrium, having enjoyed their highest-profile successes years ago but still maintaining consistent careers in front of the camera. In many cases, their recent roles or projects are so relatively minor, you may not have even realized they're still working at all. But working they are, and their consistent - though low-profile - roles serve as a testament to both their fortitude and love of their craft.
After all, show business is fickle, a fact the actors on this list know all too well. What's hot one minute will lose popularity the next, and if actors can't adapt, they'll most likely be lost in the wake of the ever-changing cultural tide. The performers below have been whip-smart about changing the direction of their sails and staying afloat - and that's no small accomplishment.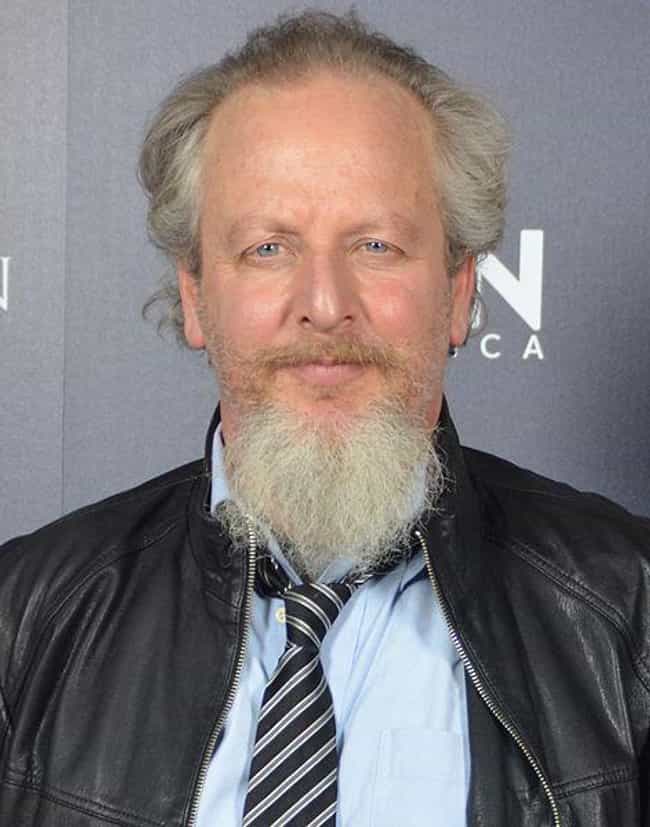 Daniel Stern is best remembered for his roles in numerous landmark '80s- and '90s-era blockbusters. Some of his noteworthy films include Diner, Hannah and Her Sisters, and City Slickers. Perhaps most famously, he served as half of the bungling Wet Bandits duo in the first two Home Alone films. He also narrated the hit show The Wonder Years.
Since the mid-'90s, Stern has continued to act, though his output has slowed. He's contributed voice work on Family Guy, Dilbert, and Hey Arnold! and appeared in recurring roles on the TV series Getting On, House of Lies, and Manhattan. He also plays Bill Easton on the Hulu series Shrill.
When discussing his variety of roles, Stern offered some tongue-in-cheek advice: "I think you should study all of my work, because I can't think of which one would be more brilliant than the last."
Age: 61
Birthplace: Bethesda, Maryland, United States of America
Are you surprised they're still working?
see more on Daniel Stern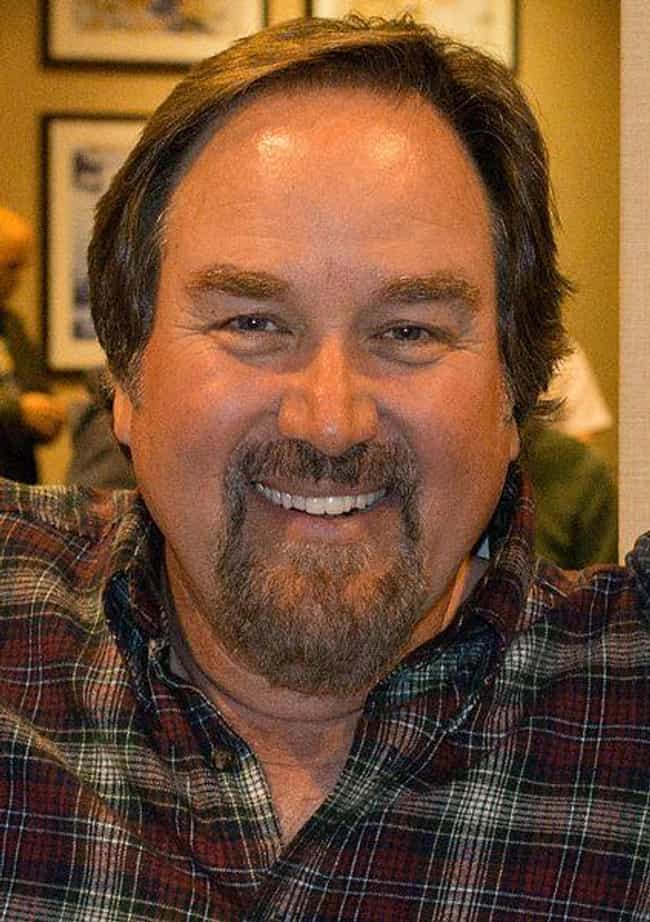 Richard Karn's role as Al Borland on Home Improvement was arguably the scene-stealing highlight of every episode of the Tim Allen sitcom. After Home Improvement finished, Karn hosted Family Feud from 2002 to 2006.
His post-Feud career has seen him host Bingo America on the Game Show Network and appear in episodes of Last Man Standing, Detroiters, and The Bold and the Beautiful. In 2019, he began playing Maya's dad, Fred Peters, on the Hulu series PEN15. Karn, however, remains proud of his most iconic character, Al Borland:
That's the wonderful thing about being in a show like that - it was very popular with kids who then are now grown-up, and they come up to me now and say that I was a big part of their childhood. It's not really about me anymore, it's about how the show influenced a generation of people.
Age: 63
Birthplace: Seattle, Washington, United States of America

Are you surprised they're still working?
see more on Richard Karn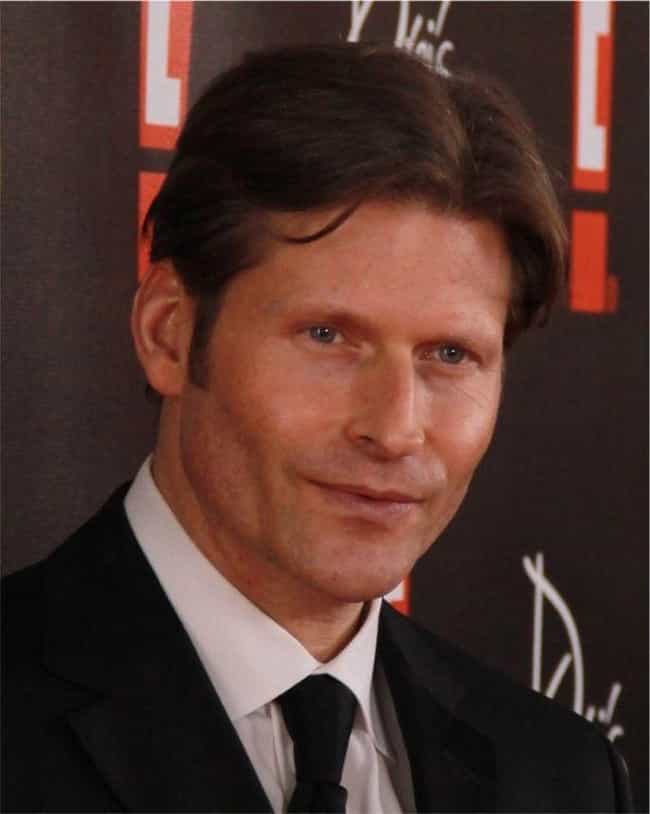 Crispin Glover made a name for himself playing oddball characters in several beloved '80s movies. Perhaps most notably, he played George McFly in Back to the Future and Layne in River's Edge. He also appeared in Racing with the Moon, My Tutor, and Friday the 13th: The Final Chapter. Given his penchant for strange offscreen behavior, the line between actor and role often seems blurred.
Glover's career is ongoing, despite his recent roles being less visible than his previous hits. He's worked at a nearly constant clip since the '80s, appearing in Hot Tub Time Machine, the Charlie's Angels films, and Tim Burton's Alice in Wonderland. He has also produced his own independent movies.
During an interview about his more recent filmography, Glover said, "When you raise questions, people say: ... 'you're weird,' because you're questioning the authority that people have been brought up to think is the only correct way to think. But there are many correct ways to think."
Age: 54
Birthplace: New York City, New York, United States of America

Are you surprised they're still working?
see more on Crispin Glover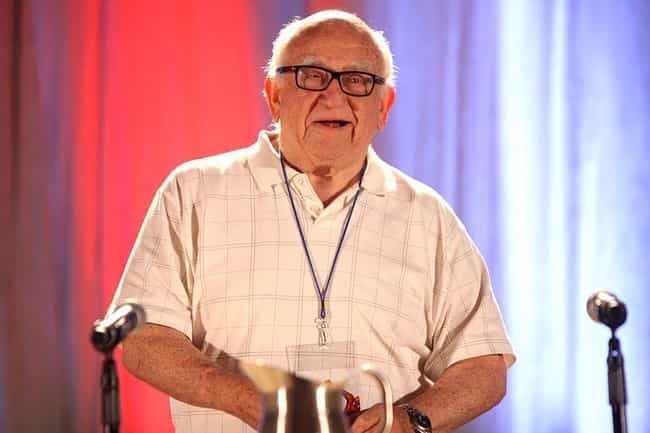 Multiple generations know Ed Asner as Mr. Grant, the grouchy newsroom boss on The Mary Tyler Moore Show. Ed Asner played the role for the show's entire seven-season run, as well as for five more seasons in his character's own spinoff, Lou Grant.
Since the spinoff's end, Asner has appeared in dozens of movies and TV shows. Some of his most memorable performances include Santa Claus in Elf and the voice of Carl Fredricksen in Up. He also has over a dozen projects in the works as of 2019.
When discussing his variety of roles in 1995, Asner said, "[My] agent and I pursued contrasting roles as much as possible, trying to stretch whatever I represent as much as possible. That helped in gaining other casting beyond Lou Grant."
Age: 89
Birthplace: Kansas City, Missouri, United States of America

Are you surprised they're still working?
see more on Ed Asner