VOTE
Actors Who Are Terrible at Doing Accents

Updated October 13, 2018
509 votes
156 voters
8.6k views
15 items
List Rules Vote for the actor whose accents are the worst
We admit, accents are hard to do. But we're normal people. With all the access they have to dialect coaches, shouldn't our favorite actors be able to nail the fake accents they attempt?
The ones on our list of actors who are terrible at doing accents definitely do not nail their attempts. In fact, they often fail so badly that it ruins the entire movie. For example, Nic Cage's accent in Captain Corelli's Mandolin is so cringe-worthy it's not even amusing. And to this day, people still laugh about Kevin Costner's there/not there British accent in Robin Hood: Prince of Thieves.
So how is it that the actors on our list - amazing actors like Michael Caine and Kevin Spacey - have such great acting skills but such bad accents? We may never know. But as we learned from Russell Crowe (he stormed out of an interview after being told his British accent was actually Irish), you do not want to call them out for being on the list of actors who can't do accents.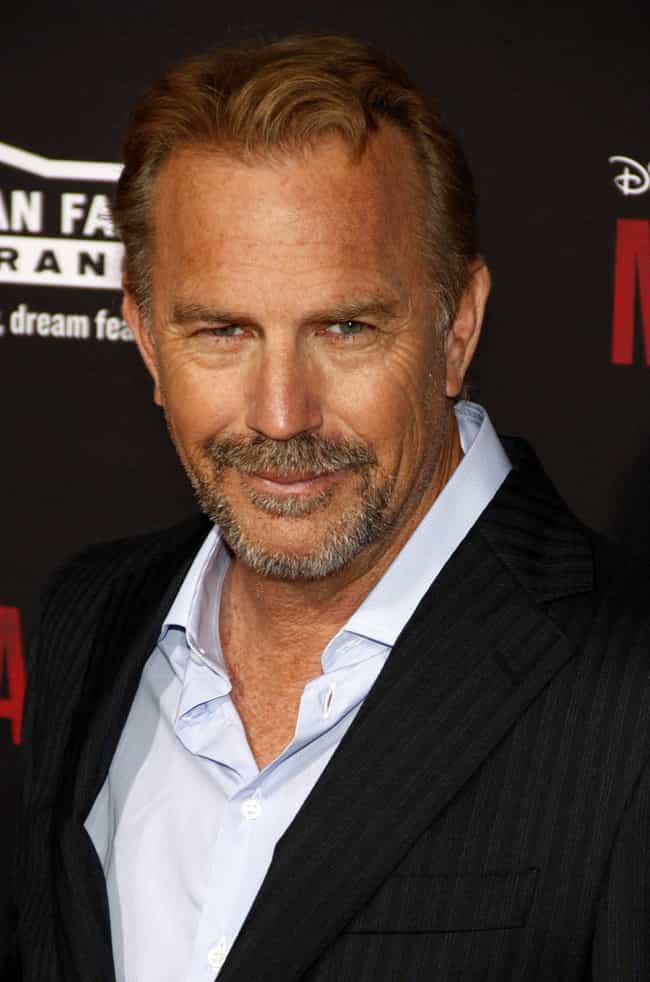 According to the
IMDB page
for
Robin Hood: Prince of Thieves
, "
Rumor has it that Kevin Costner
wanted to use an English accent, but director Kevin Reynolds
didn't want him to. Supposedly, Costner would affect the accent when he was arguing with Reynolds, but not when they were in agreement. Costner claims that he was initially asked to use an accent and hired a dialect coach, but this was stopped (and the coach was fired) when he did it poorly."
Is he the worst at accents?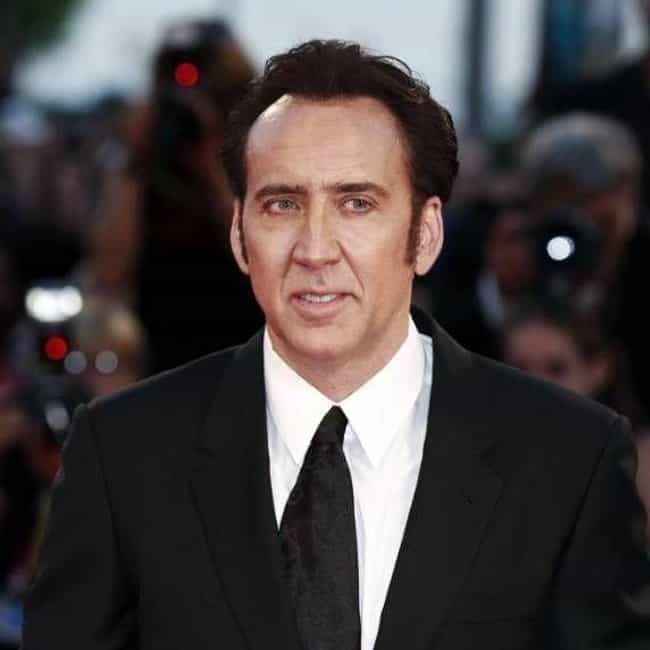 As
Metro
described in 2014 upon the release of the trailer for
Outcast
, "
Nicolas Cage may have kept us entertained over the years with a range of increasingly odd accents – but his latest effort has to be one of the weirdest yet." Metro went on to say, "Of course, it's not the first time Nicolas Cage has baffled us with his vocal talents. There was that performance in

Captain Corelli's Mandolin

...

But given what he's come up with here [in Outcast], we think Cage might just have mined a whole new seam of accent stupidity."
Is he the worst at accents?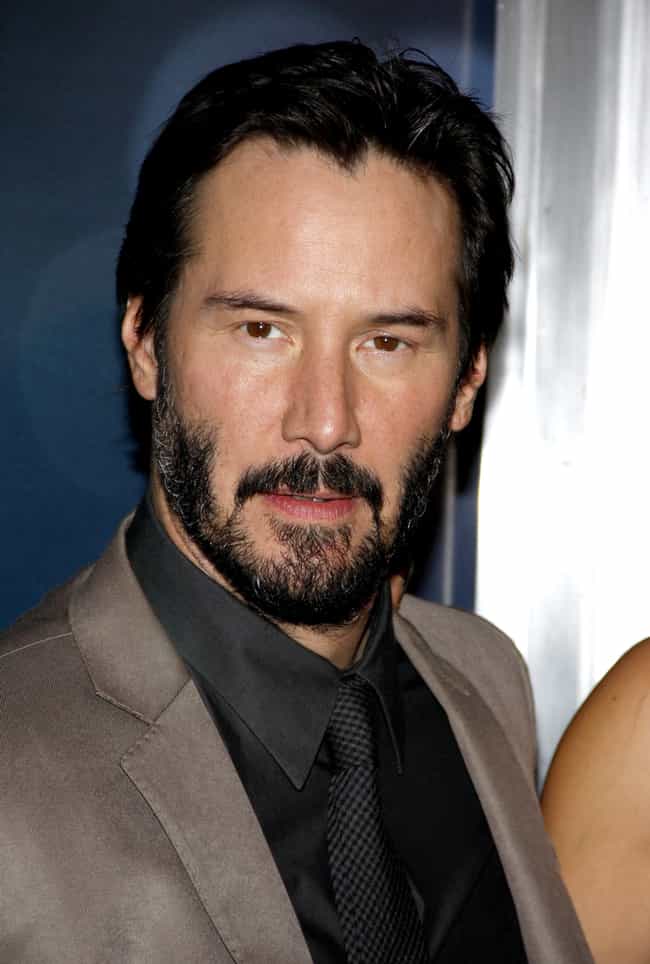 Keanu Reeves might best be known for his lack of accent skills.
Time
called his accent in
Bram Stoker's Dracula

"bloody awful." When

Entertainment Weekly

interviewed Francis Ford Coppola about Reeves's accent in the film, he responded, saying "

We knew that it was tough for him to affect an English accent. He tried so hard. That was the problem, actually — he wanted to do it perfectly and in trying to do it perfectly it came off as stilted. I tried to get him to just relax with it and not do it so fastidiously. So maybe I wasn't as critical of him, but that's because I like him personally so much. To this day he's a prince in my eyes."
Is he the worst at accents?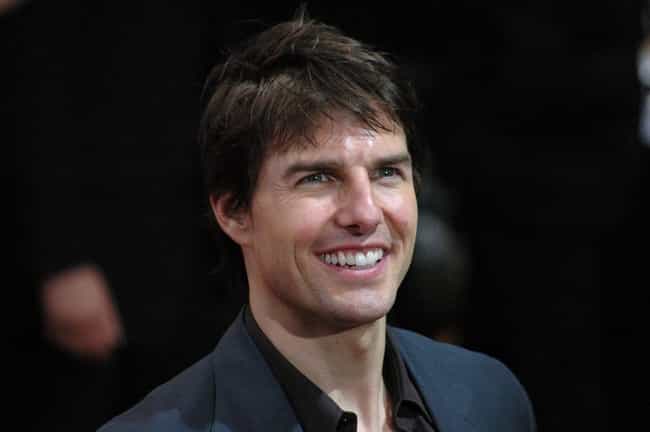 Time
sums up Tom Cruise's accent in
Far and Away
in 5 little words: "
Cruise sounds like a pirate." It goes on to describe, "

His consonants grate, and his vowels are as flat as the plains. He even looks like he might just start scrubbing the deck or hoisting the mainsail."
Is he the worst at accents?