Celebrity Facts
The Most Controversial Roles Featuring Child Actors

Sometimes child actors portray roles that deal with adult subject matter. Some of the most mature roles taken by child stars, however, may leave some questioning the director's artistic intent. Of course, directors often take steps to limit children's exposure to sexual and violent scenarios, but sometimes the age of the actors involved and the intensity of the subject matter can cause concern among audiences. We need to remember, though, when examining the controversy over children playing these parts the most important perspective is that of the young actors themselves.
back to page 1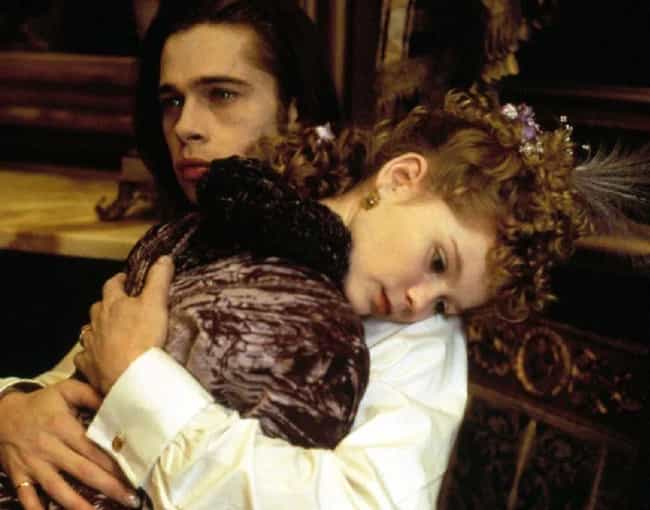 When Kirsten Dunst was 11-years-old, she played the role of Claudia in Interview with the Vampire. She experienced her first kiss during that film with Brad Pitt, who was 29 at the time. As an adult, Dunst called the kiss "disgusting." She went on to say:
It was horrible, and I hated it. Brad and Tom were like my big brothers on the set, so it was like kissing your big brother — totally gross! He said, 'How do you think I feel? I have to kiss a little girl.' It was awful!
In the movie, Claudia is turned into a vampire when she is still a child. Over the years, her mind matures while her body does not. Claudia eventually falls in love with the vampire who turned her, Louis (Pitt), and turns violently against his creator Lestat (Tom Cruise).
see more on Kirsten Dunst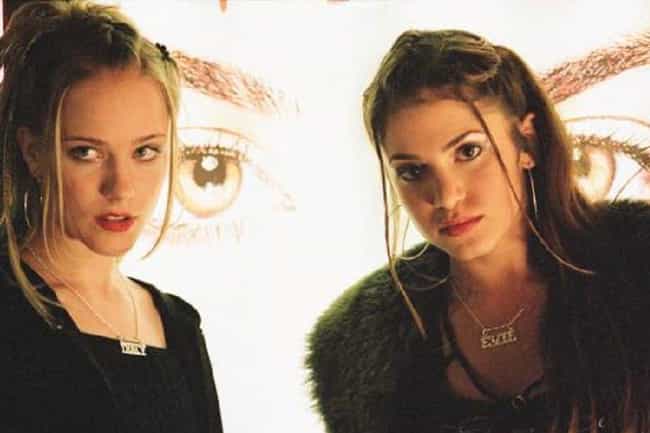 Evan Rachel Wood and Nikki Reed's characters in the 2003 film Thirteen are impulsive, sexually adventurous, and generally not amazing people. Tracy (Wood) and Evie (Reed) are two girls hellbent on partying, drugs, and sex, in a reflection of the teenage experience often not seen on film.
Their hard-partying lifestyle quickly leads both girls on a downward spiral of self-destruction, which some parents at the time found too intense for younger audiences. The film was co-written by Reed, and loosely based on her own life. Even though Reed may have lived some of what was depicted on-screen, some audiences felt uncomfortable watching two adolescent girls navigate sexually mature scenarios, although the film was generally well-received by critics.
see more on Evan Rachel Wood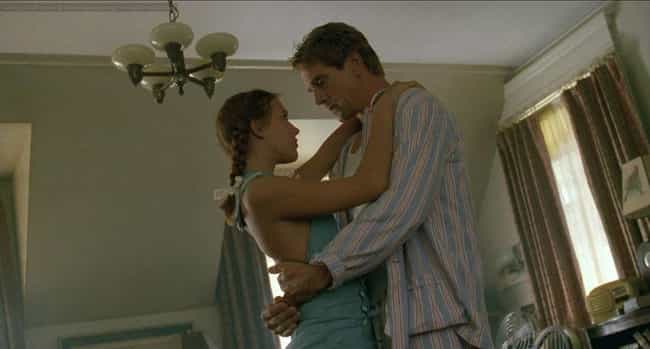 Vladimir Nabokov's Lolita has received two major film adaptations. Stanley Kubrick directed the first film in 1962, but it was Adrian Lyne's 1997 version caused a real stir. Lyne's take is truer to Nabokov's novel, and therefore more graphic in it's depiction of an older man's infatuation with a 12-year-old girl.
Dominique Swain was 14-years-old when she starred alongside Jeremy Irons, who plays Humbert Humbert in the film. While Lyne used a body double for the more graphically sexual scenes, there are still a lot of sexual and violent scenarios, like Swain kissing - and getting slapped by - Irons. Lyne tried to take precautions, like placing a cushion between Irons and Swain when she sat on his lap, but the film was still criticized for placing a minor in sexual situations.
see more on Dominique Swain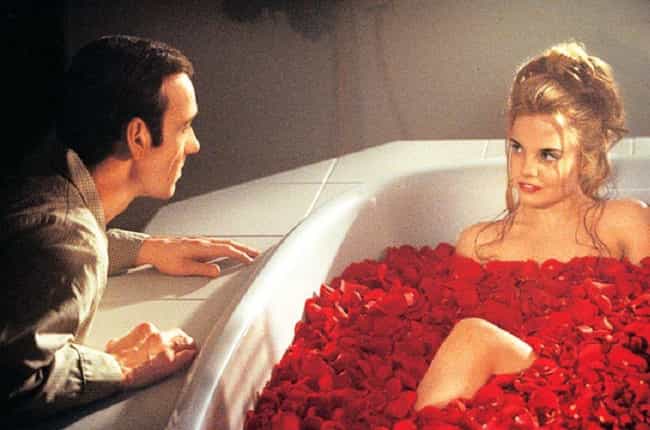 While the relationship in American Beauty between Kevin Spacey and Mena Suvari's characters overtly deals with the sexualization of minors, that's not the most scandalous part of the movie. It's actually Thora Birch's role as the main character's daughter that raised concern among some audiences.
Birch was only 17-years-old when she starred in the movie, but in one scene she appears topless. Birch needed permission from her parents to go topless for the movie. "To me, it made sense," Birch said of the scene. "It wasn't something that shouldn't be in there. It's something that would happen."
see more on Thora Birch