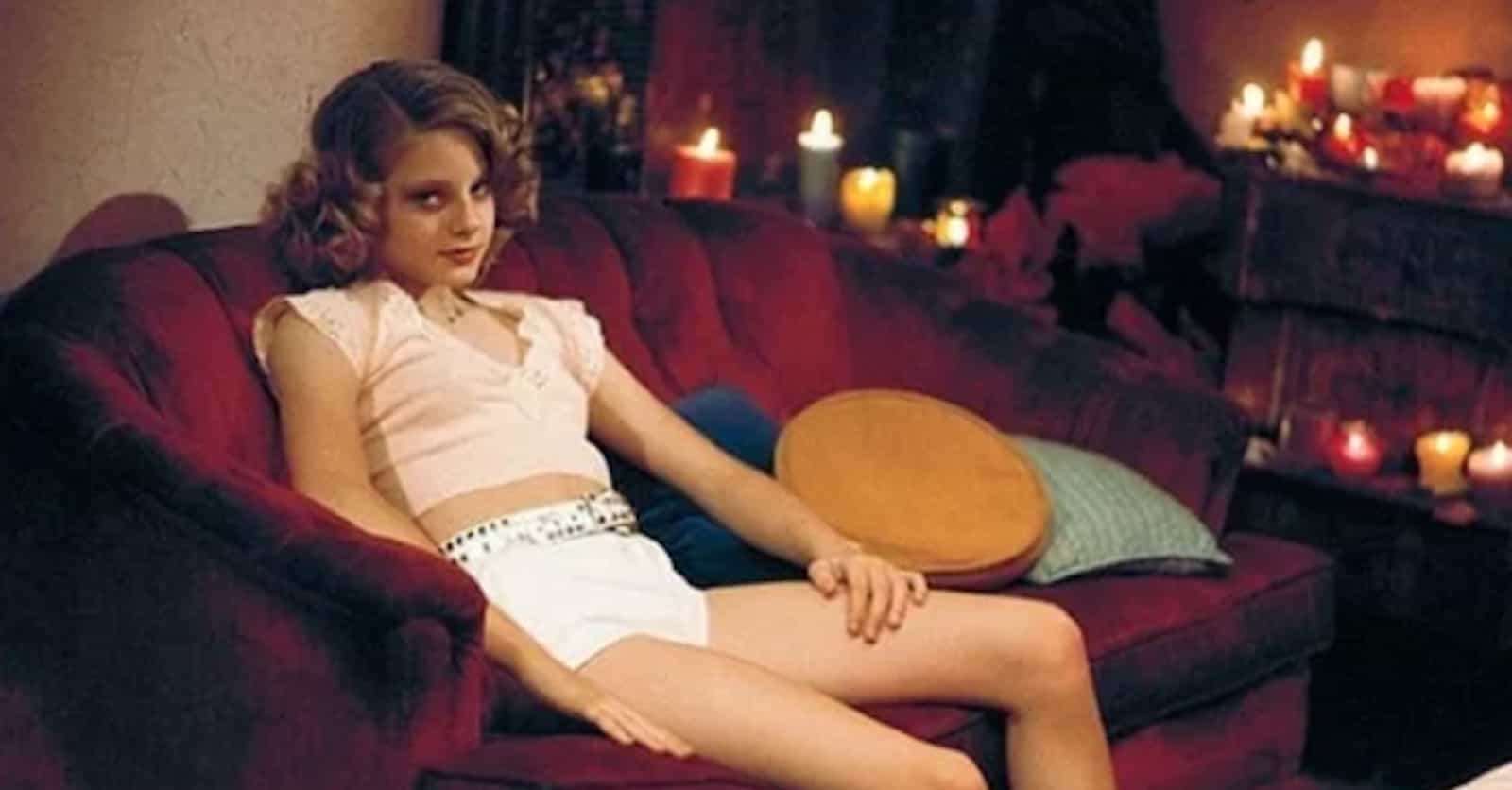 Photo: user uploaded image
The Most Controversial Roles Featuring Child Actors
Sometimes child actors portray roles that deal with adult subject matter. Some of the most mature roles taken by child stars, however, may leave some questioning the director's artistic intent. Of course, directors often take steps to limit children's exposure to sexual and violent scenarios, but sometimes the age of the actors involved and the intensity of the subject matter can cause concern among audiences. We need to remember, though, when examining the controversy over children playing these parts the most important perspective is that of the young actors themselves. 
---
Léon: The Professional marks Natalie Portman's film debut. The actor was just 11-years-old when she was cast as the Mathilda, the spunky hitman-in-training of Luc Besson's 1994 film. The role required a lot of maturity on Portman's part; many scenes involved smoking (which Portman's parents strictly forbade), and the more violent scenes were emotionally intense for the young thespian.

Portman gives an incredible performance — despite her inexperience — but the most controversial aspects of the film are the repeated hints at the romantic relationship shared by Mathilda and the adult hitman who takes her under his wing, Leon (Jean Reno). In the international cut, there's a scene where Mathilda and Leon go to a restaurant, and Mathilda gets drunk.

While at the table, Mathilda drunkenly tries to kiss Leon (repeatedly). The scene was cut for the American release after some screen tests, as the audiences found it to sexually charged and borderline pedophilic.