Actor Trivia
Actors Who Were Tricked Into Appearing In A Movie

Updated March 19, 2018
392.6k views
15 items
It's got to be hard to be a working actor. If you're not on set you spend most of your days wondering where the next paycheck is coming from, and if you are working you just want to keep the momentum going so you start signing up for whatever films you can get. Unfortunately for some, that mentality is what gets a lot of actors tricked into playing roles that they might not have normally signed on for had they not felt so under the gun.
When someone like Jared Leto says they were tricked into appearing in a huge blockbuster where they definitely made millions of dollars, it's hard to believe they aren't being babies, but in some of the cases that we're about to explore it actually feels possible. Keep reading to find out about these actors tricked into being in a movie.
Hollywood trickery comes in many forms: hidden cameras, sneaky contracts, and the sneakiest trick of all – editing. Whether or not these stars were actually tricked into appearing in a film that they hated is between them and their God, but you can judge just as well from their stories. Some feel genuine, some feel like they were made up after the fact, but they're all pretty interesting.
So what do you think about these actors who were tricked into taking roles in films that they later regretted? Should they have paid more attention to what they were agreeing to? Or was there something rotten in Denmark? Let us know in the comments.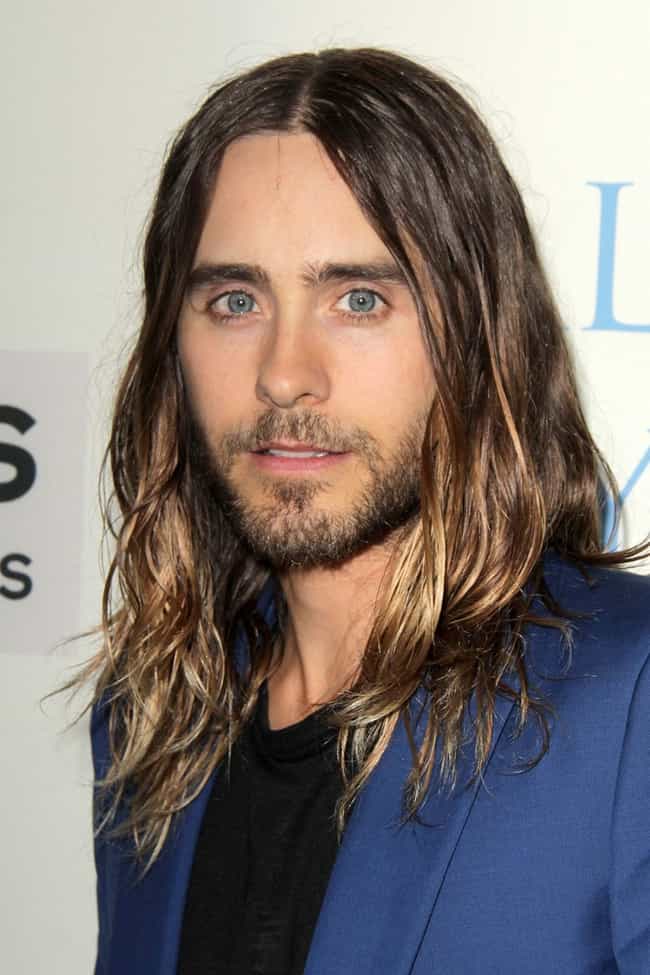 Aw poor Jared Leto. No one is happy about his portrayal of the Joker and that includes Leto himself, who feels like he was tricked into signing on to play the character in a completely different film. According to a fan who blogged about Leto's Suicide Squalms (woof, sorry) at the 30 Seconds to Mars Experience in Malibu (whatever that is!) reported that Leto thought, "It would've been more artistic than what it became." You mean the movie with the cartoon characters written for children didn't turn out to be a Jodorowsky movie? Say whaaaaaaat?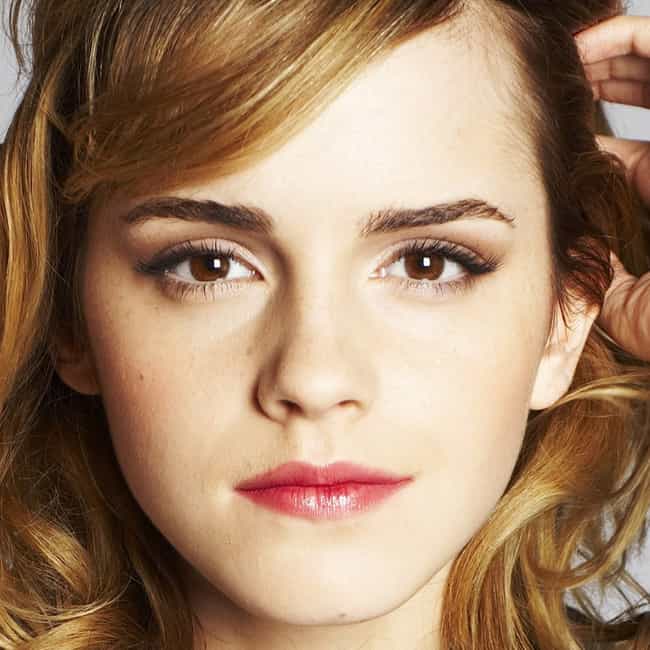 We say Emma Watson, but when it comes to Movie 43 we could literally be talking about anyone from Kate Winslet, to Hugh Jackman, to Richard Gere, to (insert unfortunate A-List star here). The bawdy gross-out film meant for a specific group of 13 year old boys was pieced together over a period of four years. It had the sprawling cast that it did because the actors were either tricked into believing that they would be appearing with other giant celebrities, or they were contractually obligated to act in this decomposing skeleton of a comedy film. The film's director, Peter Farrelly, noted that the actors "clearly" wanted out but, "we wouldn't let them." Has anyone ever sounded more like a schoolyard bully?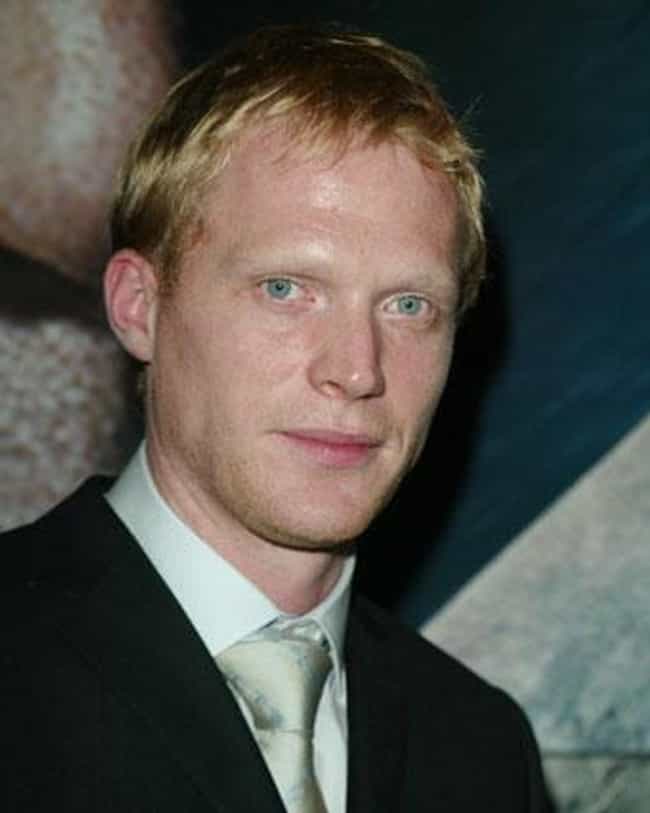 In any other instance we would mercilessly rip into Paul Bettany for complaining about his good friend Stellan Skarsgard tricking him into appearing in a Lars von Trier film, but Dogville is easily one of the hardest movies we've ever had to watch so we'll give him a pass.
According to the gullible actor who would go on to play the dapper MCU ghost robot Vision, "
It was a hideous experience
. I did it because Stellan f*cking Skarsgard fibbed to me. He said, 'You gotta turn up, it'll be fantastic, it's like a party all the time.'"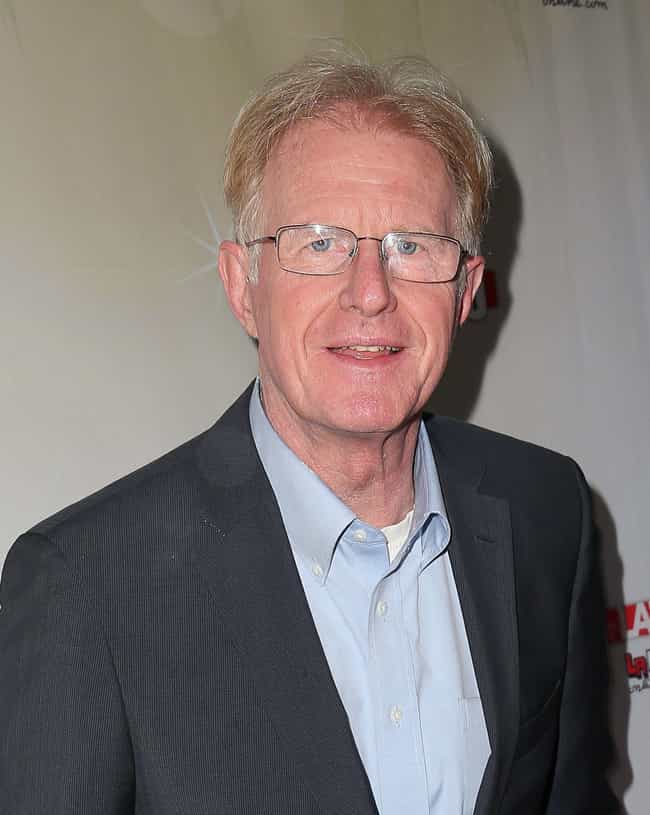 Ed Begley Jr. is a famous early adopter of solar technology. He was even one of the first drivers of an electric car. So how the f*ck did he end up in a movie about the evils of the green energy movement? Duh, the producer of the film hired an actor to pretend he was a middle eastern oil baron who wanted to fund an anti-fracking documentary so America wouldn't lose their dependency on foreign oil. No offense Ed, but in the words of the great DJ Khaled, "Congratulations, you played yourself."