Entertainment
The Absolute Worst Actors-Turned-Directors

3.4k votes
473 voters
14.9k views
26 items
List Rules Famous actors who decided to take a turn in the director's chair, with less than stellar results. Upvote the worst of the worst, based on their directorial body of work.
Who's the worst actor turned director? And why can't actors just stick to acting in the first place? Well, famous people are like Bond villains. They live on islands. They probably own cars with their initials detailed into the steering wheel, and it's clear nothing is ever good enough for them. If they're playing sports, they want to be in a band, if they're in a band they want to be fashion designers, and if they're actors they want to be directing. This list deals specifically with that last group of FPs (famous people): actors. Specifically, Hollywood actors who took a chance (or multiple chances) got behind the camera and stunk up the joint with their lousy movie.
From the moment an actor gets on set, they're told where to go and what to do. As Alfred Hitchcock said, "they should be treated like cattle." So it's no surprise that some of the cattle would like a chance to tell people what to do instead. Plus, it looks way cool to hang out behind a chair all day wearing one of those cool little director hats. The actors on this list obviously aspired to be something greater than just a guy (or gal!) on a movie screen, unfortunately their movies were garbage and now we're making fun of their hard work. Take that, you Hollywood bums!
Start voting now to determine who the worst of these famous actors who directed movies are, and if you disagree with us, we'll personally make you watch all of the films on this list as punishment.
back to page 1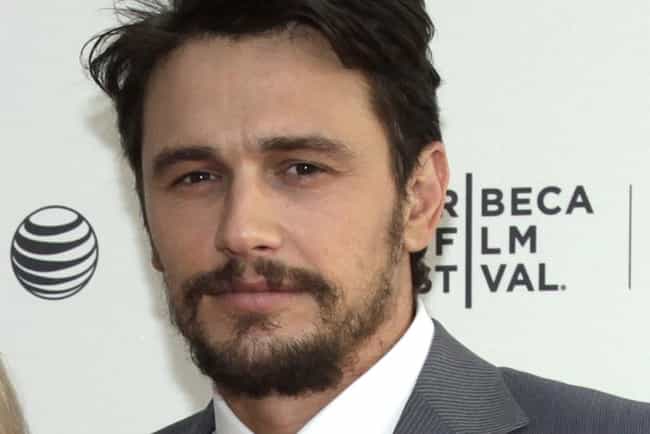 You wouldn't know it, but James Franco is an accomplished director of cinematic garbage. Looking at his directorial filmography, it's almost like he made some of these movies on a dare. At least
Interior. Leather Bar.
was interesting.
Credits (Film): The Ape; Fool's Gold; Good Time Max; The Broken Tower; Sal; Interior; Leather Bar.; As I Lay Dying, Child of God; The Sound and the Fury; Black Dog, Red Dog.
Birthplace: Palo Alto, California, United States of America
Nationality: United States of America

Is he a bad director?
see more on James Franco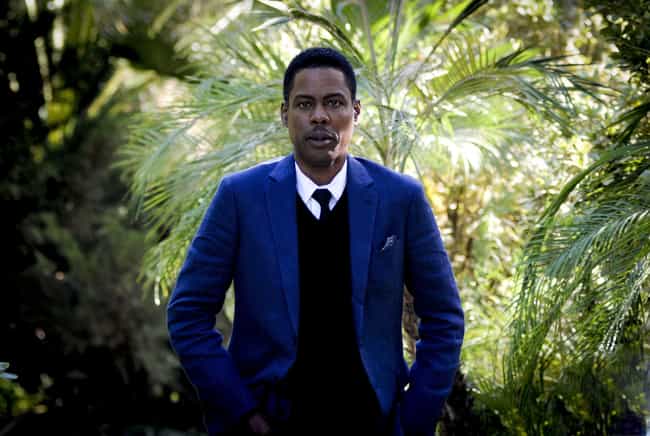 Chris Rock is a revolutionary comedian who, unfortunately, is only a mediocre filmmaker. His best film so far is
Top Five
which is okay if you don't mind watching a promising film de-evolve into a cliche rom com.
Credits (Film): Head of State, I Think I Love My Wife, Top Five
Birthplace: Andrews, South Carolina, United States of America
Nationality: United States of America

Is he a bad director?
see more on Chris Rock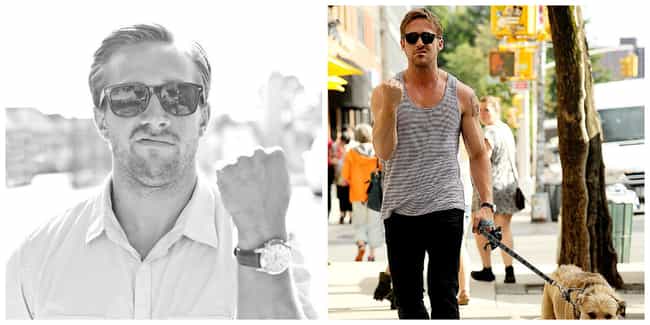 Before you turn on your caps lock and start Internet yelling, don't worry, we like him too, he's just not a very good director. But with one very bad film under his belt (seriously,
it's the worst
) maybe he'll learn his lesson and stick to being
a meme.
Credits (Film): Lost River
Birthplace: London, Canada
Nationality: Canada

Is he a bad director?
see more on Ryan Gosling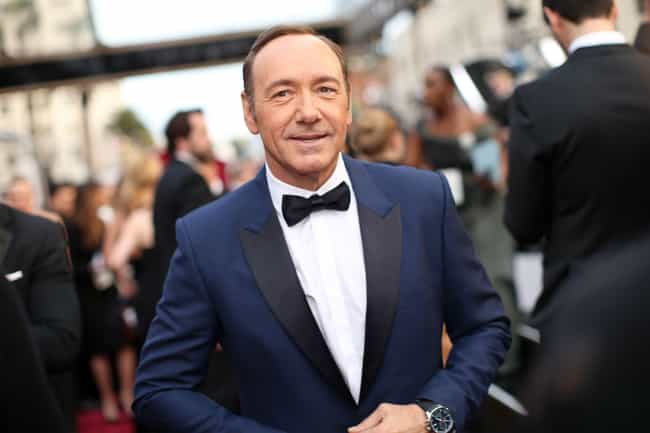 Kevin Spacey doesn't have much luck with directing films. Hopefully, after helming two films that bombed financially and critically, he'll stick to what he does best: playing creeps and nebbish weirdos.
Credits (Film): Albino Alligator Beyond the Sea
Birthplace: South Orange, New Jersey, United States of America
Nationality: United States of America

Is he a bad director?
see more on Kevin Spacey